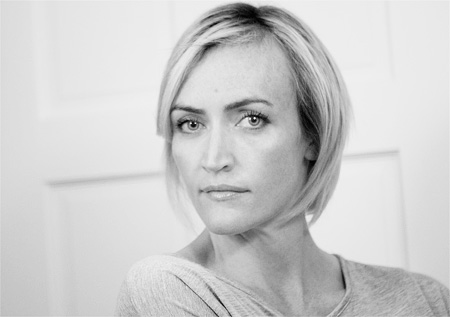 I'm just going to guess and say that I've been growing my hair out for over seven months. And because I know you really care about this important global issue, here is where things stand: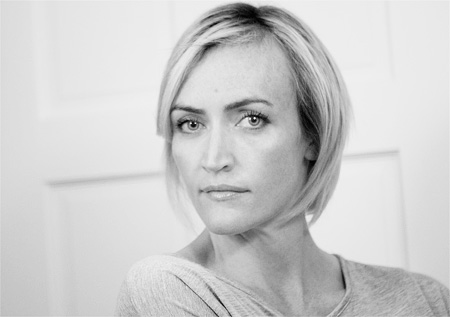 It's long enough that I can pull it into a small ponytail which has made working out a lot more enjoyable, but on the flip side there's a lot more to yank when Marlo gets angry. Friends have asked me how long I'm going to let it grow and I never have an answer. I didn't set out with a goal in mind or a map in hand. I just needed the change. So I say, "I'll know when I get there."
I'm not there yet.
Tomorrow is my 37th birthday. Don't worry, I'm not about to get all weird about age or wax nostalgic or try to say something profound about getting older. I will say that I follow a female comedian on twitter who is a couple of years younger than I am, and whenever her haters start yelling things at her there is always someone who goes, "What are you, like 40 or something?" Because I guess calling someone 40 years old is an insult. Ok, here, let me wax nostalgic: I miss the days when kids weren't so stupid.
When I saw my trainer this morning she asked me if I was excited about this birthday, and I was like, you know, I can't really muster the energy right now. My kid didn't sleep all night, and I'm pretty sure there are a whole bunch of other things going haywire right now, but I can't think of them because my kid didn't sleep all night. She'll be 60 next month, and when she saw me about to shake my head she grabbed my arm and stopped me.
"Heather," she said, and then she paused uncomfortably. "Dig deep and find the energy because you may not have another one."
Morbid, yes, but true. So a few friends are buying me dinner tonight, bringing it to my house, and we're going to get excited about my birthday while Marlo doesn't sleep. Tomorrow I will wake up another year older and be happy that I'm alive.