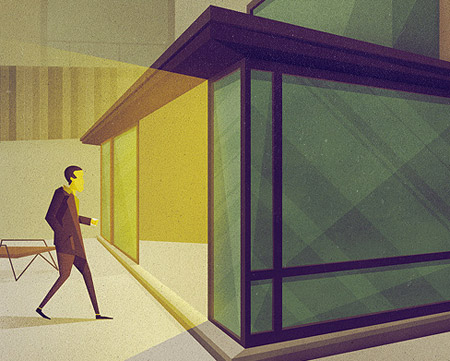 – Gorgeous portfolio by illustrator justin Mezzell. Dude, hire this guy.
Matches between bathing suits and books. I discover each match by hand at the matchbook world HQ in San Francisco.
– This Is How Olympic Divers Really Look While Diving
– Olympic Divers On The Toilet
– When I get my own planet I'm going to require every adult to walk around wearing a pair of these.
– The World's Most Powerful Photographs
– Just try not to get mesmerized.
– "In the universe, there are things that are known, and things that are unknown, and in between, there are doors."
– If Chuck and Coco had been in the same litter.
– Wander Blog: To the first brave adventurers on Wander, welcome. To those still waiting to embark, we're nearly there.
– Hey, you guys. I got cast for a commercial.
– A few of my favorite recent tweets:
© Armstrong Media, LLC. All rights reserved. Originally
published by Heather B. Armstrong for dooce.com as Stuff I found while looking around. This post
cannot be republished without express written permission.