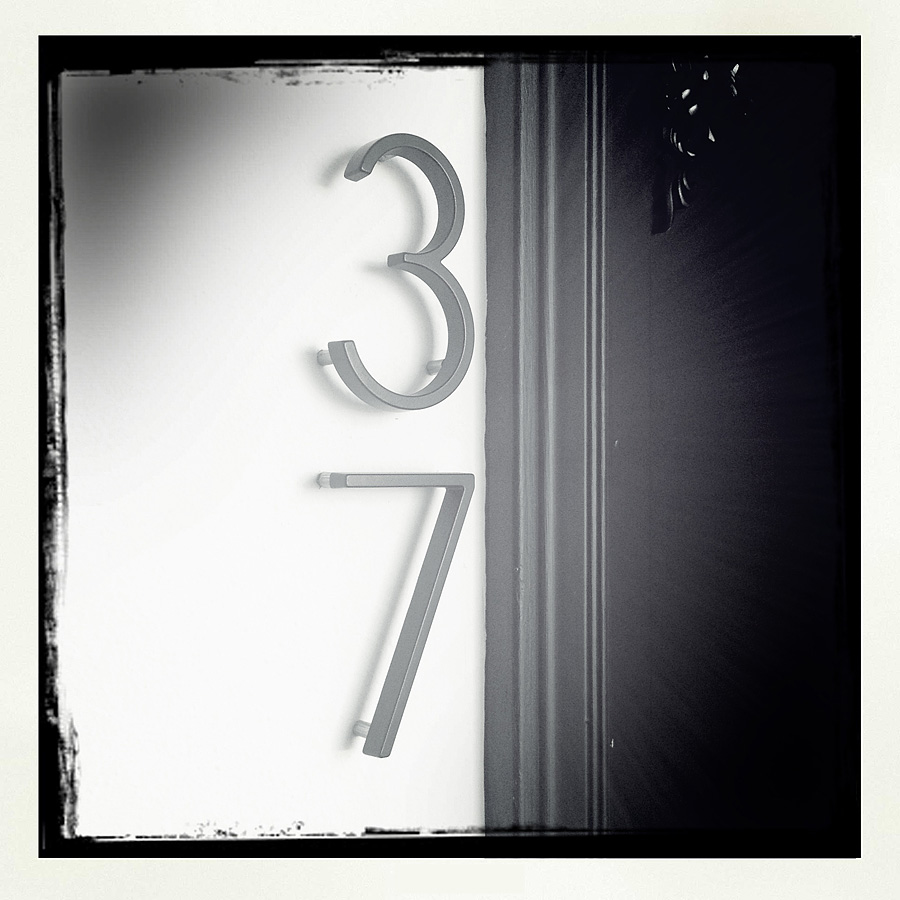 Last week in Los Angeles I stayed at The Culver Hotel, a six-story building erected in 1924. Much of the cast of The Wizard of Oz including all of the Munchkins stayed there during its filming. Apparently they were not all well behaved according to every person who found out I was staying at The Culver Hotel.
"You heard about the Munchkins, right?" was a question repeated over and over to me.
I didn't, no, and I DO NOT WANT TO KNOW.