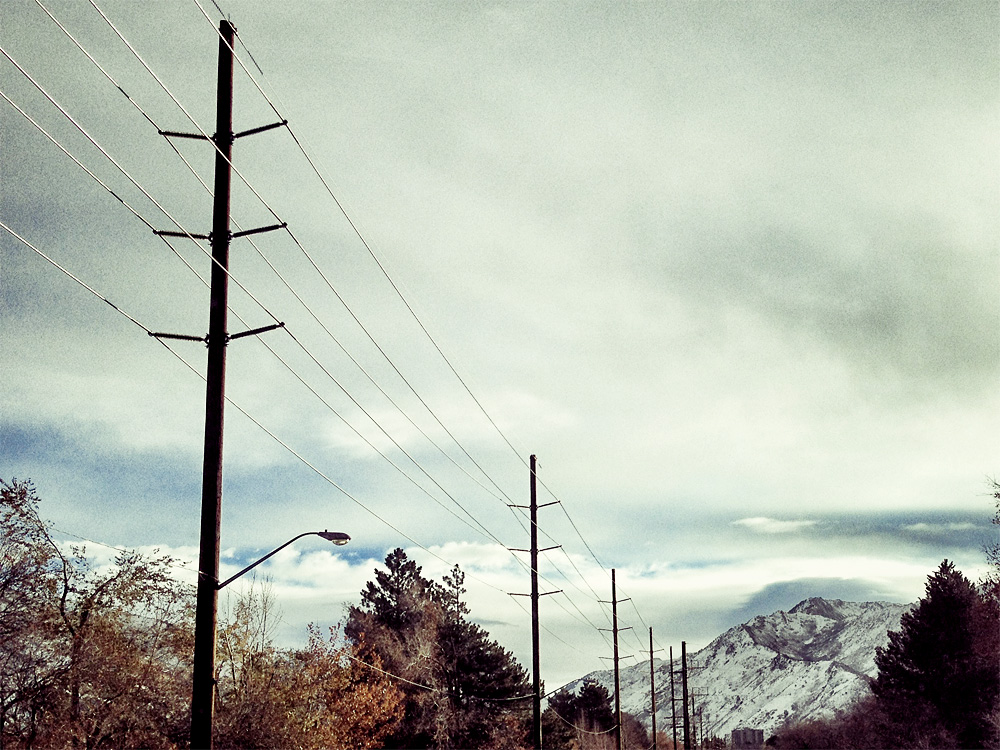 Utah is known for the way it's American settlers used a grid system to build communities. Most major streets run very north-south and east-west. Salt Lake City's grid starts at the southeast corner of Temple Square, and everything is numbered out from there. Someone from London would probably look at a map of the city and think, well that's bloody boring.
Certain streets are given nicknames. 100 East is State Street. A certain stretch of 1300 East veers a little to the east and is called Highland Drive. 800 South takes a few turns and becomes Sunnyside Avenue, seen here in the few miles before it heads straight up Emigration Canyon.
It all makes perfect sense once you've lived here for a bit, and now that I've been spoiled with such an intuitive system it blows my mind that when I was learning how to drive I didn't have the Internet to tell me how to get to Poplar Ave in Midtown Memphis. I had a map made out of paper! That folded up in my glove box! And I liked it!