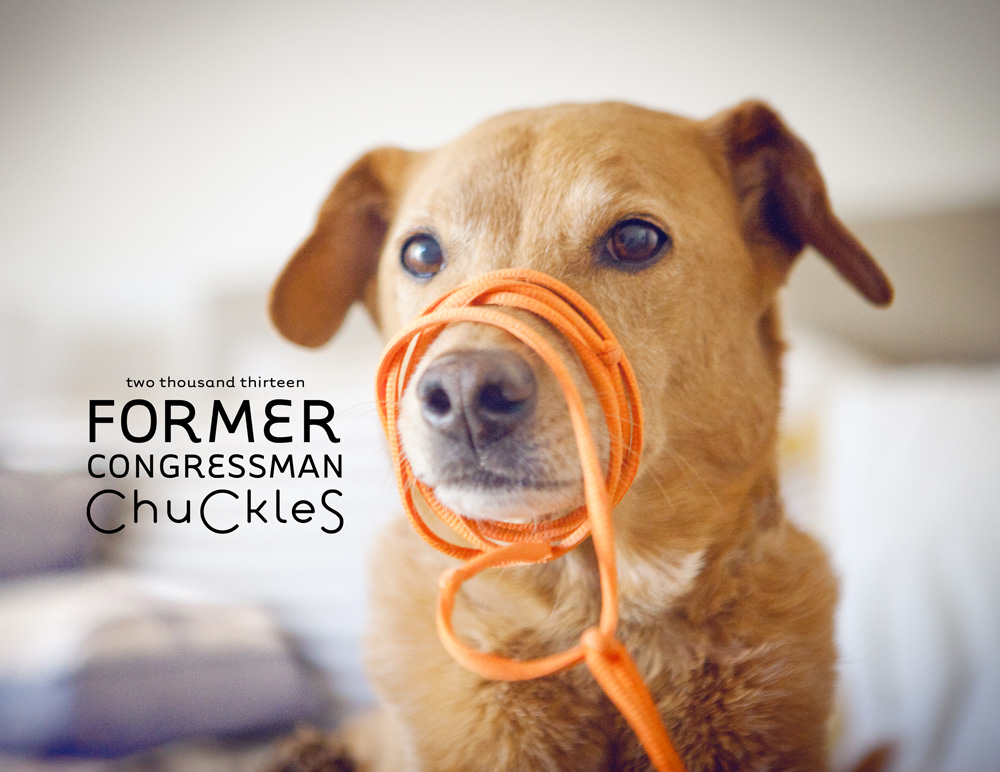 It is here and it is fabulous.
Yes, I know this is coming a little late this year. A few things got in my way, including an interface over at Cafepress that was designed by a monkey with a missing brain. And that is being generous.
I asked around for some recommendations for a different vendor, and many of you spoke highly of Zazzle (thank you, John), so that's who I used this year. The interface for creating products at Zazzle was so much more user-friendly that I want to send whoever is in charge over there some fucking cupcakes.
Once again, all profits from the sale of this calendar will be donated to the Humane Society of Utah. A permanent link is in my shop in case you need to round up some loose change (that will go straight to helping improve the lives of homeless animals no I am most certainly not trying to guilt you into a purchase okay maybe).