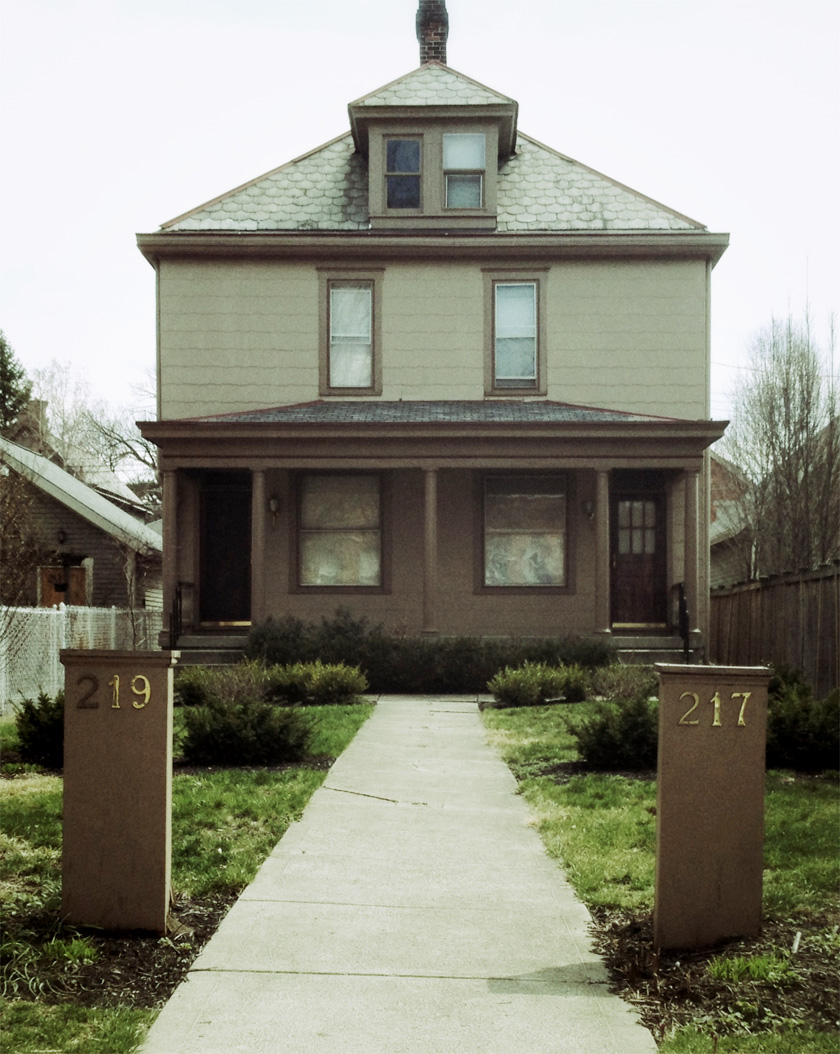 Last Sunday I took a two-hour walk through a historic neighborhood just south of downtown Columbus called German Village:
Initially platted in 1814 in Columbus's South End, the German Village area primarily developed between 1840 and 1914. It was settled largely by German immigrants in the mid 1800s. German descendants at one time comprised as much as a third of the population of the entire city of Columbus.
There are brick pavers and orange masonry everywhere, thick texture on every wall and brooding shadows down every alley. It is the largest privately funded preservation district on the National Register of Historic Places with street after street of preserved residential homes butted up next to mom and pop businesses. It's a gorgeous collection of history.
Considering it was a perfect 70 degrees outside, that will go down as one of the best afternoons of my year so far.