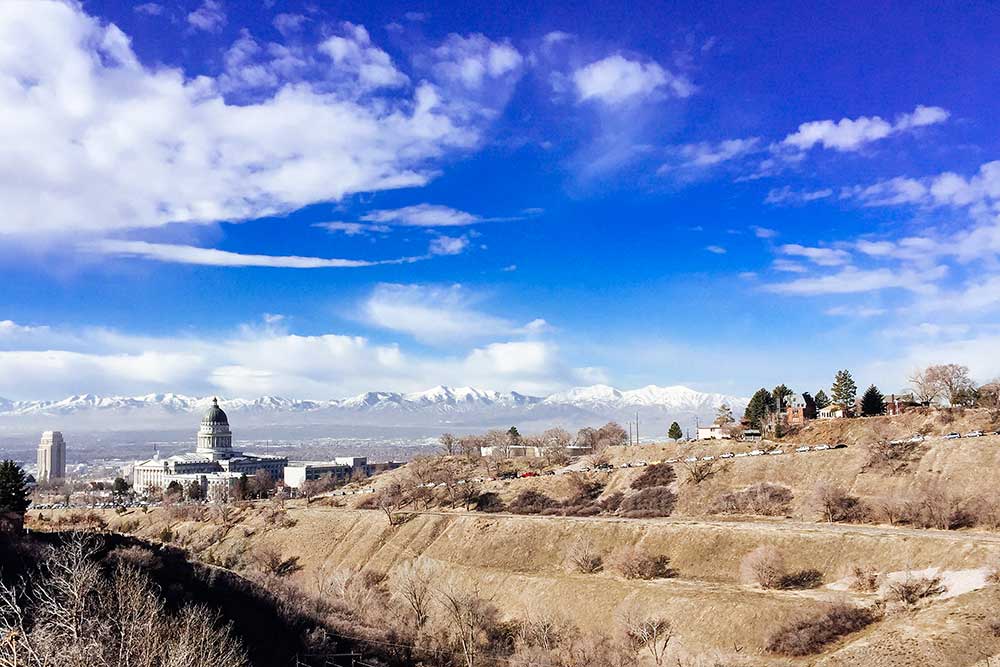 What's up, Judy.
The above photo is from a 12-mile long run I took last week as part of my training for the Boston Marathon (I wrote about that here) which is coming up in about a month. I have a lot more to say about that, but there are three things I want to talk about first, and your decision to cut bangs is not one of them (YOU MADE A HORRIBLE MISTAKE).
One, I've googled this again and again, but the only reasonable explanation that I've seen to explain this phenomenon is what I read about when I used to be Paleo. Yes, you saw those words correctly: used to be (I wrote about that here). So, apparently the body can produce a hormone called cortisol when it detects that it is under an intense amount of stress leading to all sorts of things including weight gain. WAIT. HEAR ME OUT, JUDY.
I am not here to bemoan weight gain. Skinny-ass white girl that I am did not come on this blog to complain that she no longer fits into a size 2 (just so y'all know, last time I fit into a size 2 was in the womb, k? The width of my shoulders alone makes me an NFL linebacker, and the smallest size of clothing I can get away with, ever, is a size 8 on a day I have not had a bite of food to eat after fasting for a week). This is not about body image.
However, whenever I finish a long run (more than 6 miles) my entire body swells. It blows up like a fucking balloon, my stomach especially, but my arms and my hands and feet, my face, my legs… and it's totally miserable. I feel like someone has plugged me into one of those tire pumps and I'm just standing there going, "Nope! Not bloated enough! More! More!"
Stay Puffed Marshmallow Man-style bloating. 'Bout to swallow all the Ghostbusters-style bloating.
And I stay that way for days. So that when it finally subsides I'm about to head out for another long run. Please, tell me this happens to someone other than me? Yes? No? Lie to me? (comments are on, so LIE AWAY)
Two, you may have seen a popup on this website asking for your email address (if you're interested) to keep you notified first of what "a mommy blogger could possibly do next." No, my website is not possessed, that pop up is intentional. That's a signup for a newsletter of sorts to keep those who are interested in being notified of my upcoming projects, appearances and other various updates (this week is pretty big in that respect, actually). You can sign up here if you are so inclined.
I also set that up to help me prioritize writing which at this point is just beneath 1) my kids, 2) paying the bills, 3) figuring out how to pick my nose with my left hand.
Three, this is the best running shoe I have ever invested in:
It's called the Brooks Womens Ravenna 6 Athletic Running Shoe and even though I have now run an 18-mile training run, I haven't developed any major blisters or lost any toenails. This is not heard of in my illustrious running carrier, and no, Brooks is not paying me to say this. I bought these shoes the day before I started training back in December expecting weeks of having to break them in. Any yet, nothing. My feet feel great. I am flat out stunned by this, you guys. If only they could solve the bloating issue. Hello, Brooks? Is this thing on? BROOKS! MY MIDDLE NAME IS BROOKE! HELP!
Four, I know I said there were only three things, but why did you go and cut bangs when you have naturally curly hair?