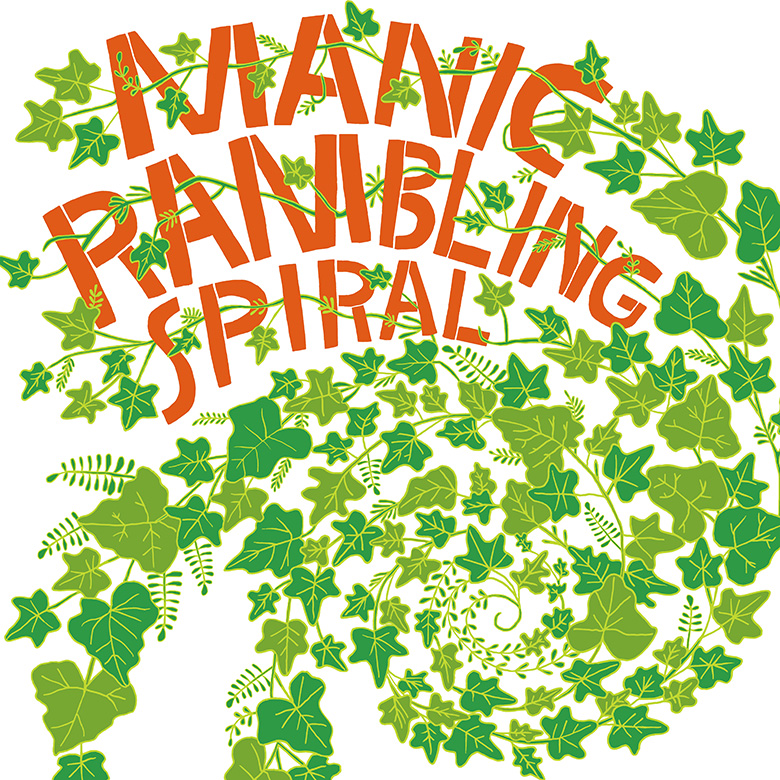 For those of you who signed up for my mailing list, you already know what I'm about to announce. AHA! SEE? See what I did? A hook! A hook to give up your email address so that my Mormon missionary cohorts and I can conspire to send you messages from Anglo Saxon Jesus, is what! That's what this whole thing is:
I'm going back to church.
You think I'm joking? Why would I go through the trouble of setting up a mailing list if not to send out copies of The Book of Mormon (the actual set of scriptures and not the phenomenally hilarious, pretty spot on Tony-award winning musical)?
How amazing of a twist would that be if I did go back to church? More scandalous than my divorce, even! Well, no. Nothing is going to beat that twist, if one look at google search results involving my name is any indication. However, my divorce has a lot more to do with this announcement than Our Lord and Savior. Sorry, Mom. Please bless this food that it may nourish and strengthen our bodies.
Today I'm announcing a new project in collaboration with a dear friend of mine who last year suddenly found himself in a parenting situation exactly like my own. Meaning, he has been left essentially to raise his child alone. 
I guess this is where some of you are scratching your heads because you missed a post here or there and don't know that Jon moved to Brooklyn in September of 2014. Since then I have been raising the girls by myself. He and I divide the holidays, but I'm the primary custodian and perform all of the day-to-day upbringing. My two girls and I, just the three of us. No hidden nannies or secret help that shows up in the middle of the night when Marlo can't sleep. 
I have not written much about it here, no. His leaving is his story to tell—or not tell—but in the struggle of keeping all the balls in the air and attempting to be everything all the time to my kids I realized I was doing a disservice to other parents who might need to hear from someone who doesn't always keep it effortlessly intact. Who, in fact, never does. I stumble and wipeout all the time… and more often than not feel horribly guilty that I cannot physically fulfill every need that my girls have.
I can't even be the friend that my friends deserve. I feel really terrible about that.
So I've decided to talk about what this is like, this juggling act that resembles a terrible audition for a variety show on basic cable television. And my friend John Bray agreed to share his story and experience as well (his is a doozy). I think the struggles we face aren't necessarily specific to full-time single parenting. Just the opposite, in fact. We all find ourselves wishing we had an extra set of hands, frustrated and crunched for time, late for drop off—well, we aren't ever late for drop off. I've got a nervous tick about arriving early everywhere and this drives Leta bonkers. Her teen rebellion will most definitely involve showing up late to her high school graduation. And threatening to attend BYU.
And so we present to you:
Manic Rambling Spiral, a weekly podcast…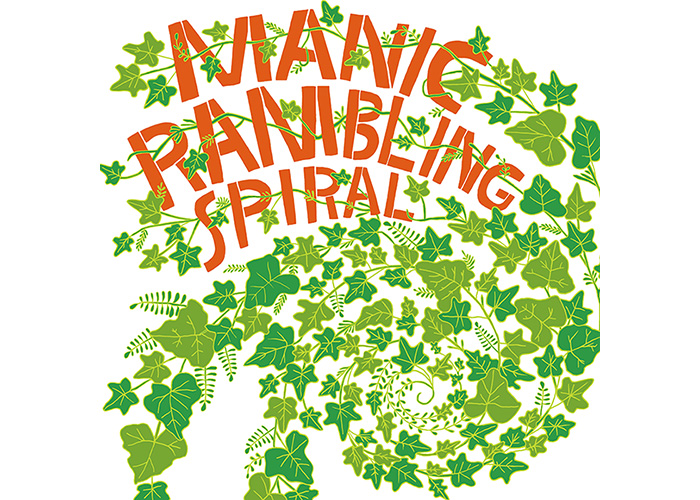 You can follow along here:
manicramblings.com
Instagram
Facebook
twitter
acast
iTunes
This is a completely independent project, something we produced ourselves. We were lucky enough to hire an amazing band for the soundtrack (you might recall my love for Tanlines), one of my favorite artists, Lisa Congdon, for the cover art, and my friend Ryan Kummer to tackle all the editing. Many thanks to Tanlines for introducing us to an amazing hosting company, acast.
We'll be honest and say that we had no idea what we were getting ourselves into given the independent nature of this project. It has been no small undertaking, but a final shout out must go to our launch partner, CANIDAE® pet food, who helped us get this thing off the ground. I worked with CANIDAE® last year, and the response from you was so overwhelming that they were thrilled when I asked them to be a part of this.
You might ask, well, what does pet food have to do with a podcast about parenting? I don't think I'm alone at all when I say that my dog is an integral part of my family. And I think that may be the first time I have ever used the singular form of "dog" on this website since Chuck's passing, an event that I am still processing, something that showed me just how much I regarded him as a family member. I raised him. 
Chuck was my first introduction into what it requires to be completely devoted, physically and emotionally, to something in my care. You could say he made me a parent.
You may be rolling your eyes at me and thinking a pet is not a child, and that's fine. I'll just print out the hundreds of emails I've received from people who have said to me that they will read the stories about my daughters, but they stick around only because of the dogs.
And what I love about CANIDAE® is that they understand that connection. Not only do they remain one of the only independently-owned, family-run pet food companies in the country, they all have pets. I've met the fine people who own and run this company, had meals with them, exchanged stories about our sons and daughters, our Chucks and Cocos. And so I couldn't think of any company more suited to be associated with this project.
CANIDAE® has a special offer for our listeners at canidae.com/mrspodcast.
OH MY GOD I AM REALLY DOING THIS.