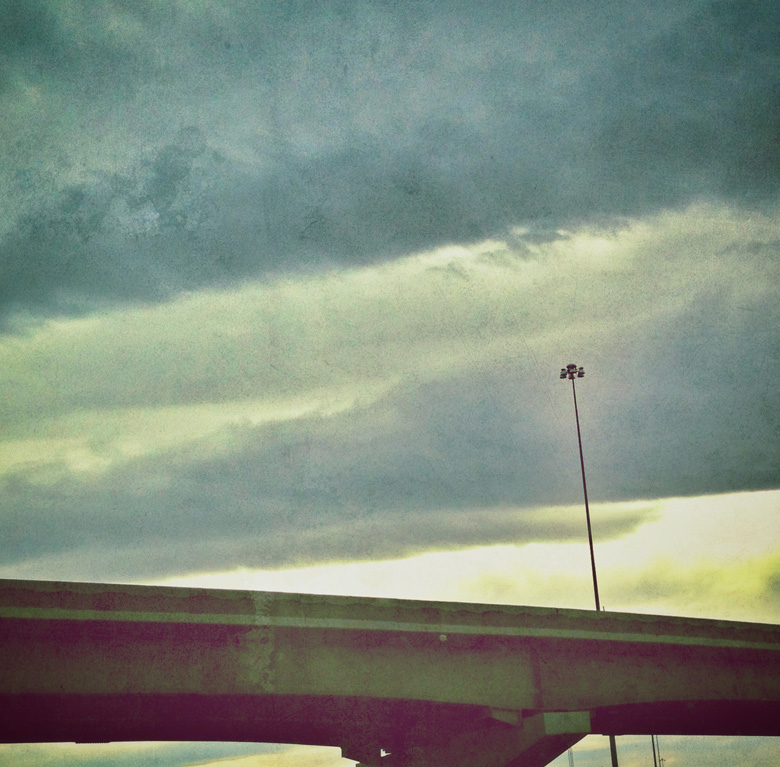 It is with sadness that Jon and I are announcing that we have decided to end our 10-year marriage. We remain very good friends and are both committed to the safety and well-being of our two girls. He is the father of my children and I will always love and respect him as such. We wish each other nothing but happiness and success.
We know that due to the public nature of what we do that there will be speculation as to the details concerning this decision, however we will not host any discussion of this matter on any of the sites we own. 
We want to thank everyone who has written and reached out to us in the months since we announced our separation. You have helped us immensely through this difficult transition. We understand that we wouldn't be able to do what we do without the support of our readers and site members. Thank you for your continued support, being there for us and helping us feel less alone. As always, feel free to contact us privately should you have questions or concerns.