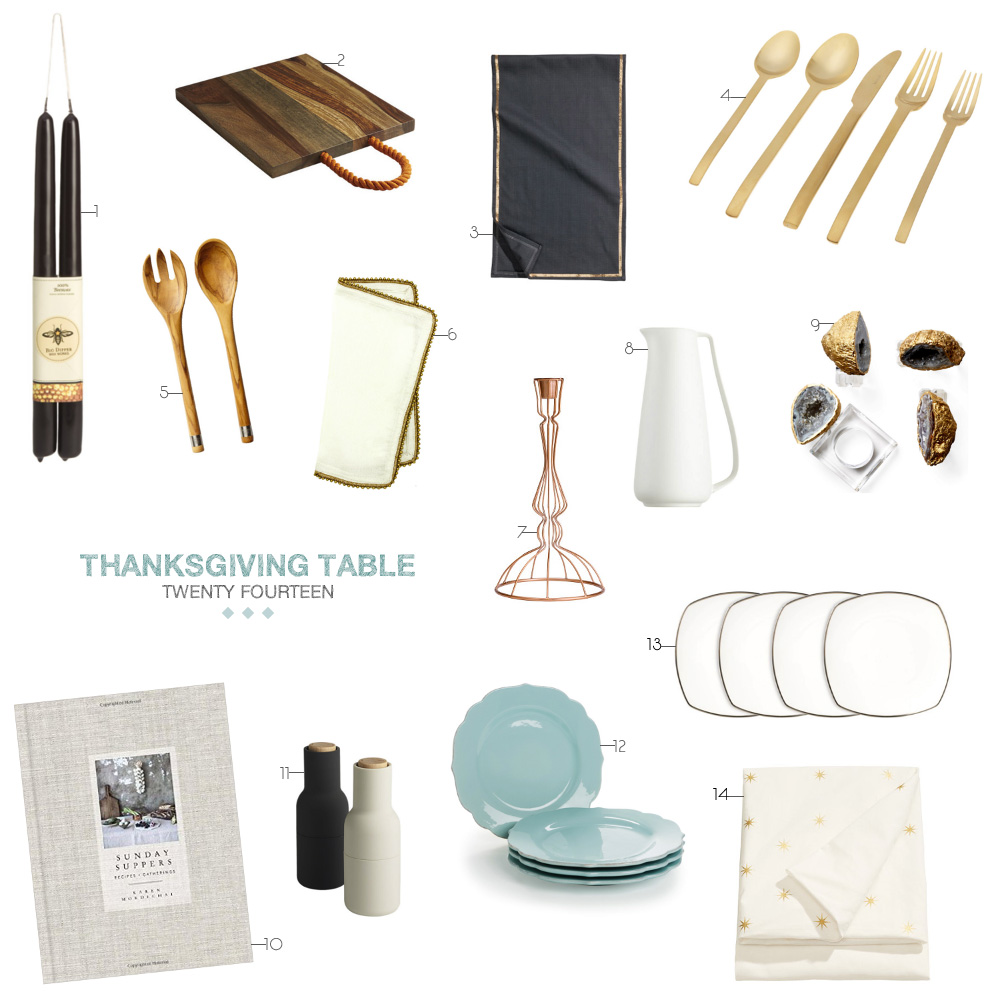 This year we're having Thanksgiving at my sister's house, the whole family with all the grandkids and anyone else we can pick up on the side of the road. We're country, so we will most likely be using paper plates and plastic knives (thank god I'm not still on prednisone or that could go horribly wrong) and have a tablecloth that can be thrown away after Marlo turns her cornbread stuffing into a writing utensil.
There is absolutely nothing wrong with how we do things. When you have that many young children running around in a confined space it doesn't make any sense to break out your fine China and spend the entire holiday freaking out that your brother's six-year-old son might mistake a plate for a frisbee. If your children are more civilized, serve yourself an extra cookie for dessert. I'm proud of you.
(Oh man, the memory I just had pop into my brain of one of my sister's twins flinging a very expensive vintage fork across a Thanksgiving table. I had totally forgotten about that. COUNTRY!)
For those of you whose children are more sedate (and because I like to salivate over lavish Thanksgiving spreads in home decor magazines) here's what I'd use at my table if I didn't have to worry that 1) Marlo would turn every single thing here into a musical instrument, or 2) see number one.
1. Hand Dipped 100% Pure Beeswax Candle Tapers
$12.50
2. Captain Wood Server $34.95
3. Cotton Table Runner $24.95
4. Herdmar Spiga Brushed Gold Stainless Steel Flatware
$86.31
5. Berard Acero Serving Spoons $30
6. Beaded Cocktail Napkins $32
7. Metal Candlestick Holder $9.95
8. White Pitcher $19.95
9. Napkin Rings with Oko $112
10. Sunday Suppers: Recipes + Gatherings
$23.35
11. 2-Piece Natural Salt and Pepper Grinder Set $59.95
12. Dena Home Pavillion Dinner Plates $68
13. Cameo Platinum Salad Plates $59.99
14. Cotton Tablecloth $24.95