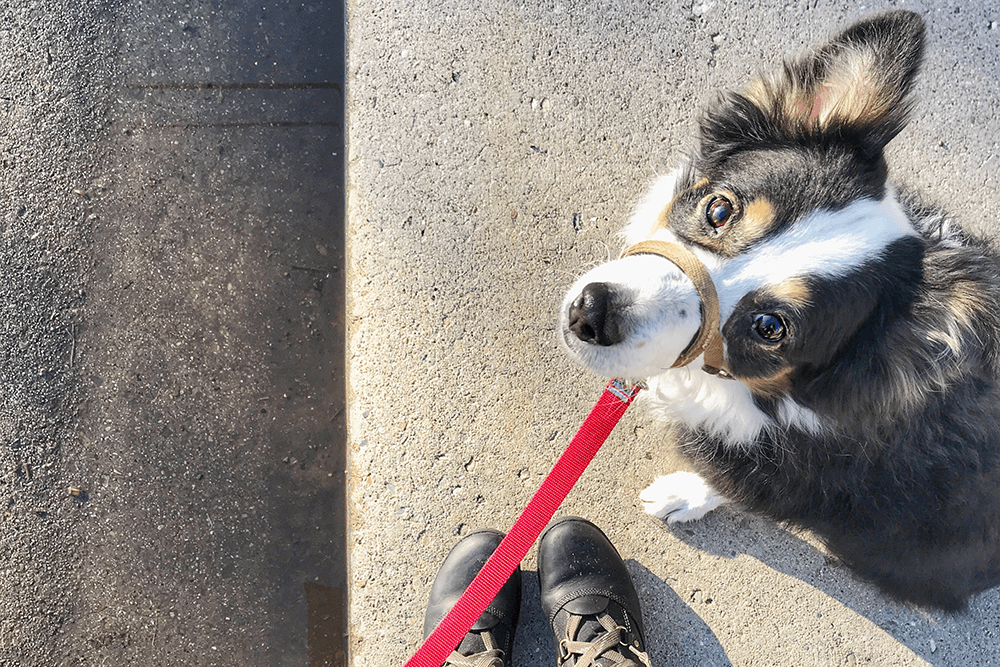 For context, you can find out how Eun-Seo rescued me came into our lives here. You can also find Installment One Here, Installment Two Here
"I usually don't care much for socks, but I really like these ones. They're kind of fun. Plus, it looks like there are ton similar to the famous painting collection."
Guess what. I didn't go inside the Louvre when I was in Paris. Didn't see the Mona Lisa. What is the point of going to Paris if you're not going to visit the Louvre, you demand. I will tell you what: Corn Nuts.
Womens Art Patterned Casual Crew Socks – Famous Painting Collection $12.99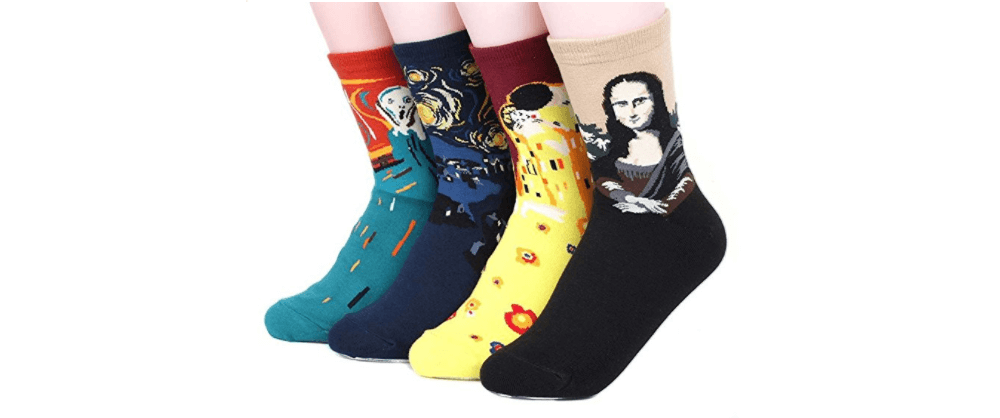 "Kids my age—meaning high schoolers—seem to start really getting into photography around this age. Hence, I thought someone might appreciate a camera bag to take hiking or something."
Or something. Or, you know, whatever. Low-key whetevs. Or, as Leta would say: "Got it."
Neewer Professional Sling Camera Storage Bag Durable Waterproof and Tear Proof Black Carrying Backpack Case for DSLR Camera, Lens & Accessories NW-XJB02S (Purple Interior) $30.99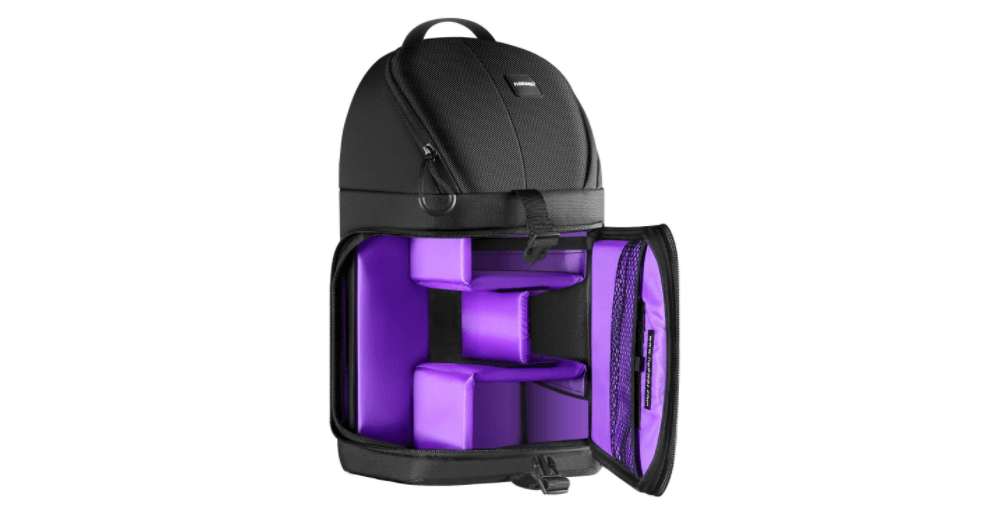 "I don't know…is $180.00 too much for a watch? I doubt anyone will be able to tell time with this, although it looks really cool. We have our phones to tell us we're late to things anyway."
Is $180 too much for a watch? Ha. Haha. I won't tell you what an hour-long appointment with my psychiatrist costs. Hint: It's really fun going broke trying to stay sane.
Nava Design Black Ora Unica 42 MM Wrist Watch w/ Leather Band $179.99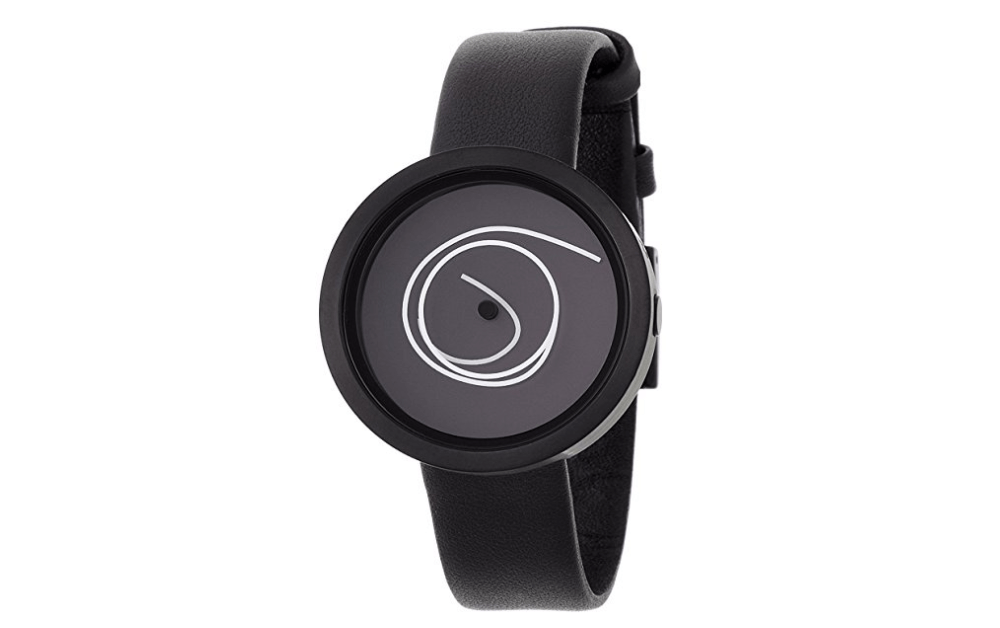 "Also another watch that I think looks pretty neat, and unlike the previous one, this one can tell time."
Projects 7290A Unisex Sometimes Blue Leather Watch $100.00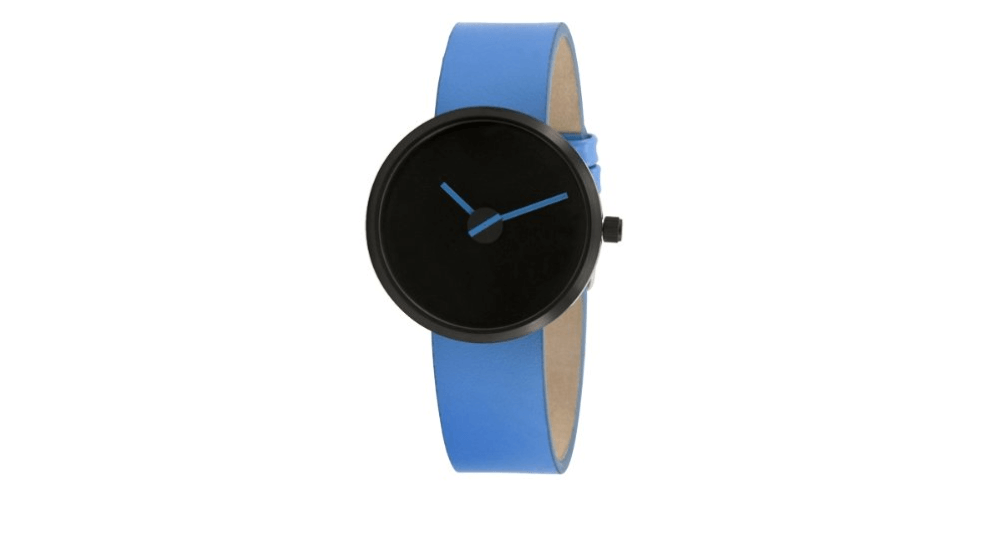 "I had a pair of these shoes in the coral color and they were my absolute favorite. I wore them until the fabric was ripping apart at the sides. Then one day my mom threw them away and I'm pretty sure I cried…over a pair of shoes…at the age of like…14."
Bad news, Eun-Seo. Crying over shoes doesn't ever end. In fact, you're going to continue to cry over shoes and parking tickets and the price of a goddamn tampon.
Keds Women's Baybird Slip-On Boat Shoe $35.99-$59.99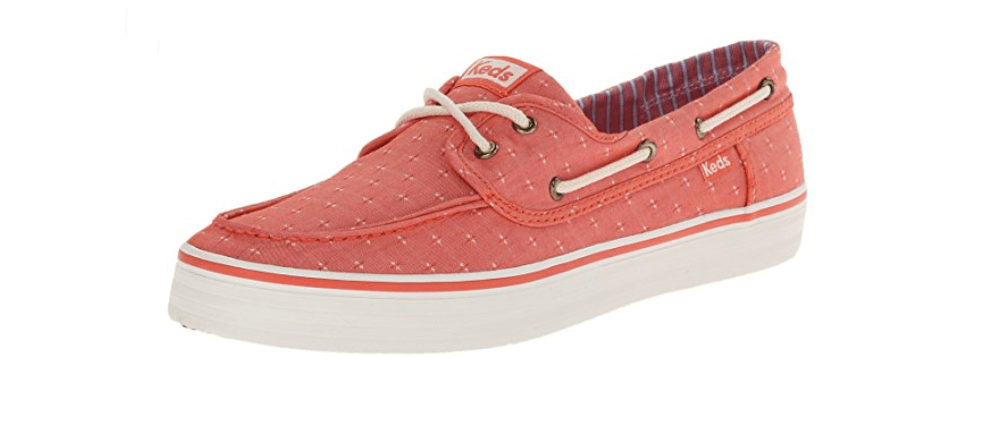 "You can find this movie on Netflix, I'm still going to recommend this film because I just really love this movie and want other people to see it as well. The movie is based off a book and it's about a young girl in Afghanistan living under Taliban control. After her father is arrested, she disguises herself as a boy to go out and provide for her family. I know this sounds a bit like Mulan, but the only big similarity I see between Mulan and this movie is how the protagonist disguises herself as a boy to avoid detection. It was produced by Tomm Moore, an ingenious Irish filmmaker and animator. It was also executive produced by Angelina Jolie. The movie combines the talents and efforts of three different studios from at least three different countries to give people another glimpse at the world of children living in a war-torn country. At least check out the trailer.
"I also highly recommend these two other films by Tomm Moore. Tomm Moore likes to make movies about Irish mythology, so you might need to do a tiny bit of research after watching the films, or at least that's what I did. If they're not on Netflix or whatever, then buying them will be well worth your while."
The Breadwinner $17.99
Trailer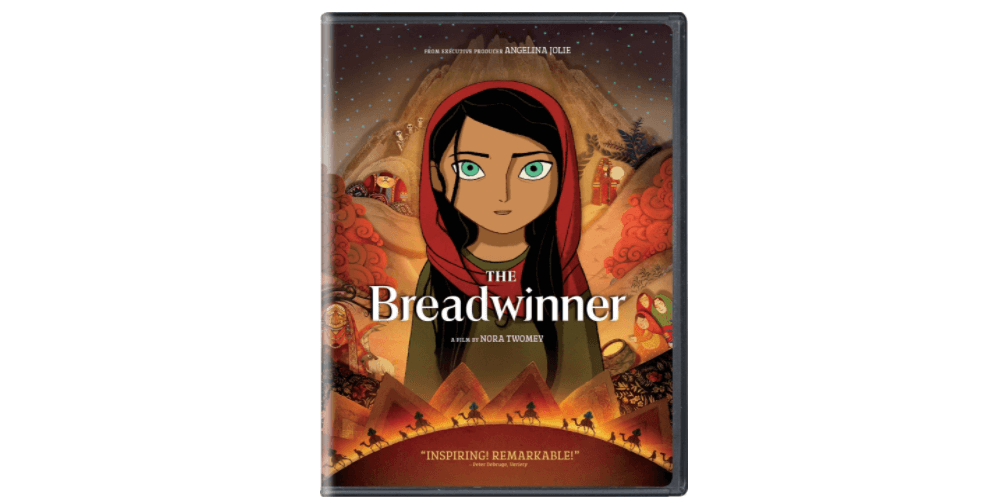 The Secret of Kells $19.98-$25.90
Trailer
Song of the Sea $13.99-$15.99
Trailer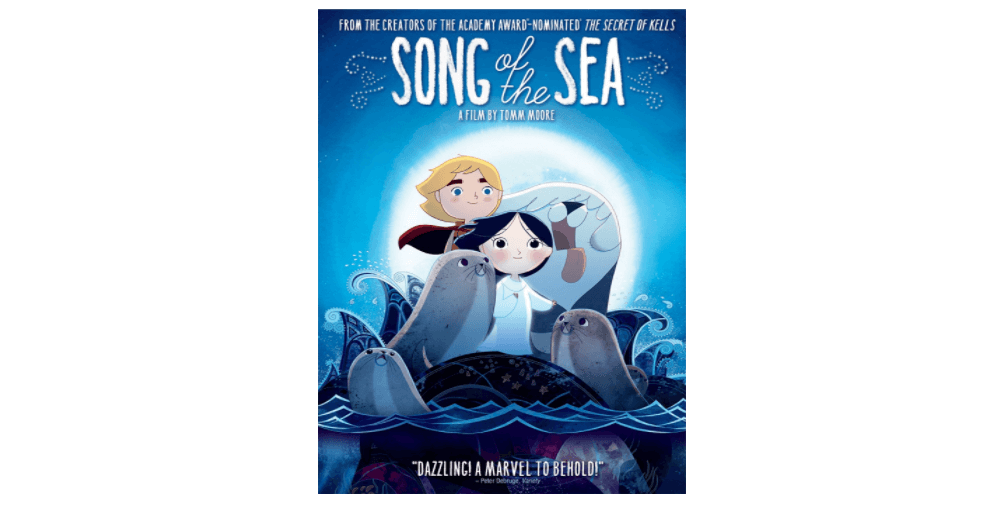 "Oh, and they're family friendly films, if that appeals to anyone reading Ms. Armstrong's blog. Not saying that Ms. Armstrong's blog is not family friendly or anything, it just isn't always child friendly, or Eun-Seo's family friendly. That's all."
dooce® Not For Kids™
dooce® Also Not For Eun-Seo's Family™
"Apparently this doggy nose lotion is made with all natural ingredients, which has a nice ring to it."
Newsflash, Utah is super dry. Might need to use this on my own nose.
Snout Soother Heals Dry, Chapped, Cracked, and Crusty Dog Noses 2oz/59ml Stick $24.95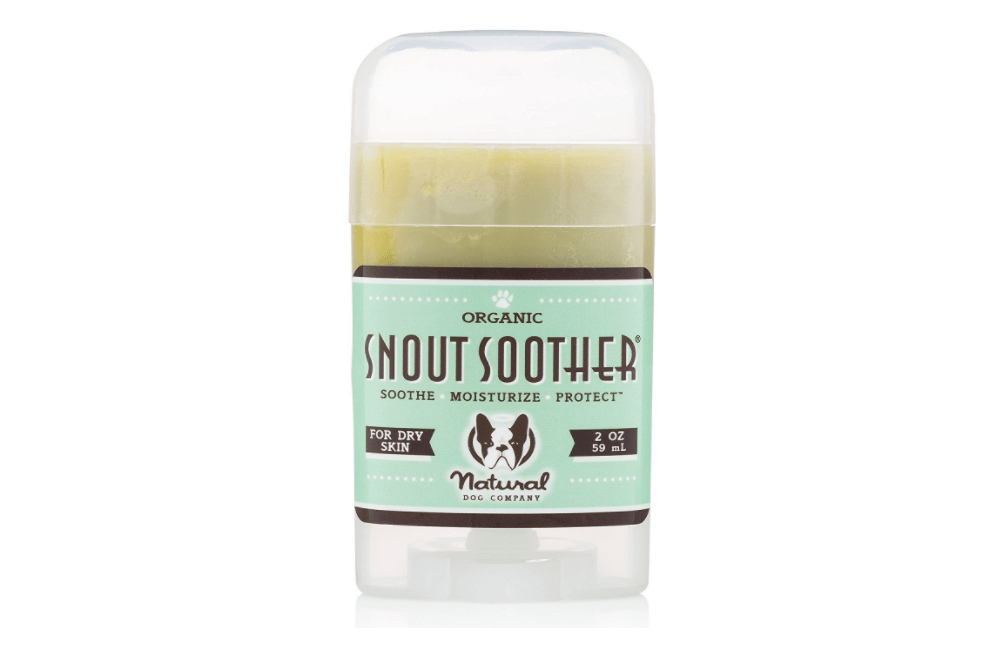 "Because why wouldn't you want a wooden elephant with anatomically functional limbs and joints."
Areaware Hattie the Elephant $146.99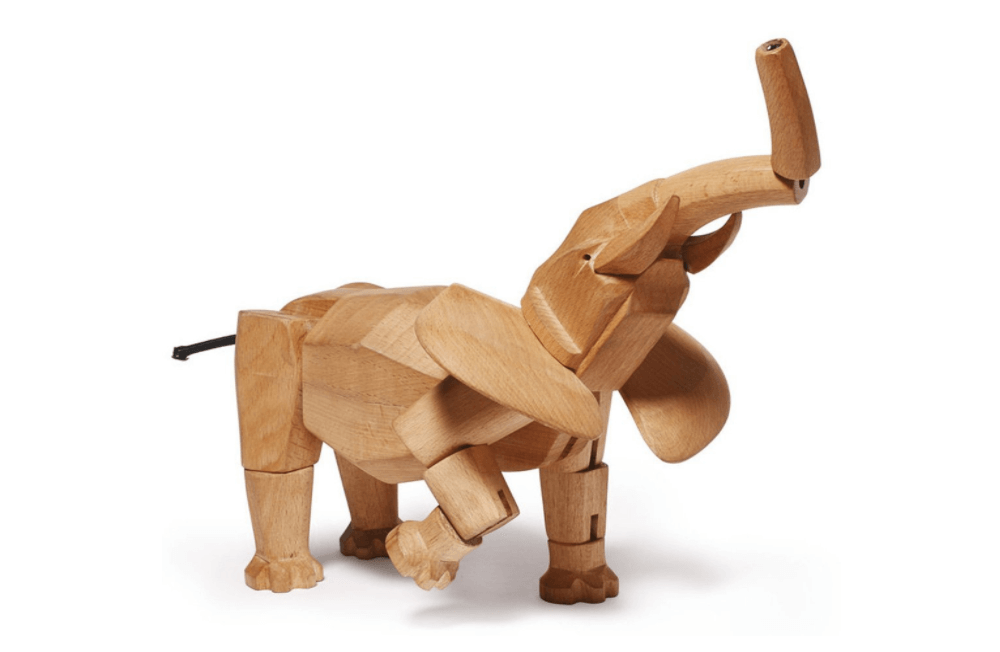 Sound On: A baby elephant throws a tantrum and screams when his mom tries to end mud bath time. pic.twitter.com/48keRHWEqI

— Yashar Ali ? (@yashar) April 17, 2018
Good morning…baby Matizye is enjoying a private mud bath. pic.twitter.com/rTMGqwXwg1

— Yashar Ali ? (@yashar) March 31, 2018
Sound On: One of the many reasons I love elephants is that they celebrate births and mourn the dead. When an elephant gives birth, her herd gathers around her to protect her baby and they trumpet in celebration. It's really quite extraordinary.. pic.twitter.com/MjIySw5nQu

— Yashar Ali ? (@yashar) March 23, 2018
"So my family got our first puppy a couple months ago, and he's pretty stinkin cute, although Ms. Armstrong's dog doesn't care much for him, which is understandable because he's pretty relentless when he wants to play. Anyways, he's been a piece of work. Everything from potty training to getting him to stop eating socks to convincing him that the bathtub is not where I take living creatures to die. But I honestly have to say, leash training him was the most frustrating thing I had to do with him. I tried a harness, but he just wanted to eat the harness. I tried lure training, but apparently the scent of dead animals and cat poop is more appealing to him than a hot dog.
"I was running out of options and patience. But then this one lady at Petsmart recommended the gentle leader so I got it. Long story short, puppy started walking loose lead 10 minutes into the walk. So if you have a dog that is not leash trained, I would make the gentle leader your first resort. But then again, since this is a mommy blog, especially Ms. Armstrong's mommy blog, I'm assuming most of the people reading this are already experienced dog owners."
The Gentle Leader is an absolute life saver and without it I would be unable to walk Coco, full stop. I cannot recommend it enough. It changed everything. With the Gentle Leader I could actually take her on a goddamn walk oops sorry about dropping that in there, Eun Seo's family.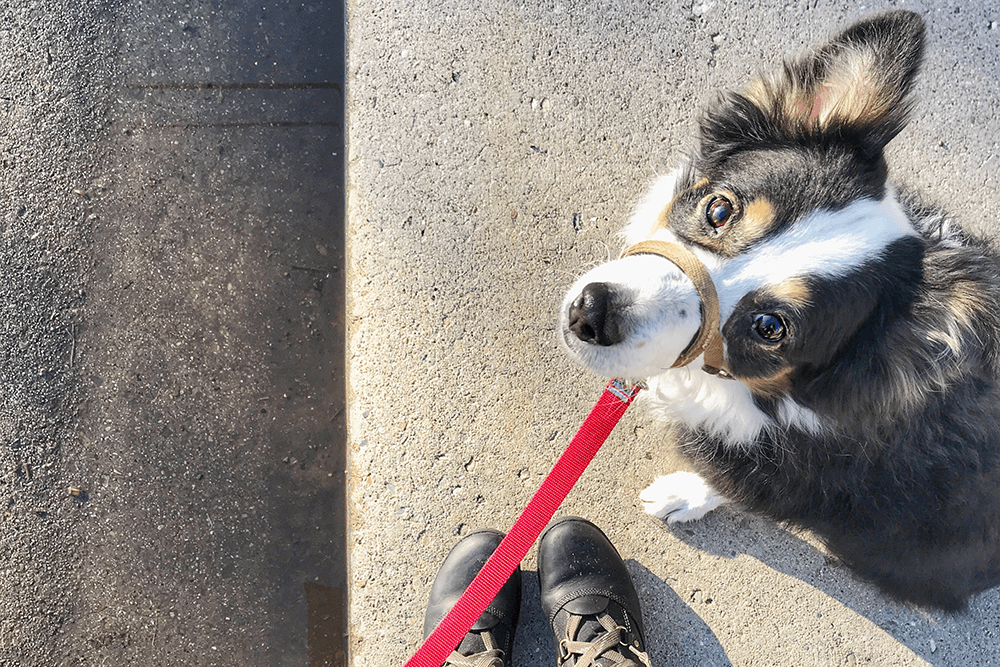 PetSafe Gentle Leader Head Collar with Training DVD $14.95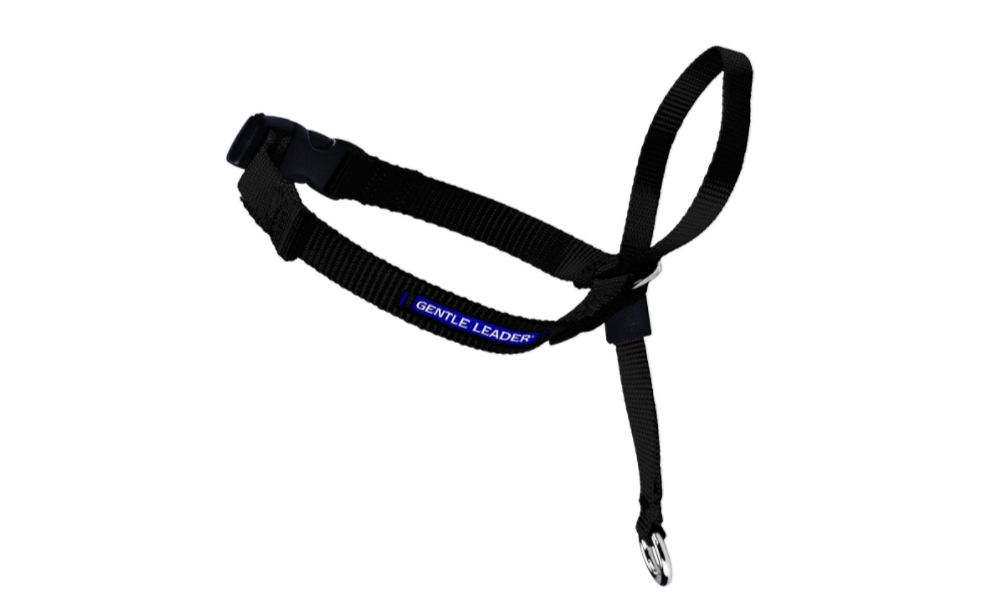 SaveSave
SaveSave