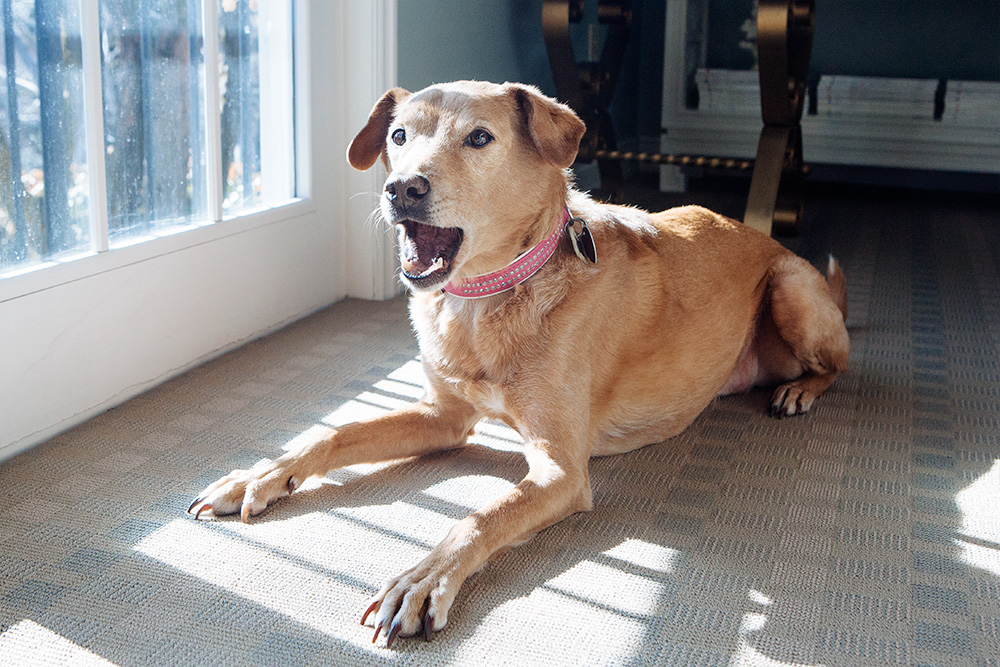 I will tell you in two words,
who I am, what I do,
and how I live. May I?
Who am I? I am a poet.
What do I do? I write.
And how do I live? I live.
In my carefree poverty
I squander rhymes
and love songs like a lord.
The babysitter I hired last December mentioned last week that she likes to work out while listening to opera. Leta was listening to our conversation and said she didn't know if she'd ever heard opera and that if she had she remembers that it was awful.
I immediately did a search for "Che Gelida Manina" by Puccini as sung by Luciano Pavarotti:
That's my favorite opera song. Opera song? Operatic number? Man, did that sentence ever sound like Memphis.
ANYWAY. It didn't change Leta's mind very much, and I personally can't see doing burpees or lunges to this kind of music, but to each his own. I work out to Enrique Iglesias, so what the hell do I know.