Jon and I are lying in bed on Friday night watching Bill Maher when he mentions that he had recently been bleeped on CBS when he referred to Tea Partiers as Tea Baggers. And he can't understand why this term is now deemed explicit because not everyone knows what it means, right? And his guest [...]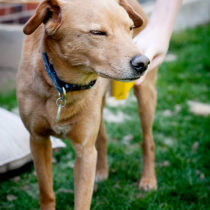 Sadly, furmination is the closest Chuck will ever come to understanding what it feels like to consummate a relationship.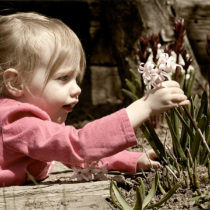 It was chilly over the weekend, but there was light! And there were flowers! That Marlo did not know to jerk out of the ground and stick in her mouth. Some say that's the innocence of childhood, but really that's just being dumb.