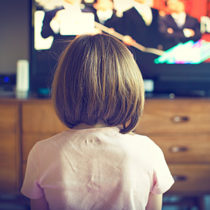 Yesterday was a big day around here, you guys. Not just one of your average days where you pretend to be working but you're actually looking at websites like this (thank Kelly for that one) and trying to morph the uncontrollable laughter shooting up from your gut into actual crying, so that when your boss [...]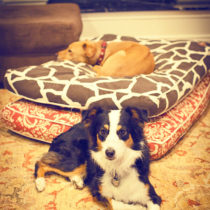 Acting like our home isn't total chaos all the time, primarily because of the two of them. Okay, primarily because of her. She's like, what? Who are you talking about? Doesn't everyone bark for ten straight minutes at a flower moving in the wind?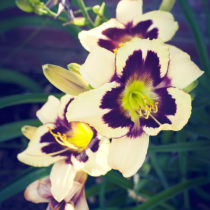 I don't remember these blooming in our yard last year, but here they are! A lovely surprise, unlike that mythical bobcat we found in the attic.