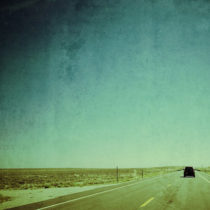 What was supposed to have been a seven-hour drive to the northern side of Wyoming turned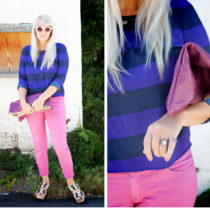 What you can't see from this angle is the wide open back of her shirt.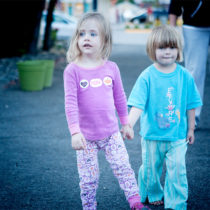 Marlo made fast friends with my cousin's daughter Sheyna, and the Mormon/Southern jokes started flying when they grabbed each other's hands. I was just happy nobody was giving me a hard time that I left Marlo in her pajamas all day long.