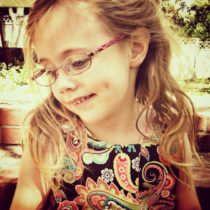 She was once a little glowworm and now she can perform a wedgie dance.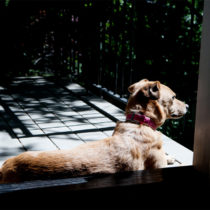 Chuck very much approves of this new house, now please leave him to die.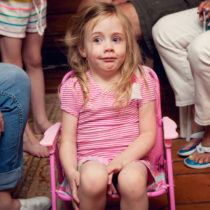 This is before two pieces of cake, three scoops of ice cream, and that bag of candy my evil sister gave to her knowing it would send her through the roof.