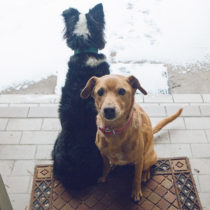 In case you didn't know, you will one day stand before God and he has taken detailed notes about your social media habits.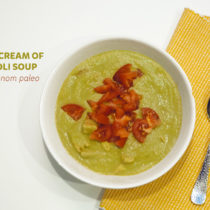 Another cold night, another warm soup. One day I'm going to make a stellar sister wife.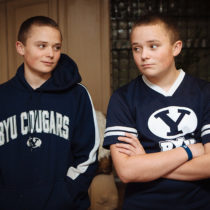 That one and this one were here to help celebrate Leta's birthday and spread Mormon cheer.