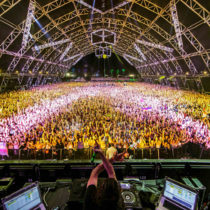 This will be the first time I've seen Beck live and I imagine I will want to fold him up and take him home in my pocket.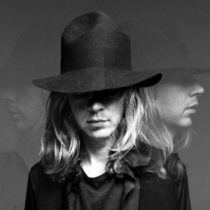 Hey Stacia, your son is still releasing good music twenty years later!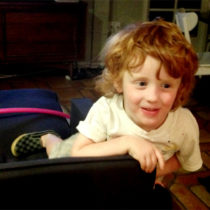 Yes, the post eventually addresses its own title, but you'll have to wade through some cultural observations first.