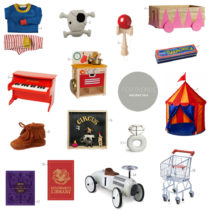 If anyone gifts my 5-yr-old an object that makes or plays music, I will personally see to it that Santa takes a giant shit in their stocking.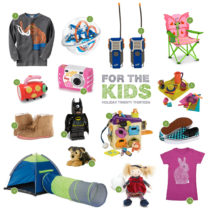 I suddenly looked up and, oh. Christmas is next week. Next week. Or, as Leta puts it, THE FARTHEST AWAY ANYTHING HAS EVER BEEN!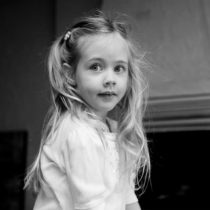 She's got more strength than the nine-year-old who sat there and ignored all requests to help with the foundation.