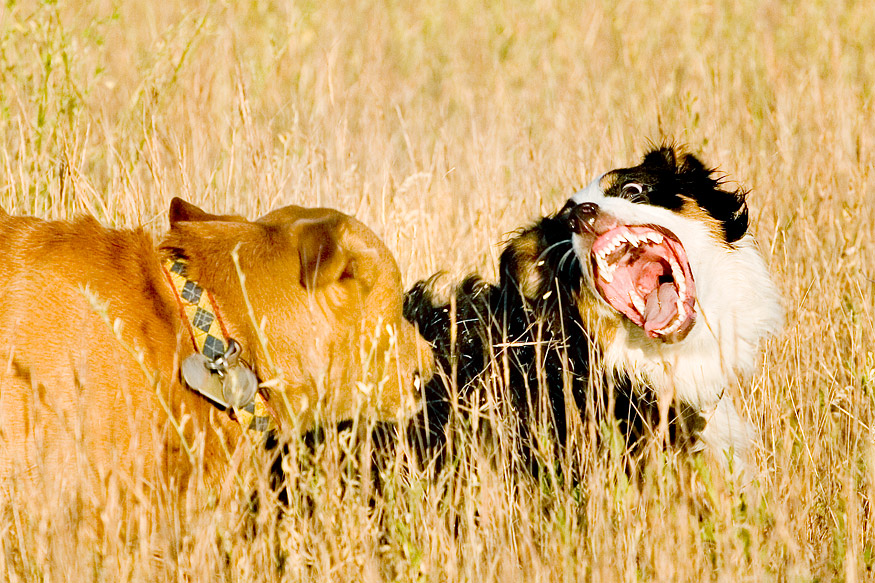 Conversation this morning with a doctor who is not normally my primary care physician but was available on such short notice:
Dr.: Wait, you have two dogs?
Me: Yes, a mutt and a Miniature Australian Shepherd.
Dr.: Really? Because I've been begging my husband for an Australian Shepherd for years.
Me: He doesn't want one?
Dr.: No, he says they're too much work.
Me.: LISTEN TO YOUR HUSBAND.
Dr.: You agree?
Me: IN THE NAME OF JESUS CHRIST, AMEN.
(photo taken by Jon)