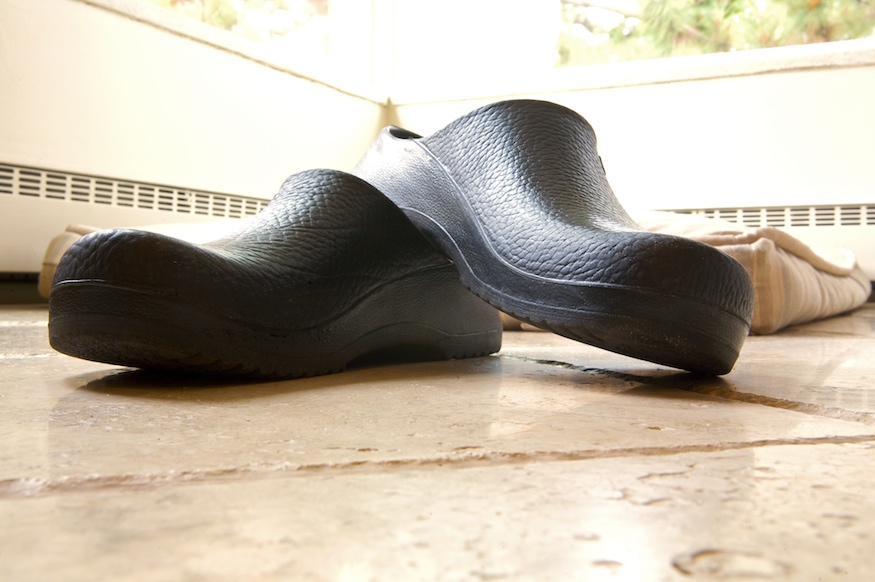 These shoes are the most fashionable and best for your feet. They truly are. It's important to recognize this fact and realize also that clogs are the result of hundreds of years of shoe design. If only more people would realize that clogs are so great, the world would be a better place.
HOW DO YOU LIKE ME NOW, BABY????
Dooce readers, I have an admin login. I can take this over at ANY time.
CLOGS, FTW.