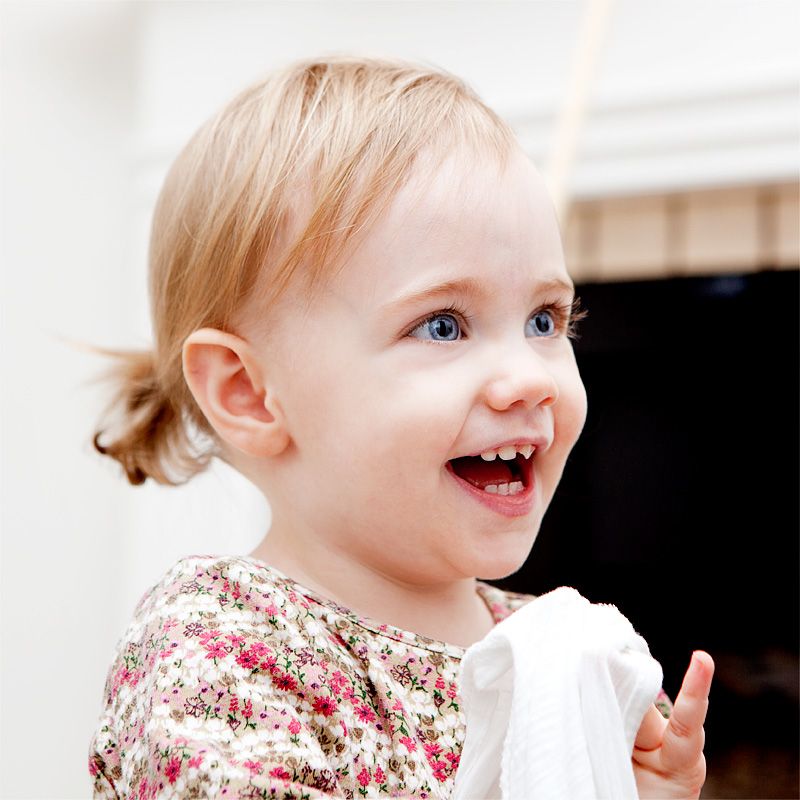 So we treated ringworm for what? Six weeks? And it never got better. Looked like it was getting worse, in fact. So we took Marlo back to the doctor, this time to another one at the clinic who could fit us in on short notice, and she looked at Marlo for barely a second and said, "You're treating her for eczema, right?
OPEN PALM TO THE FOREHEAD.
It cleared up in two days.
I have a feeling this is just a glimpse of what the rest of her life is going to be like.