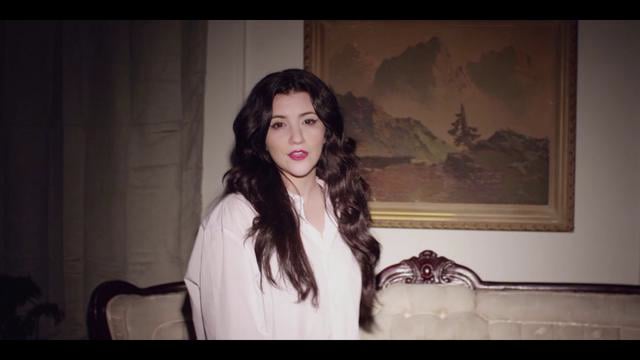 Alex Winston, an artist based out of Detroit, was once classically trained in opera. She's got the chops, and her sound is totally unique. Loving this song, especially the chorus:
Hey there, sister wife
Get the hell out it's my night
You don't know the way to his heart like I do
After I heard this song I went and bought the whole Sister Wife EP. Because I'm old and like having whole albums. Does anybody still do this? And are you wearing adult diapers like I am?