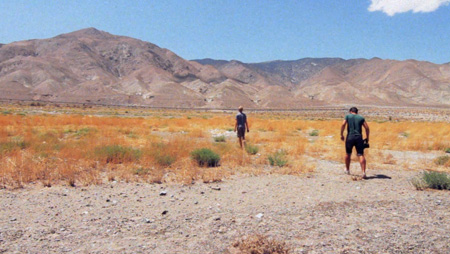 – For your cold January afternoon, a tribute to summer.
– Classic (and not so classic) Album Covers in Clipart and Comic Sans
– The Best Movie Posters of 2011
– Photos of dogs diving.
– According to Tyrant, this is entirely spot on.
– Look in the Saturday column down around the letter R.
– A few of my favorite tweets from the last week: