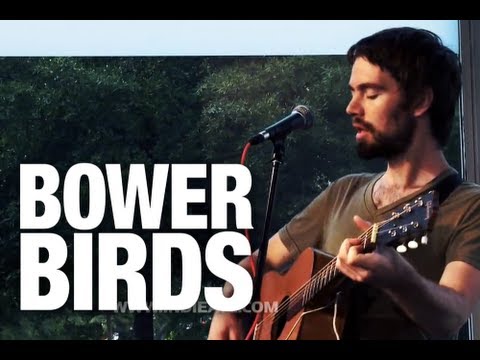 These guys are a folk/indie band form Raleigh, North Carolina, and the song I'm featuring is relatively new. It's off of their 2009 album Upper Air
, so three years old? You pass a certain age and three years is like, what? Yesterday? Pshaw. There is milk in my refrigerator older than that.
The song is called "Northern Lights" and this is a live performance:
And all I want it your eyes
In the morning as we wake
For a short while
And I don't expect a southern girl to know the northern lights
© Armstrong Media, LLC. All rights reserved. Originally
published by Heather B. Armstrong for dooce.com as New Tunes – Bowerbirds. This post
cannot be republished without express written permission.