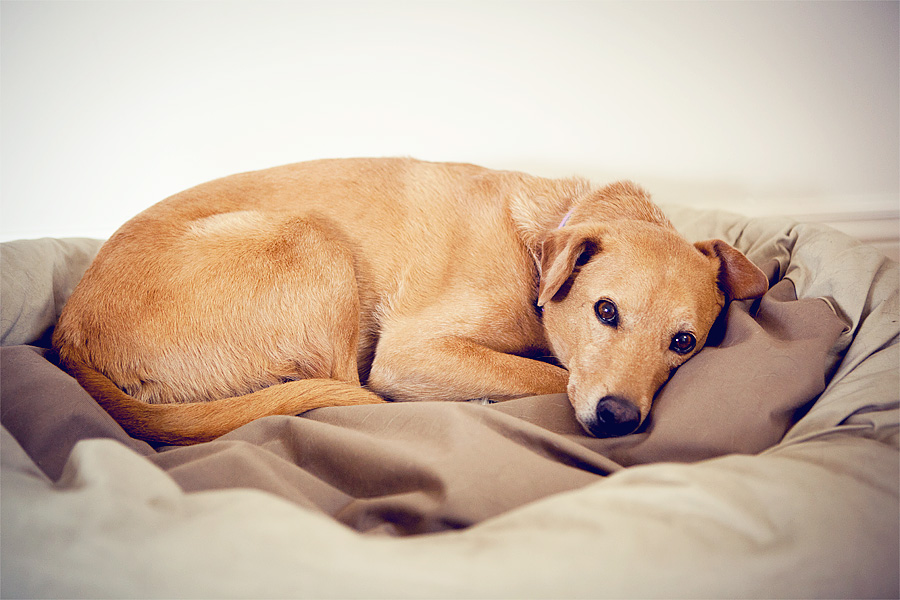 This bagel bed is the only dog bed that Chuck and Coco haven't destroyed, and people. Not to brag, but those dogs could burrow their way to the molten core of the Earth (okay, bragging). This is the last bed standing. Good luck, bagel bed.

click image above to see the photo on dooce.com
by dooce in Daily Chuck
© Armstrong Media, LLC. All rights reserved. Originally
published by Heather B. Armstrong for dooce.com as Canine bagel. This post
cannot be republished without express written permission.