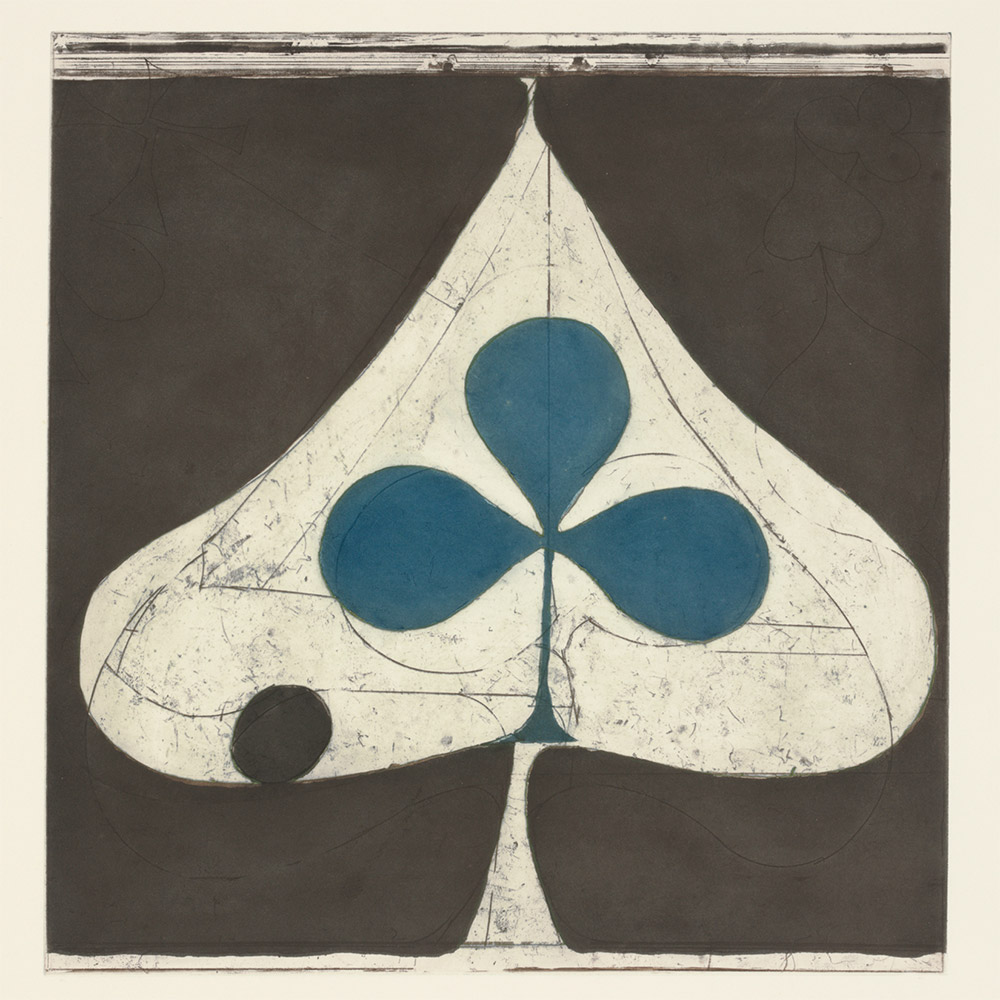 I'm sure many of you are already familiar with Grizzly Bear, but I couldn't resist featuring their new album Shields
because it has totally consumed me. Every song. From the first note to the last. The whole thing is a melancholic slide into a new, colder season. It sounds like the feeling of chilly morning air on my face, the sad acceptance that the world moves on.
This will be in the running for album of the year.
I wish I could just feature every single song, but they just came out with the video for the first single "Yet Again":
But my favorite song on the album is called "Half Gate" and if you see me sitting in my car crying it's because this song came on and I had to pull over:
At the end of the line

It feels as if there's no time at all

Nothing left to win

Every pleasure burned to the wind
(Founding member Ed Roste frequently posts stunning photos to Instagram. You should follow him.)
© Armstrong Media, LLC. All rights reserved. Originally
published by Heather B. Armstrong for dooce.com as New Tunes – Grizzly Bear. This post
cannot be republished without express written permission.