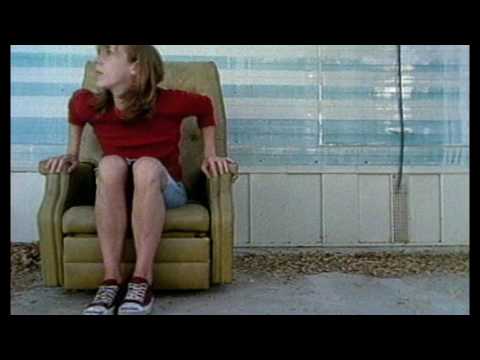 In 1997 I got to sit down and interview Beth Orton, an English folk singer-songwriter, for a local music magazine in Utah. That was during the tour for her first release called Trailer Park
. We talked a lot about growing up as tall and awkward kids, how we both still felt a bit strange inside our lanky exteriors, and how that feeling of being odd informed a lot of her work. If you have never heard "She Cries Your Name" from that album, then GET ON IT:
Last month she released her first album in six years called Sugaring Season
. Welcome back, Beth.
The one song I cannot stop playing is called "Something More Beautiful." There is so much to love here, the mixture of folk and blues, the string instruments, how it suddenly works itself up into a frenzy but then takes a breath right before it breaks into pieces. This woman is a tall glass of talent.
You want to learn the trick to turn

What's not so pretty

Into something more beautiful

It's the same place

That I learned to turn

What could be sorrow

Into some kind of mercy