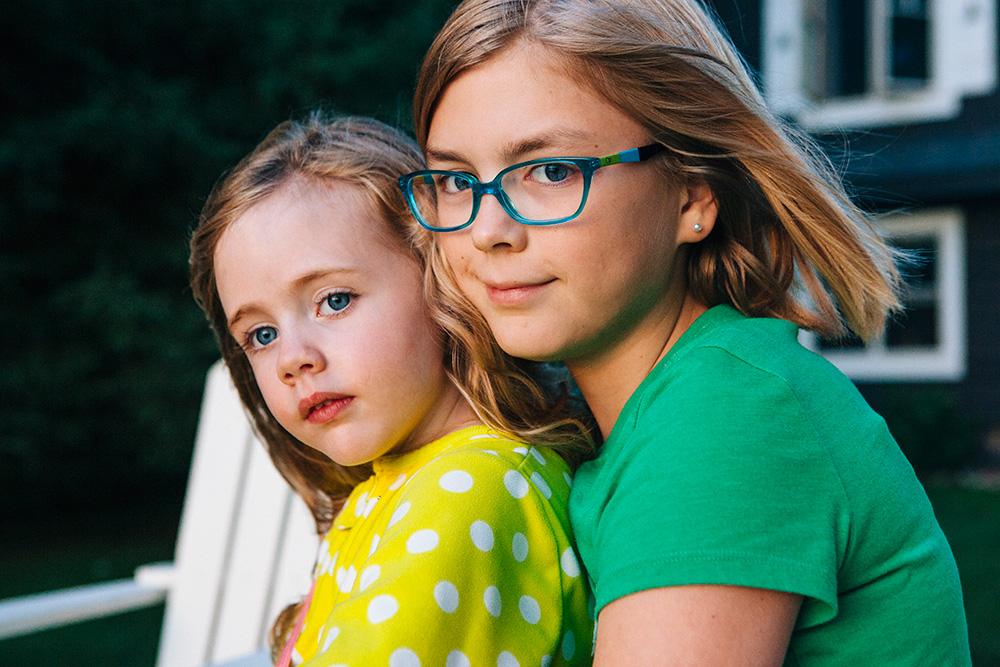 Last night we roasted marshmallows around the campfire, and Marlo as usual ended up on Ella's lap. Ella is Chris and Carol's 12-year-old daughter whom I met when she was just two. She has grown so much since the last time I saw her, and her nurturing instinct is strong. She's very gentle and patient with Monster Marlo who has taken to traveling better than I thought she would, although she has had a few monumentally awful breakdowns. Totally understandable given she's out of her normal routine, bedtimes are all over the map, and everyone is subsisting on a steady diet of sugar.
Even though it's been pretty intense and nonstop, this vacation has already been a success. It's been lovely to spend this time with old friends, and I hope to make this an annual tradition.
Minnesota and Wisconsin, I like you.