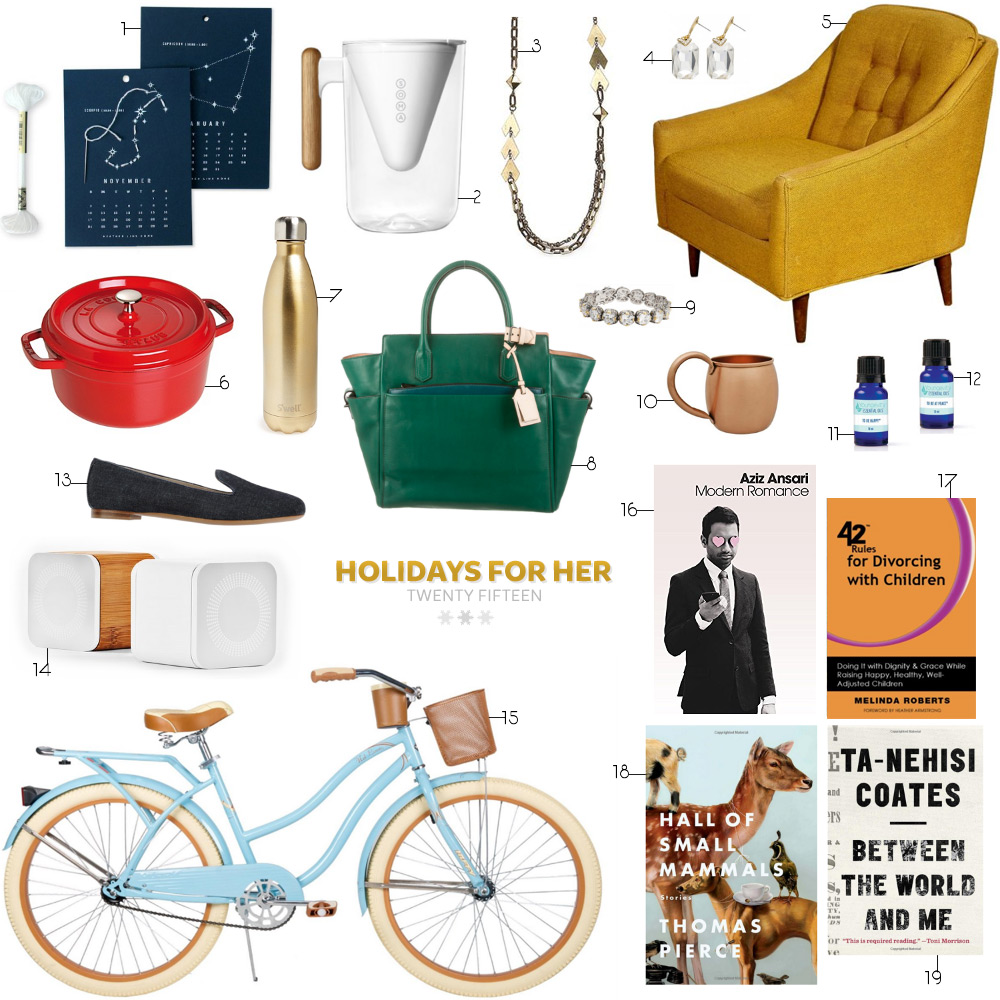 Fortunately (for me) the girls are spending Christmas here this year. That's all I want from Santa. That's it. Last year I was pretty miserable, but splitting up holidays (among many, many, many other things) is something you have to take into consideration when you get divorced. In 2012 while I was still in the thick fog of our separation I wrote the foreword to 42 Rules for Divorcing with Children: Doing It with Dignity & Grace While Raising Happy, Healthy, Well-Adjusted Children
by Melinda Roberts (number 17 up there). I just now pulled up the text file in which I wrote it and parts of it are hard for me to read:
"I was ten years old when my mother and father told me and my siblings that they were getting divorced. We sat around the kitchen table, and I remember the sound of my legs squeaking against the yellow vinyl of the dining chair when I took my place. I thought that if I could crawl up inside that noise then I wouldn't be able to hear what I knew they were about to tell me, news that had been years in the making."
"I was the child who took my parents' divorce the hardest. Yes, I was the youngest, and my brother and sister could process that split with more maturity than I could. But the truth is that I thought I had failed everyone. I had tried to fix it and it broke anyway. All that furious work I had done, and the family still fell apart."
It's a wonderful book, very direct and clear about the things you must hear that you do not want to hear. If you or anyone you know is going through a split and it involves children, read this book. And then pour yourself a stiff drink and buy a purse.
1. 2016 Stitch the Stars Calendar Kit
$25
2. Soma Sustainable Pitcher & Plant-Based Water Filter
$39.99
3. Volcanic Ash Mialisia Necklace $41.30
4. Spotlight Clear Gold Tone Earring $38
5. Vintage Selig Tufted Lounge Chair $525
6. Staub Round Cocotte $371
7. S'well Sparkling Champagne Stainless Steel Water Bottle $25
8. Reed Krakoff Atlantique Bag $380
9. Heavenly Braclet $89
10. Rustic Copper Mug $16
11. To Be At Peace Essential Oil Blend $23.90
12. To Be Happy Essential Oil Blend $19.80
13. Leombruni Flats $121
14. Meet Circle $99
15. Nel Lusso Cruiser Bike
$92
16. Modern Romance
$17.37
17. 42 Rules for Divorcing with Children
$19.95
18. Hall of Small Mammals
$19.98
19. Between the World and Me
$14.40