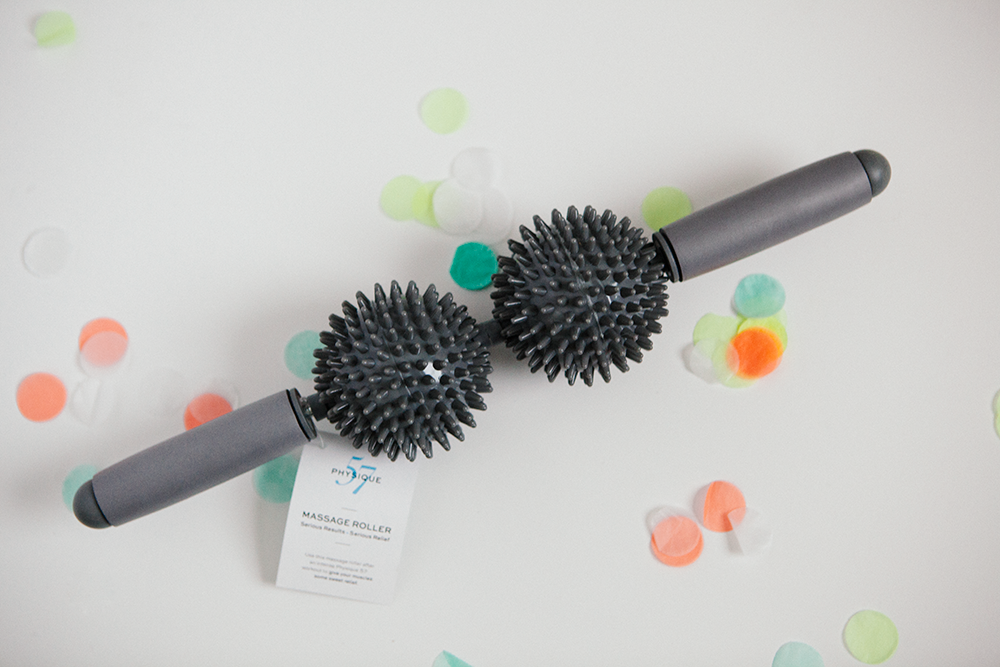 I am in the thick of trying to finish my book by my deadline in April, and recreating the exhilarating experience I had while writing the first 25,000 words in Paris is a bit like jamming a square peg into a round hole. First, I'm in Utah. I know, roll your eyes and tell me to stop complaining. Yes, we have five National Parks in this state but it's not like I'm waking up in a glamping tent, strolling up to a hammock swung across Delicate Arch and writing sentences as the sun comes up over the glowing red dirt of the horizon. No! I'm in my house. My often cluttered house that is littered with random dirty socks, empty tampon boxes, and CUPS. CUPS ARE EVERYWHERE.
Parenting pro tip: cups. Get some cups. Your kid will never use the same cup twice. Invest in cups. More cups. You will die under a mountain of cups.

Cups.

— Heather B. Armstrong (@dooce) January 26, 2018
Which brings me to number two: keeping my children alive. In Paris I had no one to worry about except myself. Here? There is math homework and late night talks that last long past bedtime because eighth grade boys are choosing to act like eighth grade boys and finding the right way to communicate that THEY ARE THE SCOURGE OF THE EARTH without actually using those words is not really a challenge I ever considered I'd have to take on when I decided to procreate.
Daily life is filled with so much unpredictability and an unrelenting rhythm that trying to maintain a steady pace and a coherent narrative over the course of 80,000-100,000 words has me like:
And before I begin to finish this rambling tangent of a post in partnership with FabFitFun (The Spring box is here! The Spring box is here!), they are offering dooce readers $10 of your first box, just use coupon code DOOCE10 at fabfitfun.com. You have to act fast because each season's box tends to sell out. It retails for $49.99 but always has a value over $200.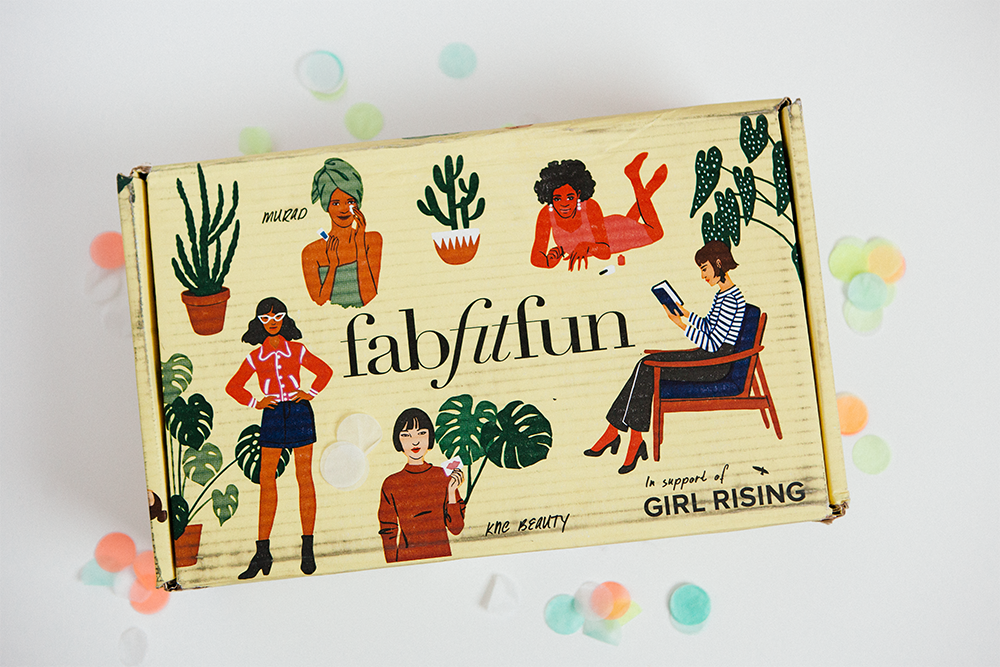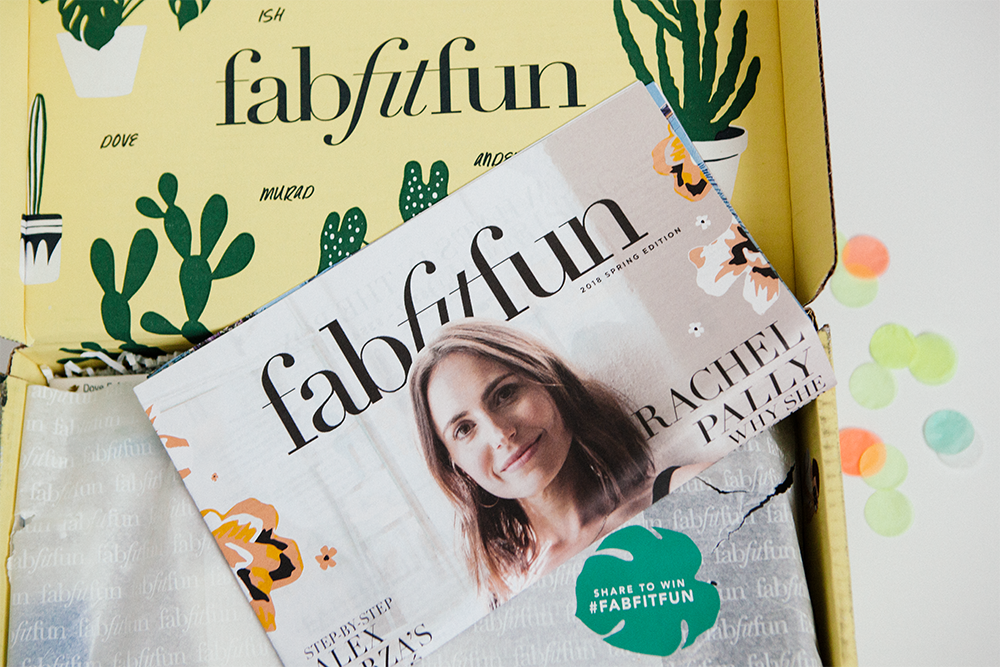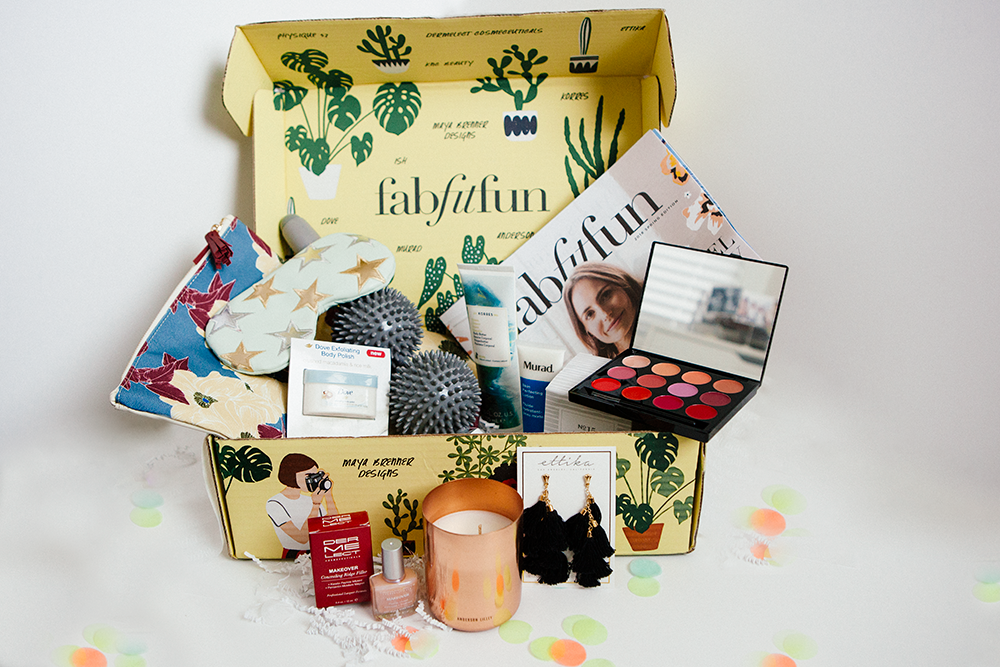 To try to mimic even an ounce of the magic I experienced in France I have instituted a strict dog walking policy. In Paris I'd get up and immediately start writing, and six or so hours later I'd walk around the city for the rest of the day while listening to music and gaping at miles and miles of stunning architecture and landscapes that were so beautiful it almost hurt to look directly at them. The walks always cleared my head so that I could get up the next morning and have a fresh set of hands and fingers to get the words out. Which is how I write. Someone asked me why I was pining for a lost love from 20 years ago in this post from a couple of weeks ago I was like, oh, I'm not pining! Not at all! I just sat down to write and that's what came out of my fingers. I have no control over it, and if anything I have in those 20 years so very often wanted to go back to that young, less wrinkled version of myself to say, "Oh, honey. The life you have ahead of you! Pretty soon you're going to be able to take pictures with your phone, and hoo! The fun you and your friends will have gawking at what happens in January 2015!"
I've been taking Coco on four-mile walks every day since I started writing in earnest back in November. And I'm pretty sure she's lost some weight, enough that while I was away for the Christmas holiday my neighbor called me and asked if Coco was okay, had she gotten sick? She looked half her size, was something wrong? And I was like, yeah. She's totally fine. This is just what happens to a dog when Utah is not Paris.
All of this is to say: this amount of consistent walking has triggered some old marathon training injuries. The place where I broke my foot in the NYC marathon sometimes says hello, and my IT bands frequently nod in my direction. The pinky toe I broke when pregnant with Marlo is harshing my mellow, but my right hamstring screams obscenities at me almost all day long. It feels like it's shortening, and I can actually feel it getting tighter and tighter after every walk. Which is why when I saw this in my latest FabFitFun box I ignored everything else temporarily and then spent 15 minutes screaming as I rolled out the giant knot bulging out of that hamstring. Good screaming. Relieved screaming. THIS IS CHANGING MY LIFE FOREVER screaming.
Physique 57 Massage Roller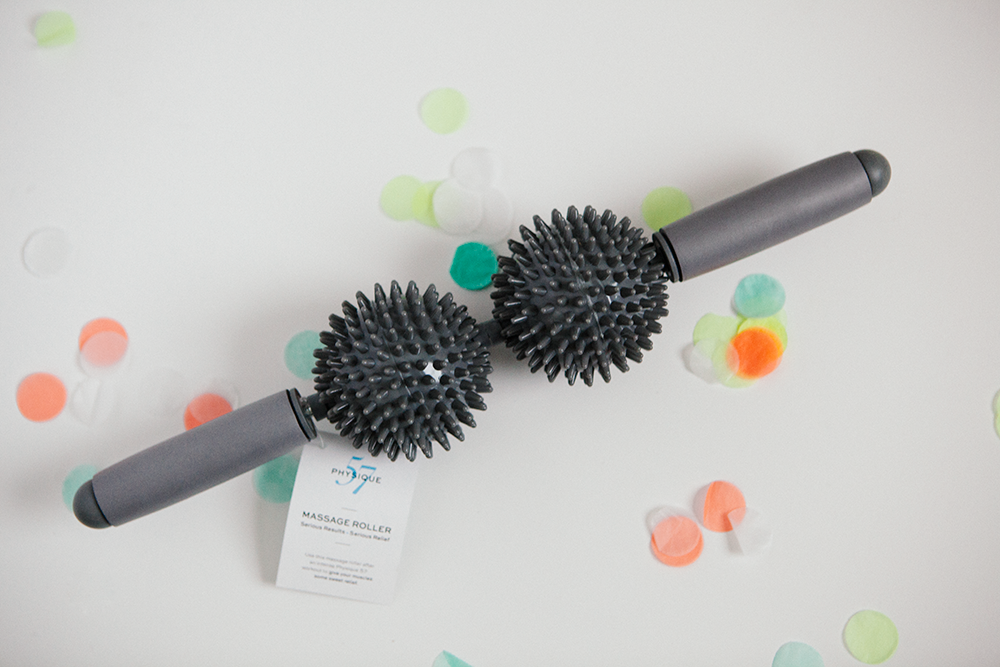 Marlo saw this when she got home from school, asked if it was a massager (where has she seen this before? Do I dare ask that question?) and then begged me to roll it on her legs last night. She's going through some major, terrifying growing pains, and she wanted me to focus on her calve muscles. I did it before singing her to sleep, and when I came upstairs to watch TV with Leta she asked, "Did I hear Marlo giggling like a maniac down there?"
"Yes, you did," I answered and explained that I was rolling out her sore muscles. "And then, I guess I got to one really tight muscle near her ankle and she asked me to push it into her leg as hard as I could—I was afraid I was going to hurt her—and she froze and suddenly whispered very slowly, 'I AM FLYING THROUGH THE AIR.'"
My kid has said and done some funny things in her life, but that moment is absolutely near the top of them. And now whenever I experience a moment in life like witnessing a beautiful sunset or a painting that moves me to tears, this will be my slowly whispered exclamation to the stranger I walk up to and poke on the shoulder. "Hi. I am flying through the air."
Next up:
Rachel Pally Reversible Clutch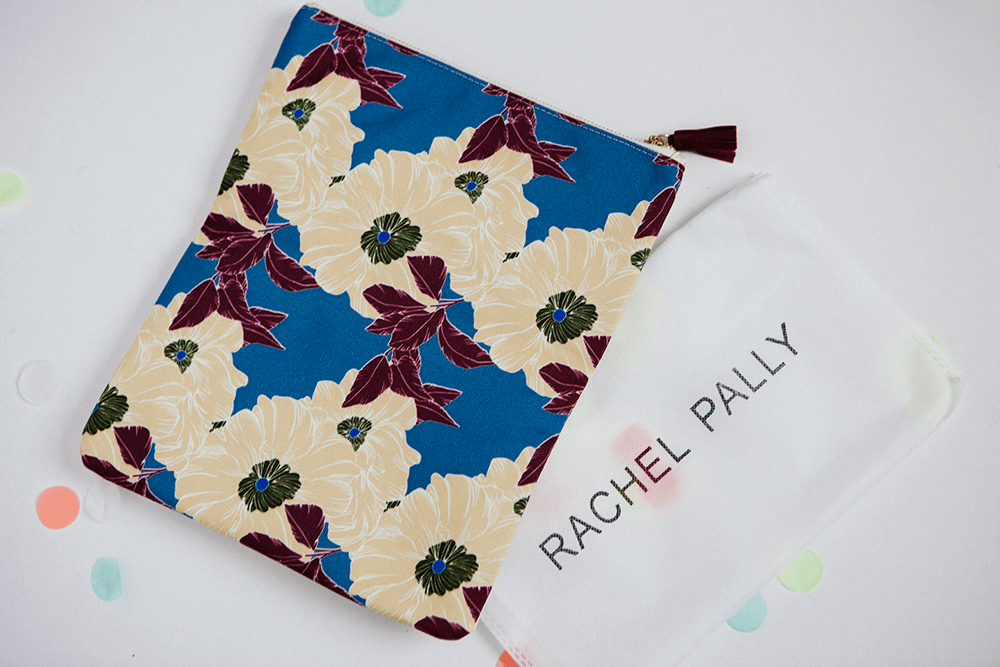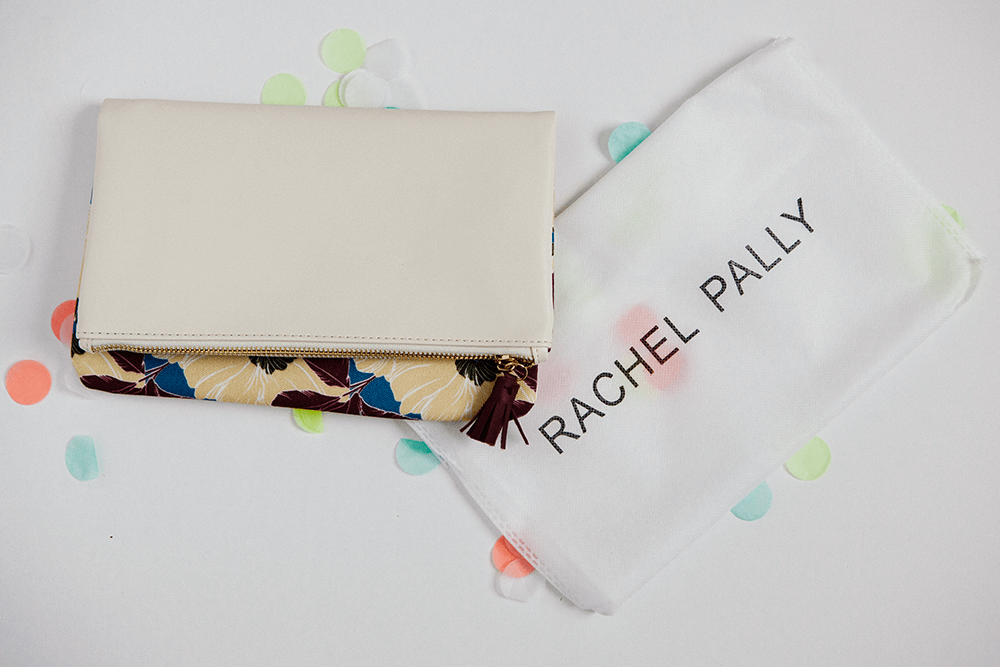 I love the print on this clutch because one, it reminds me of the fabric on some on the chairs at the cafés in Le Marais. And two, after the lake effect snowstorm we just endured, I'm ready for some blooms. Bring on the hay fever.
Free People x Understated Leather Eye Mask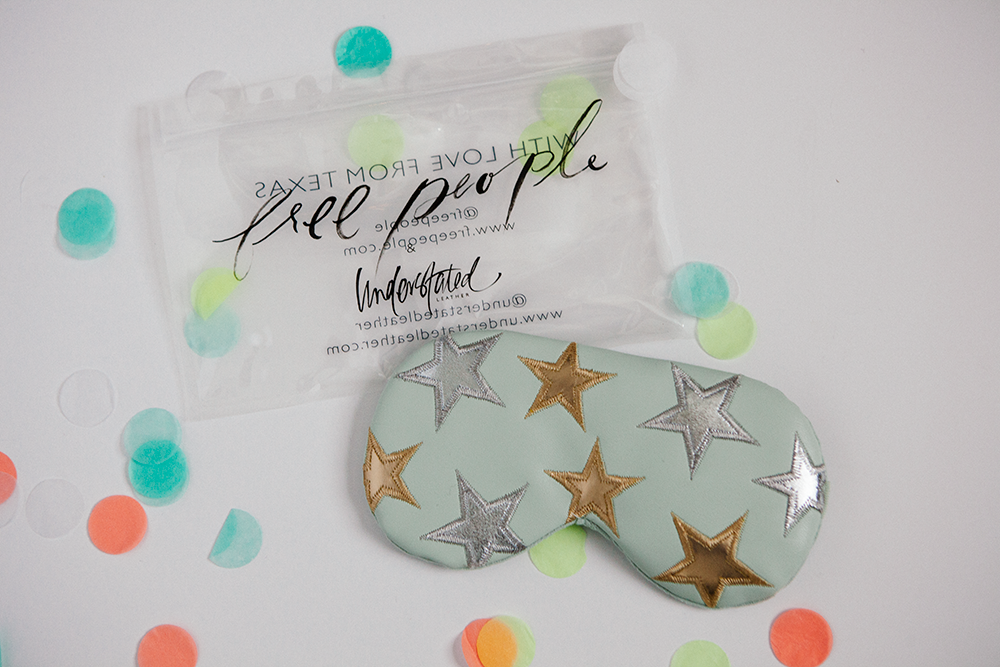 This is perfect for international air travel (have I ever mentioned Paris? No? Paris.). I also could have used it last night when I fell asleep in the waiting room for Marlo's therapist. It had been a long day already, and I always go in at the end of their sessions to get an idea of how she's coming along. He had to walk over to me and nudge me awake. THANK GOD I was not covered in drool although that was a distinct possibilty.
ANDERSON LILLEY Sunset Collection Candle
This smells divine and exactly like a certain someone in my life and I will leave that right there. Ahem.
ISH Lip Statement Palette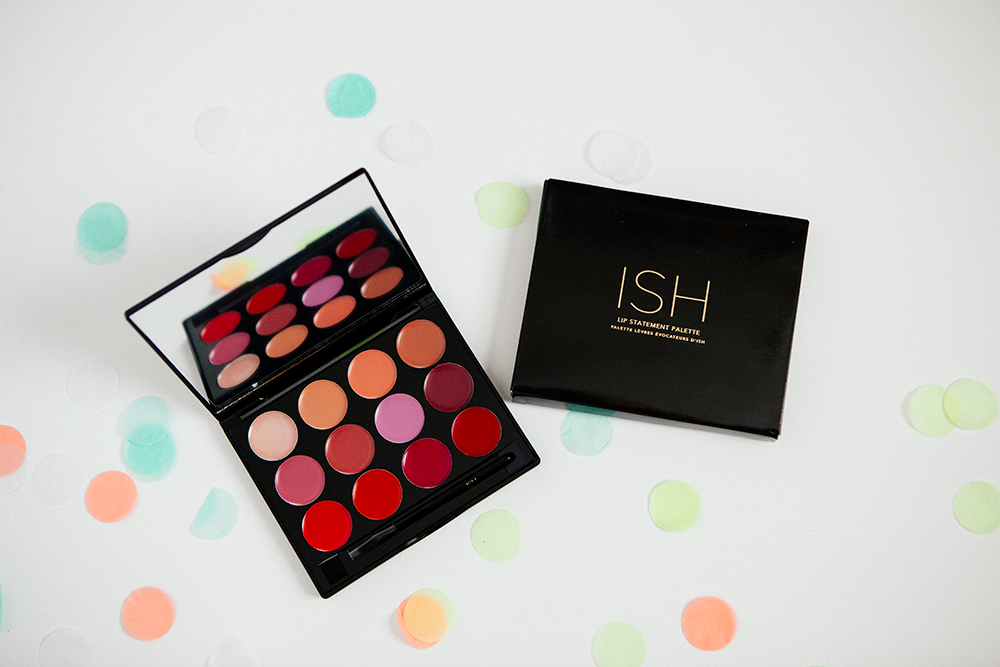 I have worn red lipstick about, oh, once in high school, but since I've got a renewed zest for life I'm going to slowly work my way up to the darkest color starting with the palest one. And when I do Leta is going to flip out and say something like, dude. First you started showering. Now this?
Murad Skin Perfecting Lotion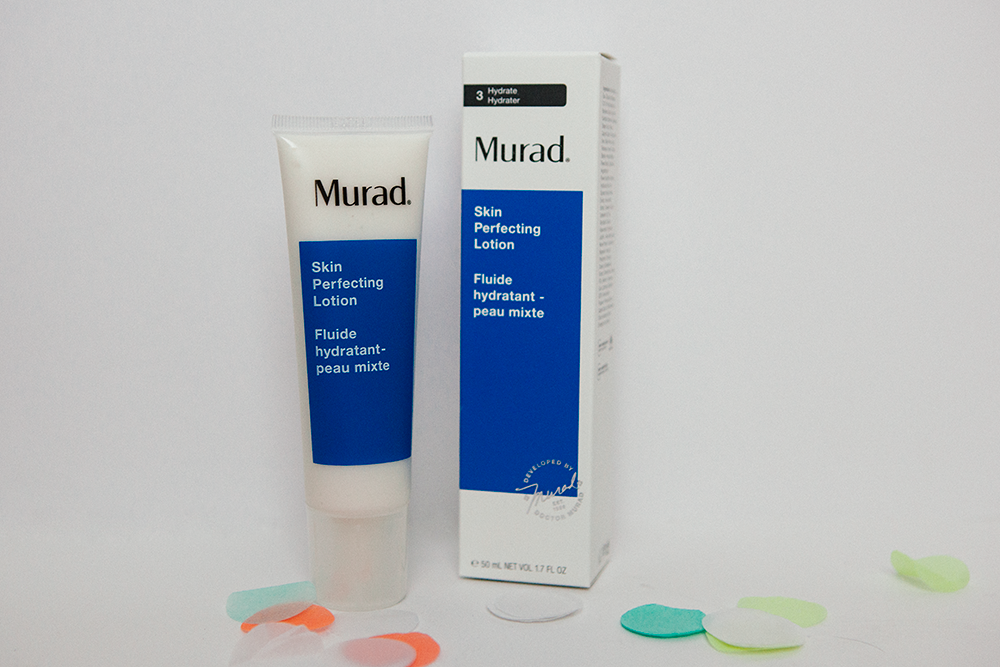 This stuff is the real deal. Two houses ago the previous owner forgot to change her address on her Murad orders and I got dozens of skin care shipments. And because she had tried to extort $25,000 from me I didn't try to find her new residence. Oops. Glowing skin for me!
Ettika Day Dreamer Tassel Earrings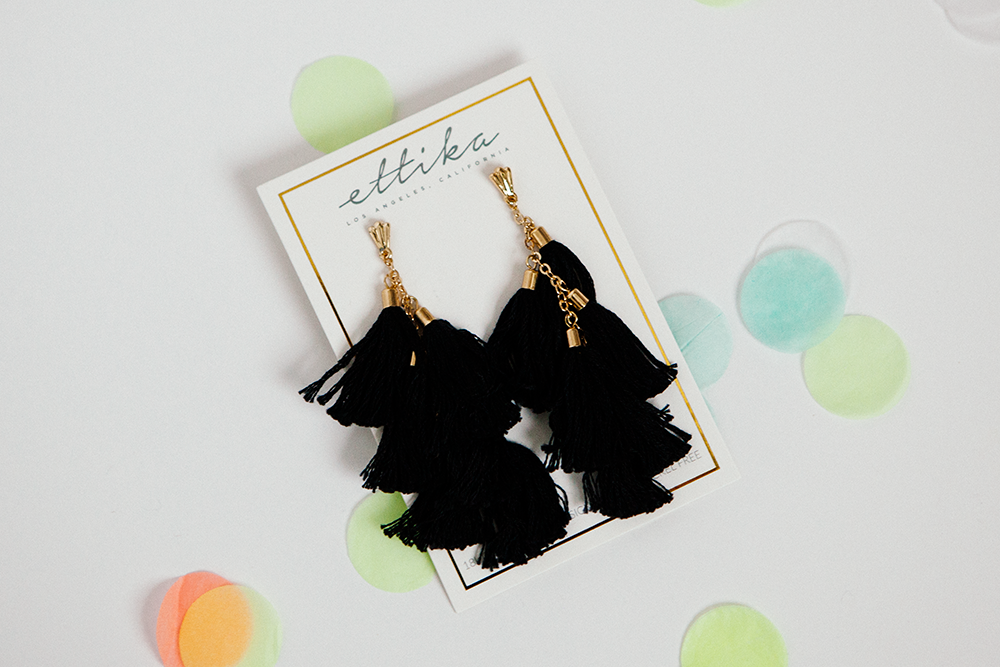 KORRES Guava Body Cream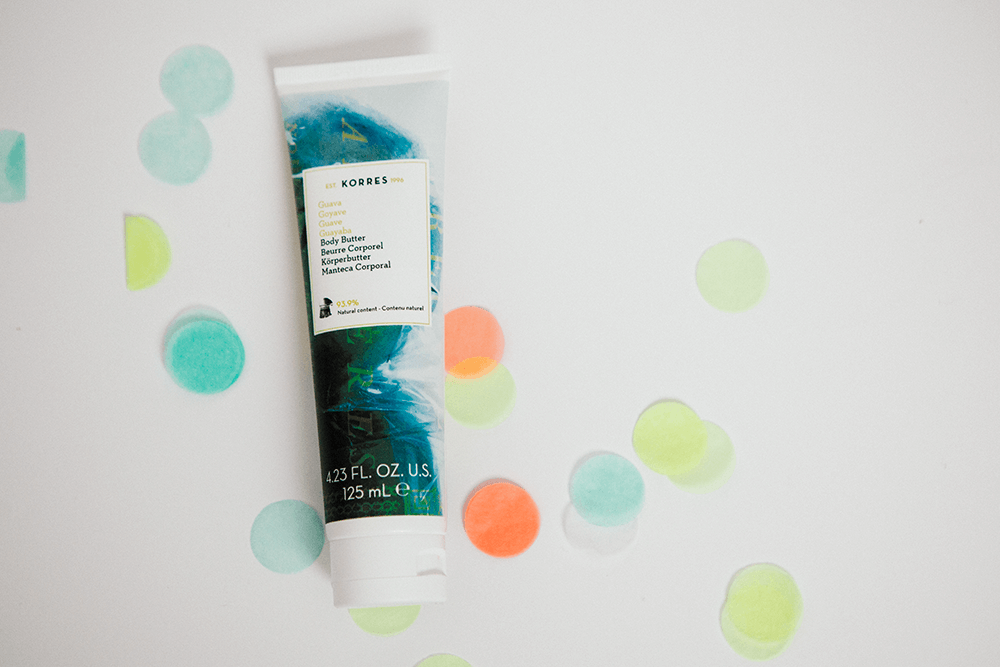 Dermalect Cosmeceuticals Makeover Ridge Filler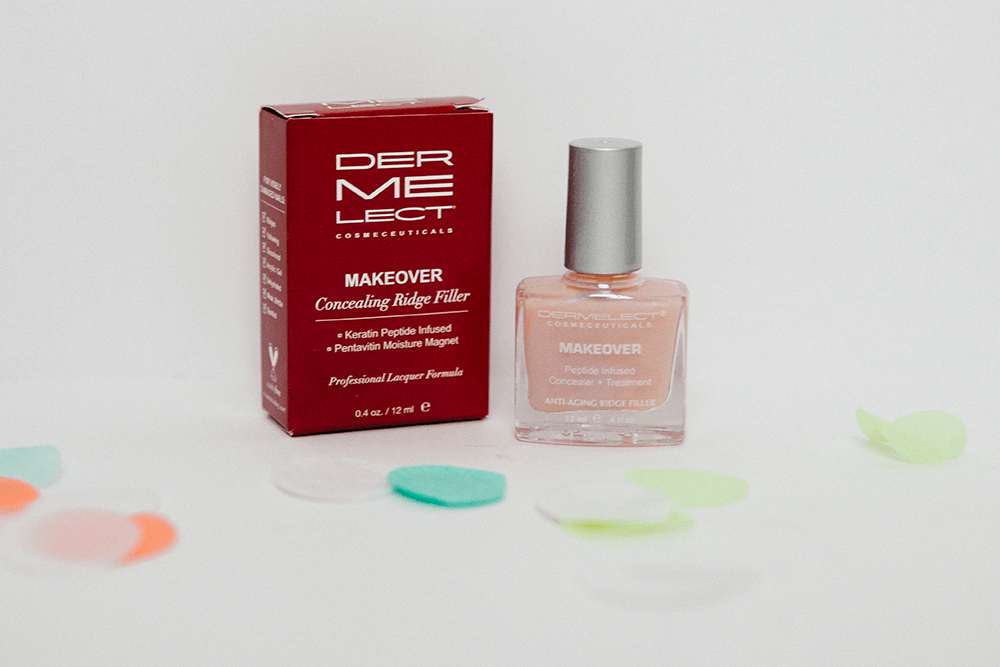 I actually gave this to my mother who gives herself her own manicures and has the most incredible looking nails you've ever seen on a human. She even flashed them in front of Leta and said, "Have you ever seen such gorgeous nails?" And in a mock Emily Gilmore voice Leta responded, "You can't just go around looking like you're homeless, Lorelai!"
Bonus Sponsored Product: Dove Exfoliating Body Polish (U.S. only)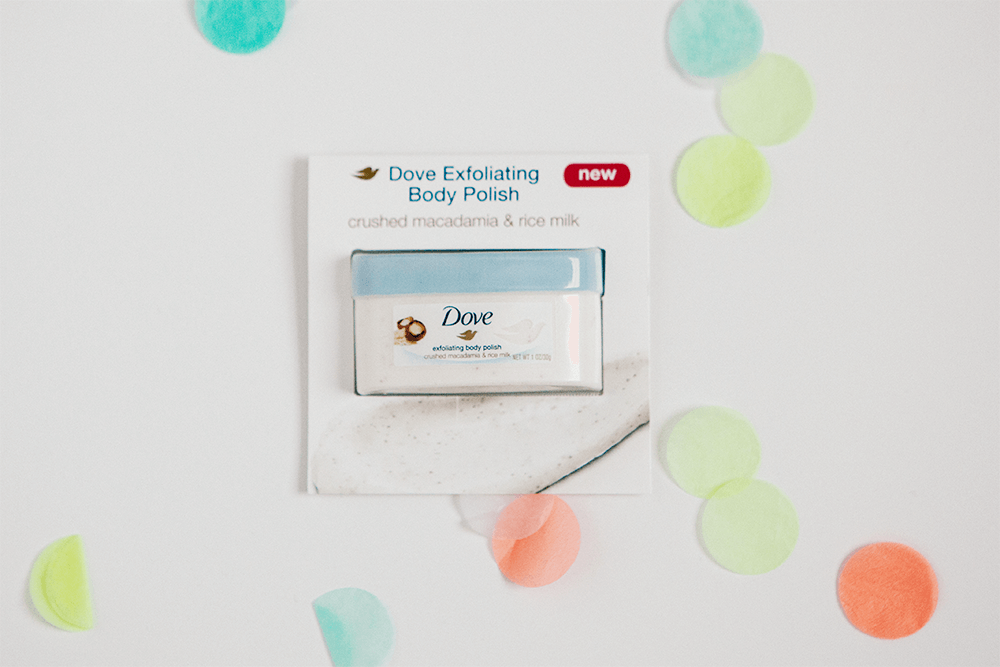 This season FabFitFun is partnering with Girl Rising to campaign for girls' education and empowerment around the world
FabFitFun is offering dooce readers $10 of your first box, just use coupon code DOOCE10 at fabfitfun.com. You have to act fast because each season's box tends to sell out.
……
This post is brought to you in partnership with FabFitFun.
SaveSave