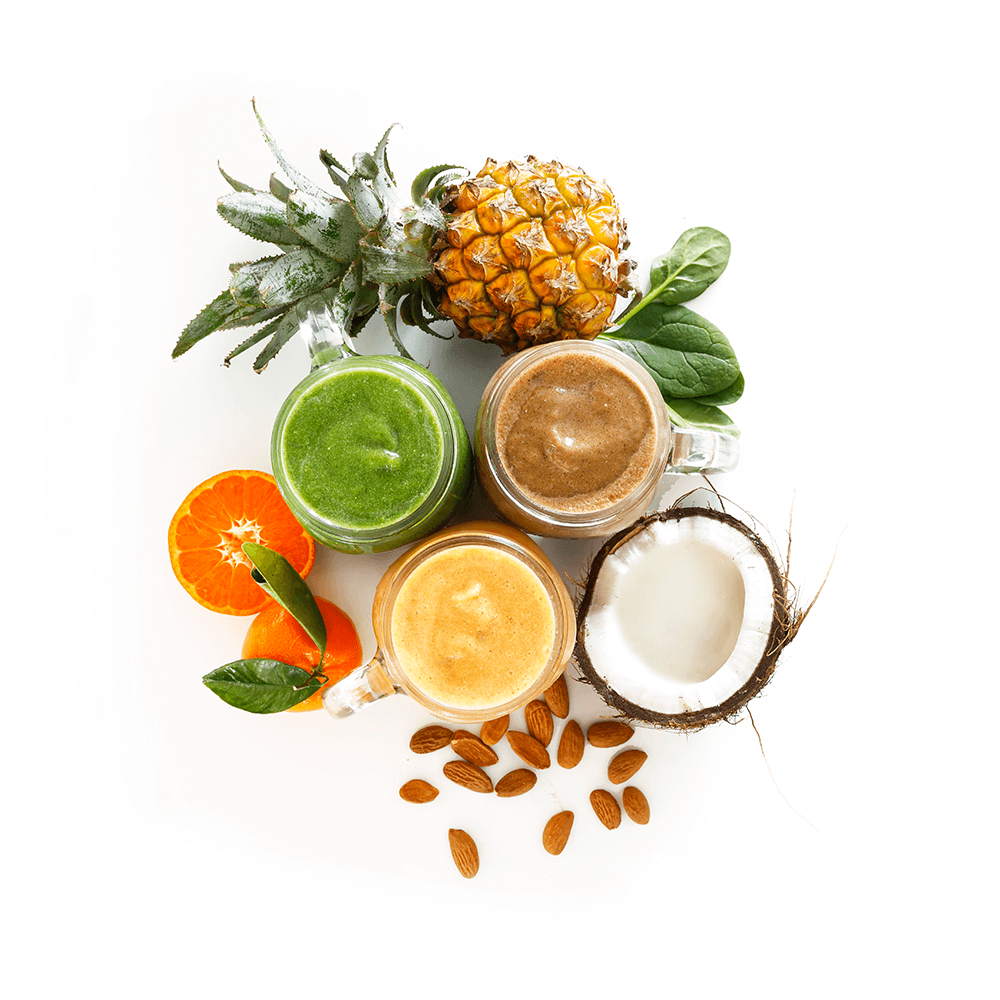 Dear lord god, the run up to the end of the school year was like getting on one of those rides at an amusement park that turns in circles really fast after you've just chugged a whole jug of queso made out of toe cheese. It just got more and more chaotic until all three of us were driving home after school one day, each one of us in hysterical tears for entirely unrelated reasons. Except for this one: WOMEN ARE DRAMATIC AS FUCK.
Anyway, I sat down to write about some promotions that would make really good Father's Day gifts and that paragraph just shot out of my hands. I think I needed to get it out because so many people had said to me, "Just wait until she's a teenager," after I'd bragged about what a great kid Leta has always been (minus all that unnecessary screaming she did from ages zero-four). She's still a great kid—the best kid ever—but hormones are real! You know how science is real and even in 2018 we still have to make signs about it and point it out to some people? Turns out hormones are just as real if not even more realer.
The most realest thing I have ever witnessed, hands down.
Except when they kick in and start to wreak havoc, it's exactly like watching a magician pull a 2,000-lb angry bear out of thin air. And just as that bear opens its mouth to swallow your entire head, that magician snaps their fingers and *POOF*, the angry bear is no where to be found. And you're like WHY DID YOU JUST PUT ME THROUGH THAT.
Super real.
So. Father's Day. Hi! I'm really good at staying on task. For someone who scored a whopping ZERO on "gift giving" on the Love Languages test I actually came up with something other than, "You're gonna want to hurry up and order the taxidermied hind end of a rhino." The expedited shipping costs on that are going to bankrupt you, but your dad is is gonna faint when he opens it because that's all he ever wanted in life.
The promotions: good news for the dads and anyone else who are into healthy smoothies but hate the hassle of making sure you have all the right ingredients on hand. From the founders of ButcherBox comes SmoothieBox.
Super Smoothies are delivered frozen, directly to your door, and have a balance of complex carbohydrates from organic fruits and vegetables, healthy fats from seeds, and clean protein from grass-fed collagen, with no added sugar or fillers. Each of the three 3 blends—banana cacao, citrus green, ginger clementine—are ready-to-blend with water or your favorite milk in under 3 minutes.
This is a pre-sale, and it's for a limited time only, just $5.95 / smoothie + FREE shipping while supplies last or until June 30th. You're going to want to hurry, though, because they are selling out pretty fast.
Orders will contain 20 x 16oz. smoothies. You'll be able to select your favorite flavors at the end of June and orders will begin to ship the first week of August. There are various pre-sale specials, and you can check them all out here.
ButcherBox is also running another promotion perfect for this holiday. And that would be… free bacon FOR LIFE. New customers who sign up will receive a free package of bacon in each box they receive for the lifetime of their subscription. This promotion runs through July 8th but started a couple of days ago.
My consumption of meat is still pretty minimal, but my kids eat an entire package of this bacon every Sunday morning after they have their fill of cinnamon rolls. It's a Sunday tradition that I really miss when they are away, far more than I miss the look on that angry bear's face as it's about to swallow my face.
You can also sign your dad up for a Stitch Fix account if you're tired of seeing him walking around in a MAGA t-shirt or wearing a Mighty Ducks hockey jersey. Am I being stereotypical about white dads? Probably. I mean, not all white dads voted for Trump. But a whole bunch of them did!
I recommend Stitch Fix as someone who right now is dressed head to toe in something they picked out for me, and that includes my purse and the scarf I always have stuffed into my purse. I am headed out for a live show tonight, so I'm not in my usual "looks like I just rolled out of a bed stashed inside a moving van" outfit, so that means I am also wearing two bracelets and a necklace from the service as well. Every coat I wear? Stitch Fix. Every pair of jeans I own? Stitch Fix. In the name of Stitch Fix Christ, amen.
If none of that works for what you want to do on Father's Day, you can always get him a Star Wars Darth Vader Bluetooth Speaker with Speakerphone Voice Activation or a copy of Women's Anatomy of Arousal. Because you (and your mom) are worth it.