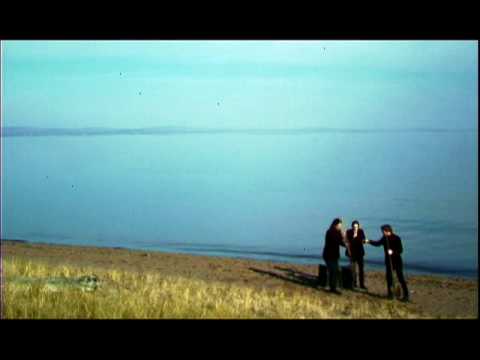 There is a group in the community section of this website dedicated to music, and it's appropriately called Musicheads. Since I've been having so much fun discovering new music lately, I thought I'd check out some of the discussions to see what else I could find. In this thread I found a total (somewhat Mormon) gem:
Member Fitz linked to "Hide it Away" by a group called Retribution Gospel Choir:
I listened to it, got immediately hooked, and only then did I discover that this is a project headed up by Alan Sparhawk, he who with his wife Mimi Parker head up the band known as Low.
And they are Mormon.
Low have long been one of my favorite bands, and I got to see them with about thirty other people at a very hush hush show back in 1998 at a tiny bar in Salt Lake City (OMG THAT WAS LAST CENTURY). Everyone sat on the floor cross-legged in silence the entire time. It was soooo much better than going to church on Sunday.
Here's one of my all time favorite Low songs. It's called "Sunflower."
If you listen to the lyrics you're going to be like, ummm, did they have to talk to their bishop after writing this song?