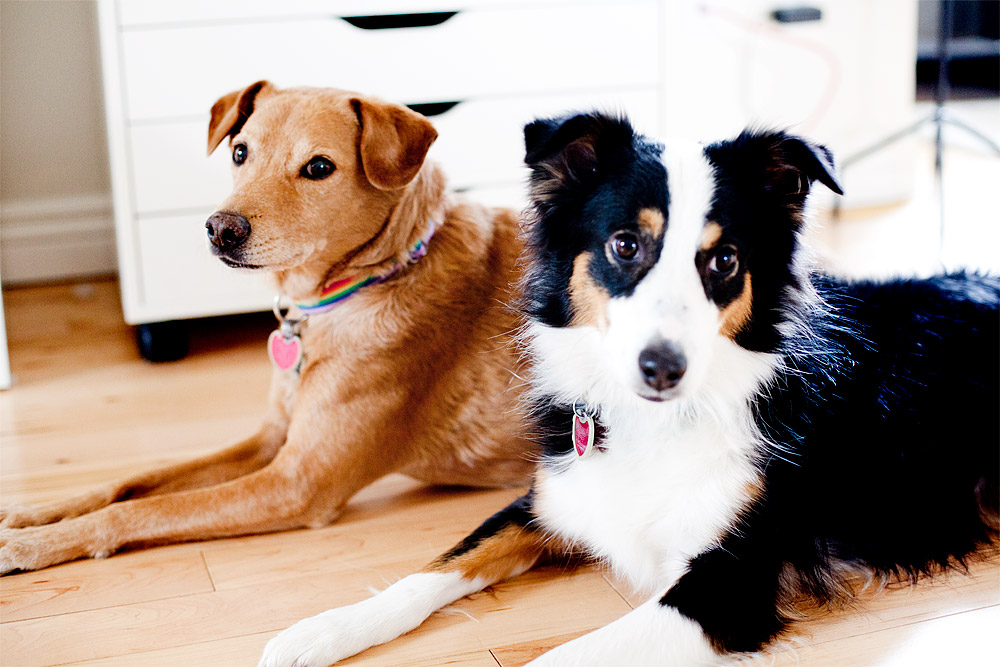 I know I joke a lot about sending these dogs off to a farm somewhere, but sometimes that joke is rooted in an exhaustion that wishes I could do better by these animals. I'm with them 24/7, and Coco is as much work as four dogs twice her size. It's just relentless.
No, I'd never send them off somewhere, but I do hope to a find a rhythm among work and kids and dogs and everything else that shoots up through the cracks as I'm walking through life (with Coco on her on leash as far away from other dogs and cyclists and joggers as I can get).
Many thanks to Tyrant and Dane for stepping in with these guys and taking them for a walk when my schedule gets too harried. They love you so much.