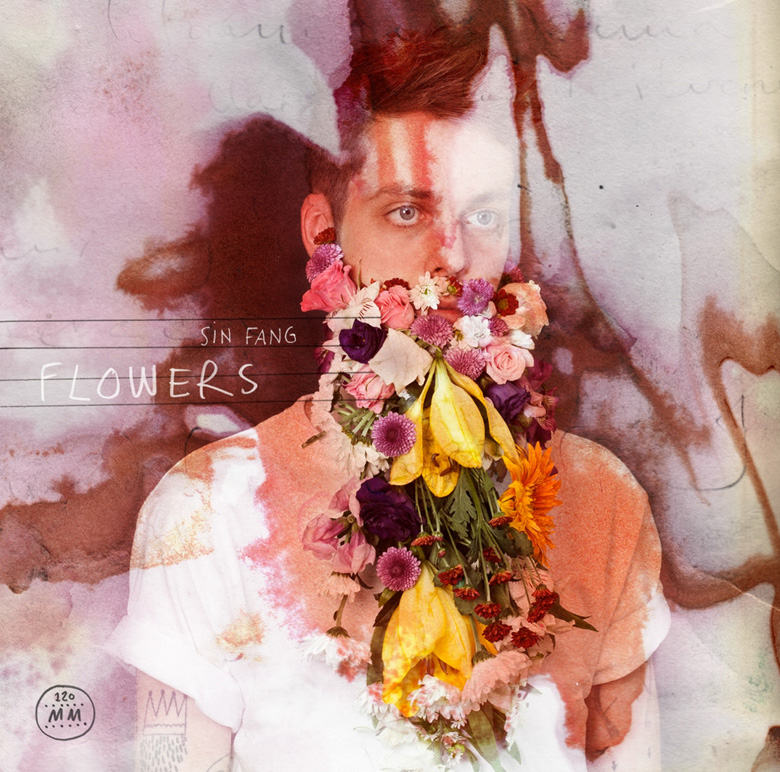 Oh hello, music. Did you think that I had forgotten about you and gone back to listening to NPR since the election finally ended? PSHAW! You have mistaken me for someone more fickle! Me? I find one thing I like on a restaurant's menu and that's the only thing I will eat every time I visit. No, thank you, I do not need to hear the specials. I CAME HERE FOR THE MARINATED STEAK TIPS.
Where was I? MUUUUuuuuUUUUUuuuUUSIC! I totally just yodeled that.
Sindri Már Sigfússon is an Icelandic musician who has played in the band Seabear since 2003. Sin Fang is his solo indie-folk project, and Flowers
is his third collection of songs released just last week. A very promising start to 2013, a year that I hope is as rich in good music as last year was. No pressure, 2013. But if you let us down we're all gonna die homeless and alone.
Here are two songs from this stellar album:
"Look At The Light"
breathe into my mouth
write your name in my palm
I couldn't speak for a long time
everything you did was some sort of sign for me to read into
but I couldn't understand you
it hurts to breathe around you
my lungs fill up with sea
"Young Boys"
when you are hurt I wanna be hurting too
I want to feel just like you
they say it's not worth the pain
but we both know we'd do it a thousand times again