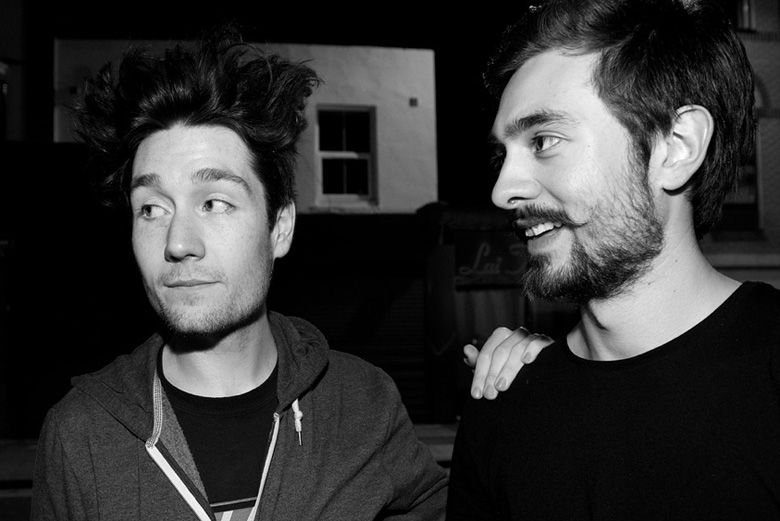 First formed as a solo project out of London by singer-songwriter Dan Smith, Bastille is now a quartet who just released their first studio album called Bad Blood
.
Their name is derived from Bastille Day which also happens to be Dan Smith's birthday. It's also my friend Stacia's birthday, and when people act confused as she says, "You know, July 14." She explains, "Best Deal Day. My birthday is on Best Deal Day." And then she mourns the education system in America.
It's hard to categorize their sound, and I guess you could label them indie pop and go about your day. They're robust and full of texture and instantly listenable. One thing I love is that you can hear his British accent very clearly, it's just right there in your ear and there is no mistaking it. The first time I heard them I said out loud to no one, "I don't think he's from Kansas."
The first song I'm featuring is one Leta asks me to put on repeat when we're driving to school. She's almost got the whole thing memorized, and when it gets to the end she always says, "Have I told you how much I like that song?" I tell her that if she has I'll pretend to forget so that she can tell me again.
"Pompeii"
The second song is called "Flaws" and it's a wondrous exploration of how our weaknesses aren't necessarily failures. Gorgeous tune.