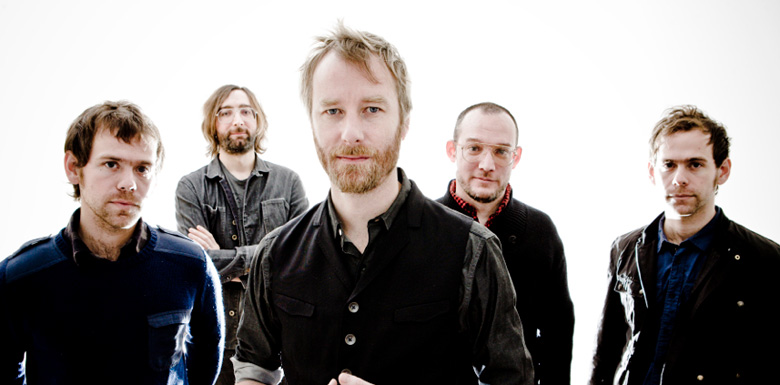 There isn't an album that has been released in the last year that I have as eagerly anticipated at The National's Trouble Will Find Me
which was released a little over a week ago.
I'm not even going to waste your time trying to explain who these guys are, a quick google search will explain everything and who they are doesn't really matter, only that the are one of the best American bands making music right now. Their last album High Violet
continues to duke it out with Radiohead's In Rainbows
in my iTunes as the thing I listen to most. I'm certain this album will make its way into that fight, but the thing is, I CANNOT GET PAST THE SECOND SONG. I heard it and then I hit the back button and when it was over I hit the back button again. I will eventually listen to the rest of the album, but right now I'm paralyzed by what this song has captured. I'm calling it now, "Demons" will be my favorite song this year:
And no one this year will write a verse better than this one:
Oh, everyday I start so great,
Then the sunlight dims.
Less I've learned,
The more I see the pythons and the limbs.
Do not know what's wrong with me,
Sours in the cup.
When I walk into a room,
I do not light it up.
Fuck.