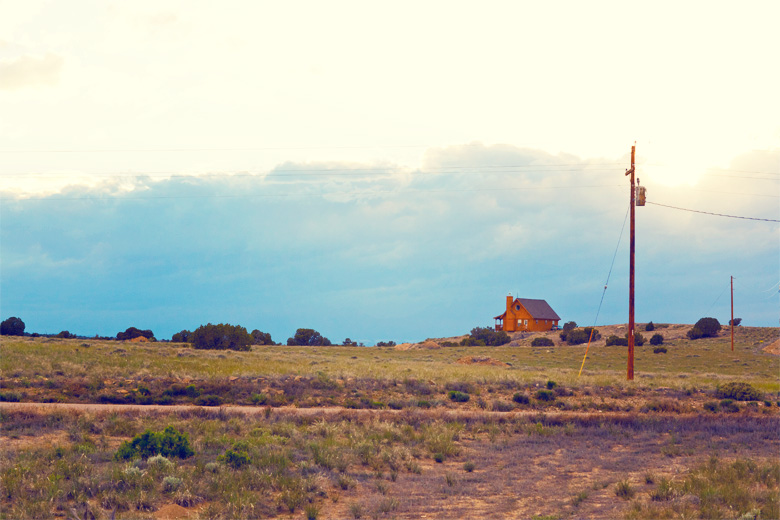 This week is Leta's fall break, so in the next couple of days I'm packing up both girls and both dogs and headed to my mother's cabin in Duchesne (once again, that's pronounced DO-SHANE because that makes total sense, UTAH). The girls frequently make trips to "Grandmommy's cabinet" as Marlo calls it, but I haven't been out there in over two years and am long overdue for the space and silence of the high desert. I'm also long overdue for some quality time with my girls, and even though the cabin isn't an amusement park or a trip to Paris, it is four-wheelers and ghost stories and ice cream sundaes at the local diner. It's a trip to the dollar store in nearby Roosevelt followed by hot chocolate on the deck overlooking the storm looming on the evening's horizon. It's footed pajamas and donuts for breakfast, board games, dune buggies and long, dusty walks hand in hand. It's knock-knock jokes that make no sense whatsoever.
It also has no Internet connection, so I'll be taking a few days off to make some memories.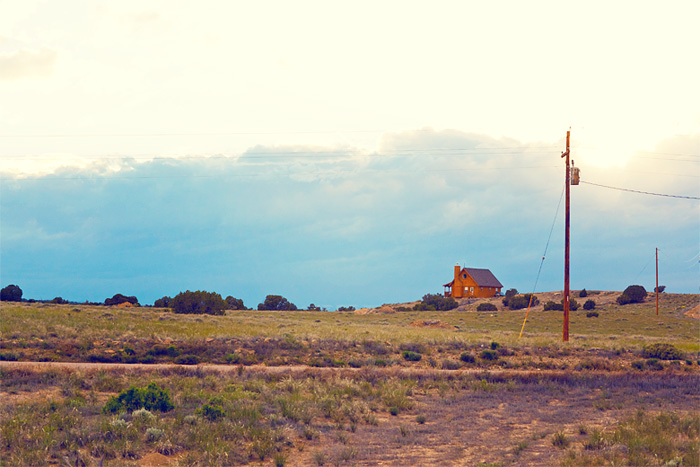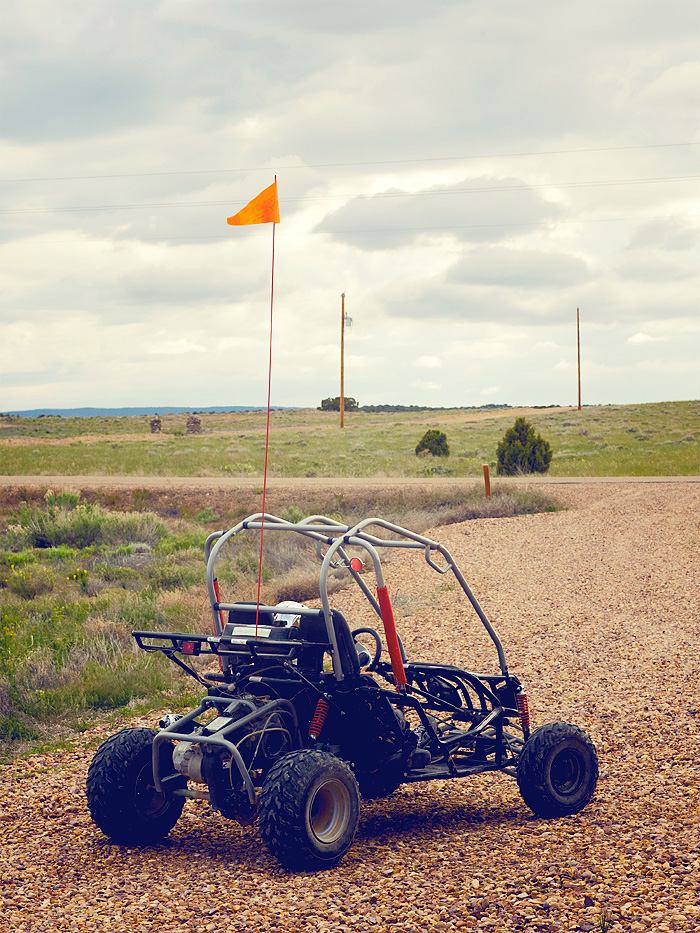 Friday evening I have to head back early so that I can be at Liberty Park at 6AM on Saturday morning to start setting up for the annual NAMI walk (check-in time is 9AM). There's still time to sign up or make a pledge to my team before then. Many, many thanks to those of you who have donated already. Join us if you can.