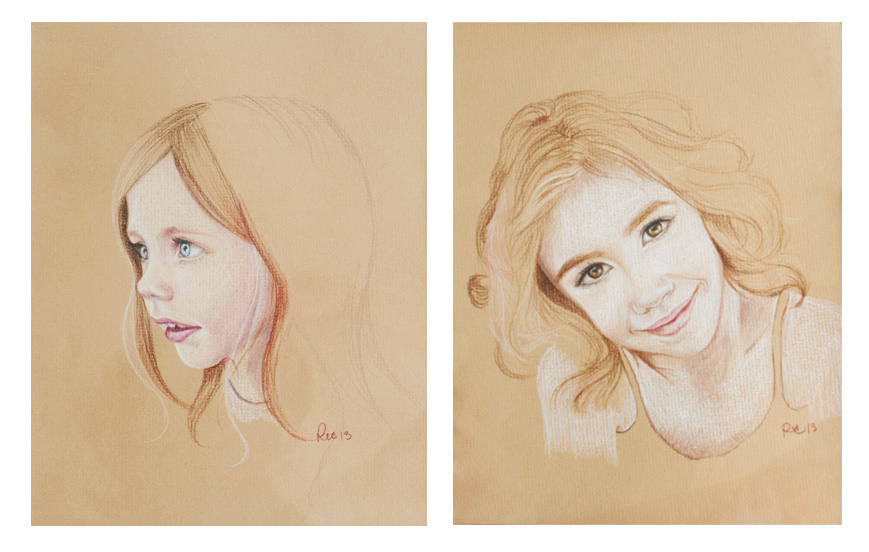 My friend Rachel is a mother of four, a stunning and hilarious life of the party, and a damn fine cook. It was her car that crashed into and demolished the retaining wall in the front yard of my old house.
She also happens to be a brilliant portrait artist as you can see above. She drew those from this photo of Marlo and this photo of Leta. Mind you, the photo of Marlo was taken with my phone, and still she captured her perfectly on paper.
Rachel offers these portraits on 8″ x 10″ paper matted in simple, white 11′"x 14″ frames, each for $385 plus shipping. But because she's my friend and because, ahem, RETAINING WALL, she's offering a discount to my readers. If you mention dooce when ordering a portrait, she will draw and frame it for only $325. You can see her work and place your order here: Rachel Chamberlain.
Everyone who has seen these has stopped and done a quadruple take. They are staggering in likeness and quality. Forget festive socks or a gift card to Applebee's. These would make the perfect Christmas (or any other holiday) present for any family member or friend, one they would cherish year after year.