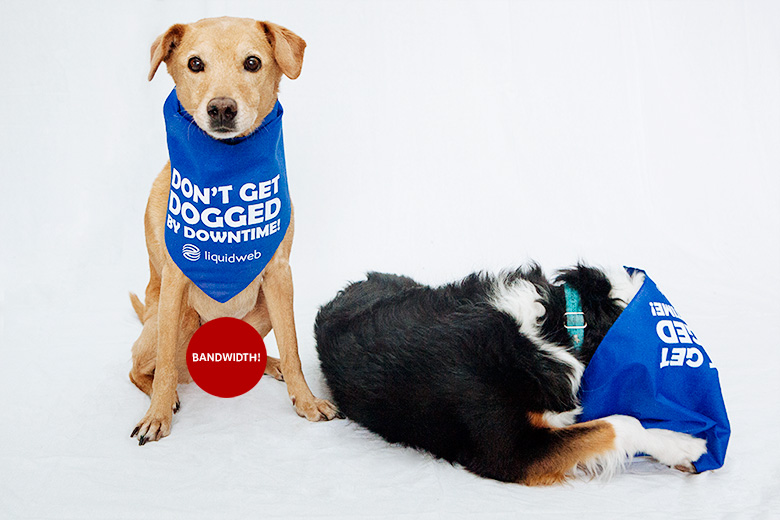 In November of 2002 in the days leading up to leaving my home in Los Angeles to move back to Utah, I wrote a post about the music that had serenaded the wonderful years I spent living in California. This was long before iTunes or Rdio or Spotify, and I thought I'd put up some MP3s of my favorite songs to give readers an idea of what my experience in California sounded like. This website was hosted on a tiny shared server at Earthlink, and if I remember correctly my hosting package allowed five gigs of bandwidth a month and cost me $14/month. Over the next few weeks so many people downloaded those MP3s that I exceeded that allowance. By, oh, just a tiny bit. Tiny enough that the bill Earthlink sent me was over $2400.
I was unemployed at the time having been fired because of this website, and you could say that I did not handle my reaction to this bill very thoughtfully. I was then living in a basement bedroom at my mom's house in Draper, Utah and made such a commotion that my Granny Boone who was living in the room directly above mine suggested to my mother that they might need to call an exorcist. Not one of my finer moments, no, but my twenties were rife with those. As were my teens. And thirties. And yesterday.
I worked with Earthlink for over a month to try to reduce that bill and then set up a Paypal account to accept donations from anyone who wanted to help out. I was overwhelmed and surprised by the support readers showed me when in fact I thought the response was going to be just the opposite. Those who made donations helped me cover the entire bill that I had narrowed down to $1300. It wasn't my first glimpse at the generosity shown by strangers on the other side of a screen and by far not the last. In fact, the help that I received during that time has been one of the guiding principles I always go back to when making decisions about this space: seek out opportunities to pay it forward.
After paying off that bill I asked around for recommendations for a new hosting company. I needed better service, more bandwidth, and ongoing assurance that I wouldn't get into trouble like that again. Within a few days I received an email from the late Leslie Harpold, former editor of an early online publication called Smug. I'd been a fan of that magazine since I had begun blogging and had no idea that she was aware of my existence. Starstruck and humbled, I checked out her suggestion and within a week had transferred my entire website to Liquid Web.
That was 11 years ago this month. I've been a loyal and evangelizing customer ever since.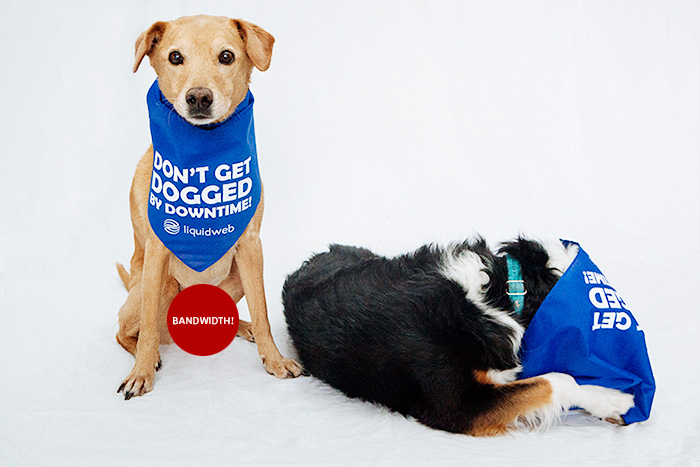 Last month my website turned 13 years old, and at some point I'm sure it would be worthwhile to put together a post similar to this excellent one by Grace Bonney given that I've been doing this long before ads for blogs ever existed, long before a blog could be a business, long before hordes of people started blogging specifically to make money. But when I sat down to commemorate the birthday of this space with a post like that I chose instead to write about Leta's piano performance. It made more sense because parenting my 10-year-old was making me happier than the ins-and-outs of the business of blogging.
I'm writing this post because I was recently reminded of some of the early personalities on the web that I have had the pleasure of meeting and spending time with, Leslie among them. And I owe her that early recommendation that has played a crucial role in keeping this boat afloat. Liquid Web has been a responsive and tireless partner of mine this whole time and has seen me move from space on a shared server to a dedicated server to the development of the dooce® Community to the addition of two more web servers and a complicated setup that requires an expertise far beyond my own.
In an effort to find more joy in my life I've been making a concerted effort to express more gratitude. Perhaps a better way to commemorate the fact that my website became a teenager than talking about how the landscape has so dramatically changed for those of us who do this is to begin to offer up some thanks to those who have helped along the way. Today I want to thank those readers who donated to my Paypal account to help me pay off that bandwidth bill. I know I would never have continued to keep this up and running without your kindness.
Thanks to Leslie for her recommendation and practical advice on life. The emails we exchanged back and forth I count as one of the highlights of my time online.
Thanks to Liquid Web for managing this behemoth as it has weathered the ups and downs of the rocky terrain otherwise known as blogging. Here's to navigating more of the map together.