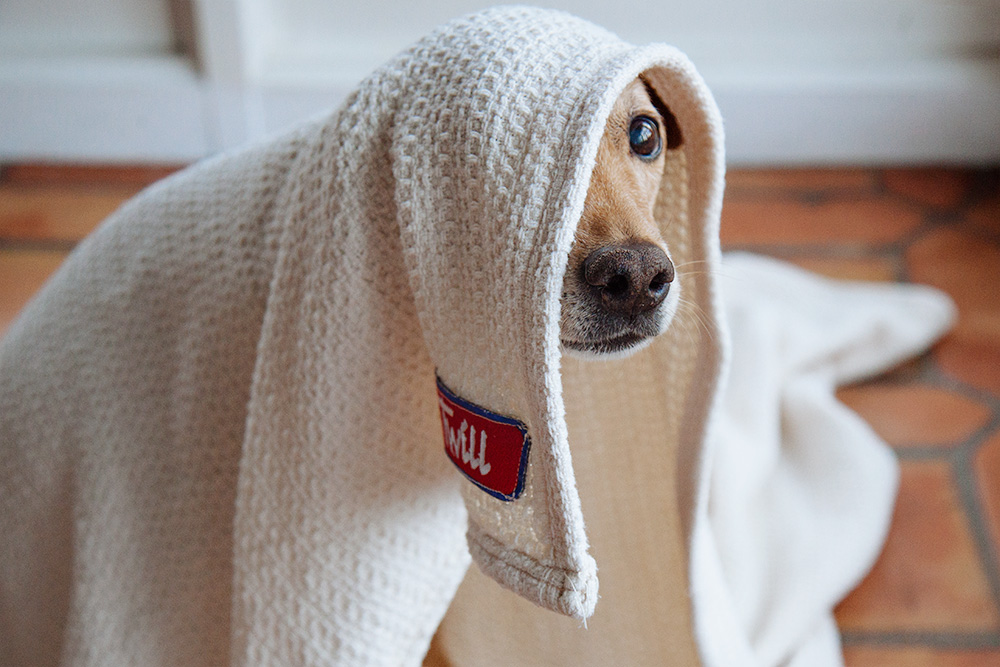 My friend Heather has recently been doing some work with a company based in her hometown of Albany. They're called Twill, and they essentially work the same way Toms does with shoes except with blankets:
Twill blankets are 100% organic cotton and are made in the USA. The certified organic cotton used is milled, cut and sewn in South Carolina. For every Twill Blanket purchased, one is given to a child in need. Children facing homelessness, temporary hardship and life-threatening illness receive the same exactly, quality Twill Blanket you purchase. Through partnerships with their Blanket Buddies, Twill is able to get warmth and inspiration into the hands of children needing it most.
I am not featuring this blanket as a favor to Heather. I'm writing about it because one, it's a fantastic cause. Two, it's a quality product. And three, the story behind its genesis hits really close to home:
Twill's story comes from a family that needed love, help, and inspiration more than ever. Fighting a complex mental health diagnosis, our brother fought his way through trying times. Not knowing the end result, everyday was a struggle to understand, to hold on, to live, to breathe, to eat, to sleep for our brother Casey. As a family, we didn't know what each day would bring. One day would be 'good' and the next would be 'bad'. Our family provided a sense of warmth, love, motivation … a blanket. And then we saw "it".
What a fabulous and beautiful metaphor.
Right now their main area of focus is in New York. Consider this another gift idea for the holidays especially given that so much of this season concerns warmth, and here's an opportunity to give it to someone who lacks that very thing.