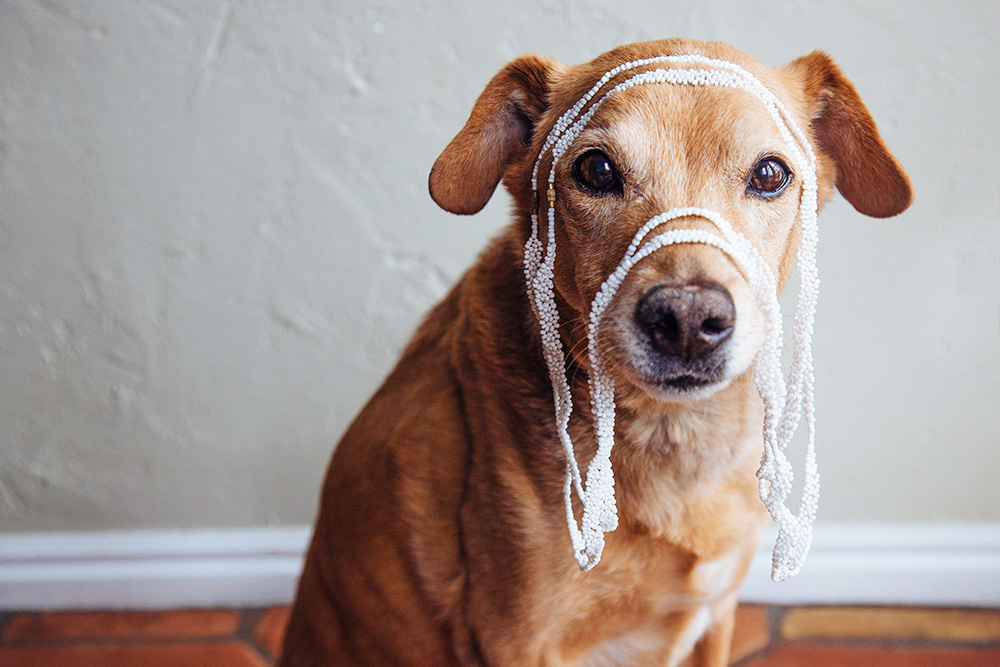 On our fourth day in Tanzania we had the honor of visiting with the founders of Maasai Women Development Organization (MWEDO), a group dedicated to supporting and educating marginalized women in the Maasai tribe about their civil and economic rights:
MWEDO empowers women to enhance sustainable equitable and human development for Maasai women through access to Education, Women Economic Empowerment and maternal health and HIV/AIDS education.
They realized that in order to get these women the healthcare and education that they needed, they first had to provide them an income to do so, an income that would help overcome all the obstacles that stand in the way of these things (attitudes toward women, early marriage and pregnancy, lack of adequate maternal healthcare). Onsite they have a fair trade shop full of products ranging from necklaces to purses to dog collars to shoes, all hand-made by these marginalized women. The proceeds from the sale of these items go directly toward their economic empowerment.
I bought these two necklaces, a pair of beaded flip flops, three Christmas ornaments and several bracelets for the girls. I would imagine that if any of the women saw this picture they would do a double take and wonder why I would take a stray dog from a rural area of Tanzania back to live with me in the States. Chuck was everywhere. Every dog looked exactly like him. And here he is modeling their local jewelry.
He'd love it there with all the sun and heat and lack of human interest in his whereabouts.