FROM THE ARCHIVES | ORIGINALLY PUBLISHED ON JULY 29, 2013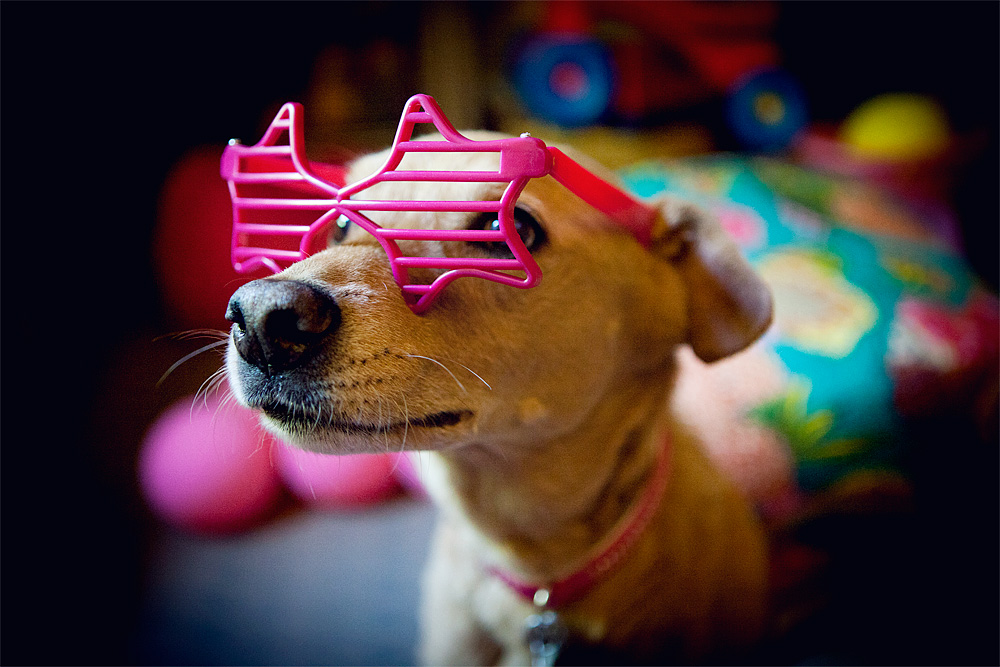 Former Congressman Chuckles is a Starmutt.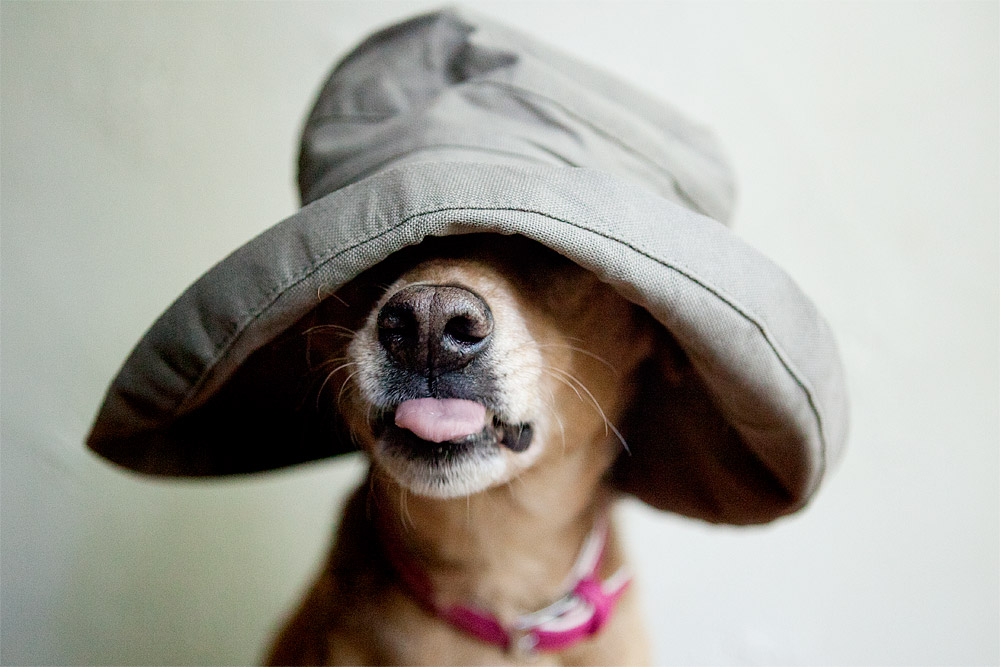 He was my chocolate-blonde crescent moon.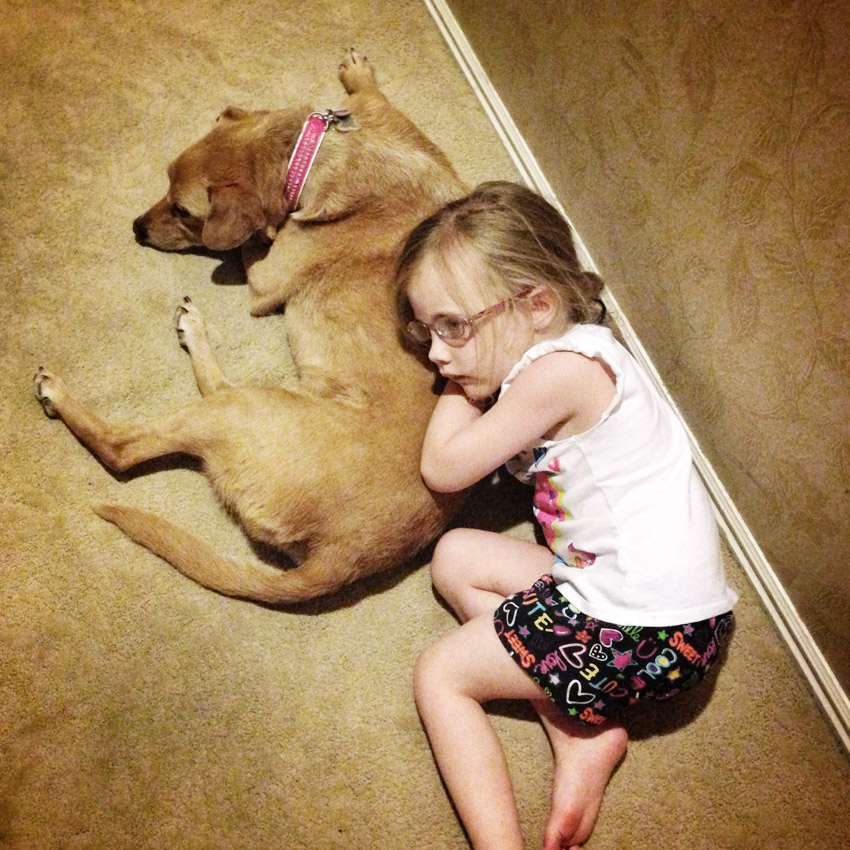 Trust me, you are gonna wanna check back soon to see what I have been up to. Chuck is winking at all y'all from beyond the Rainbow Bridge.
---
A SELECT FEW FROM THE ARCHIVES
Le secret de Paris, from she who sure does talk about balls a lot
A relic from my redneck heritage
When I went to hang out with Michelle and B.
A Costco-sized tangent that even I didn't see coming
"Hi, I am the one that needs you."
---
I am Heather B. Armstrong and this is my website. You can read more about me here or here or here or here. Pick a link you like and be sure to check back regularly for more from the archives. Wink, wink, motherfuckers.