FROM THE ARCHIVES | ORIGINALLY PUBLISHED ON JULY 29, 2013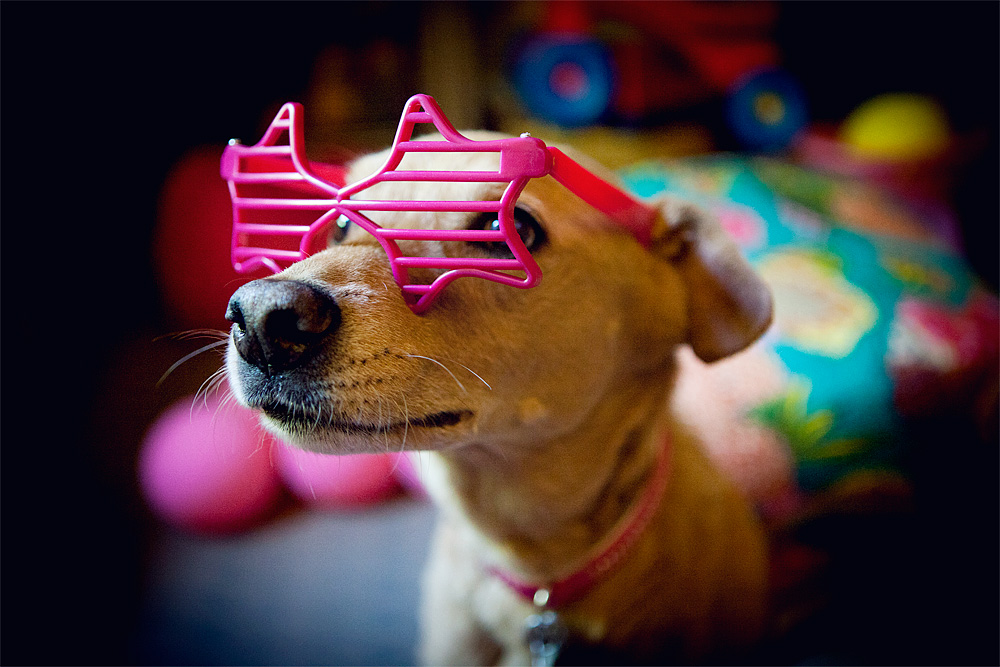 Former Congressman Chuckles is a Starmutt.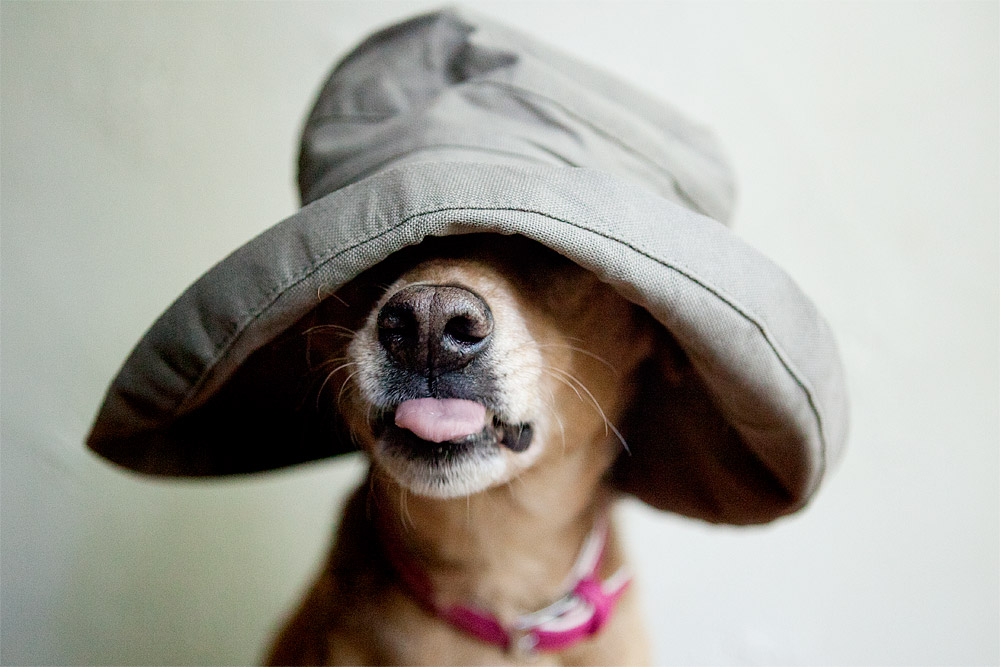 He was my chocolate-blonde crescent moon.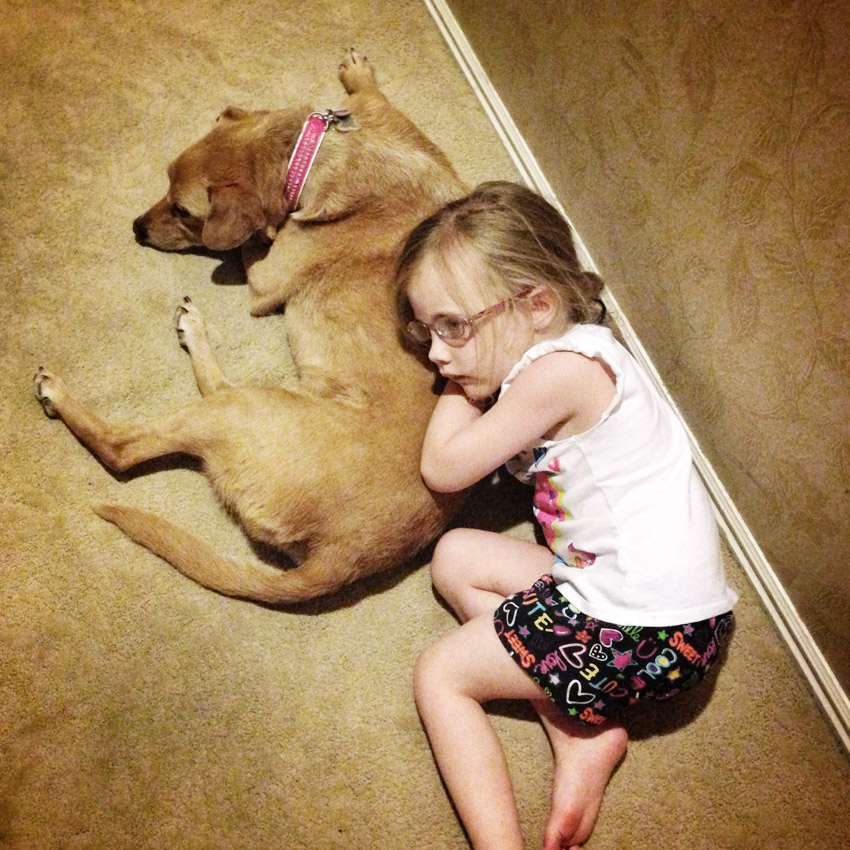 Trust me, you are gonna wanna check back soon to see what I have been up to. Chuck is winking at all y'all from beyond the Rainbow Bridge.