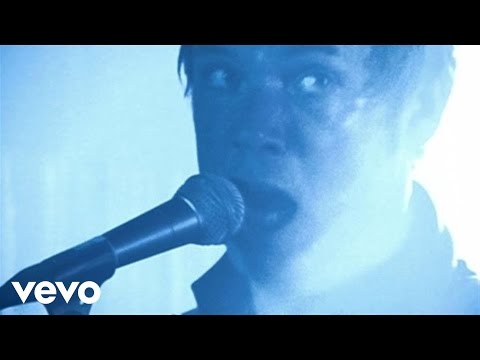 This is yet another instance where the music I'm featuring isn't necessarily brand new, but I only recently discovered this song. The first comment on YouTube sums it up as good as any professional reviewer could (WHAT ARE THE ODDS OF THAT EVER HAPPENING? There isn't even one mention of wanting moor boobz!):
This reminds me of the saddest, most terrible moments of my life, and yet I still find comfort in listening to this song.
The song is "Sometime Around Midnight" by The Airborne Toxic Event from their 2008 self-titled album:
Like most songs that grip me and then leave a trail of chills down my neck, this one has that explosion at about 3:40 when lead singer Mikel Jollett starts screaming the lyrics. Because, damn. What else is he supposed to do?

As you stand, under the bar lights.

And the band plays some song
 about forgetting yourself for a while.

And the piano's this melancholy soundtrack to her smile.