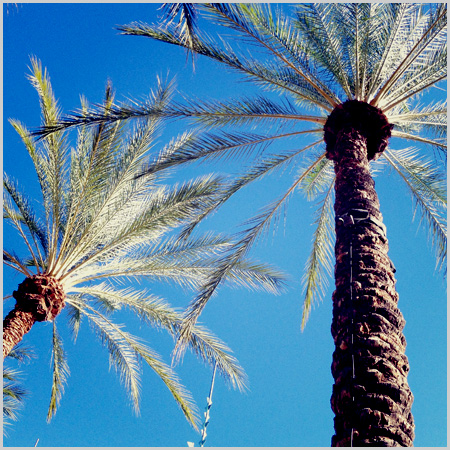 This is a snapshot of my life last week in Arizona:
This morning my life looked like this:
Now it's looking like this:
I was holding Marlo on my right hip when I opened the door to let the dogs into the backyard before breakfast. When she saw the snow she wiggled out of my arms so that she could fully clasp her hands together and shimmy with total glee. I think someone switched babies at the hospital and I came home with the wrong one.
"ITHS STHNOWING!!" she shouted, and then it just came spewing out of her mouth. "I LOVE STHNOW! ITHS AMAZING! ITHS THE BETHST DAY! YAY! ITHS STHNOWING!! ITHS STHNOWING!! ITHS STHNOWING!! ITHS STHNOW—"
"UGGGGHHHHH!" Leta had to interrupt her. She couldn't take it anymore. "Snow is NOT amazing, Marlo."
Marlo paid no attention. "STHNOW! I'll play in the sthnow! And build a sthnowman! And then it will sthnow and sthnow and sthnow and sthnow and sthnoooooowwww!"
Leta and I simultaneously made a face, the one that happens involuntarily when you go to pour milk into a bowl and it falls out in curdled chunks.
"You aren't old enough to understand this," Leta explained, "but it's not as fun as you think it is, Marlo. It's cold and wet and it gets in your hair and when you want to be outside for recess they make you stay in the GYM. The GYM, Marlo. Not on the playground."
I have never been so proud.
At this point Marlo was so out of her mind that she was spinning in circles, a string of excited, indecipherable songs about snow pouring from her face. Leta was holding her head and shaking it at the kitchen table, so I took that opportunity to walk over and demand that she high five me.
"Your sister is wrong," I whispered as she stared at me in confusion. "You and I are right."
"We are?" she asked.
"Of course," I answered. "Is there snow at Disneyland?"
"There isn't snow at Disneyland!"
"See what I'm saying?"
She agreed. "Yeah, I think I do."
"We win, Leta. We win."