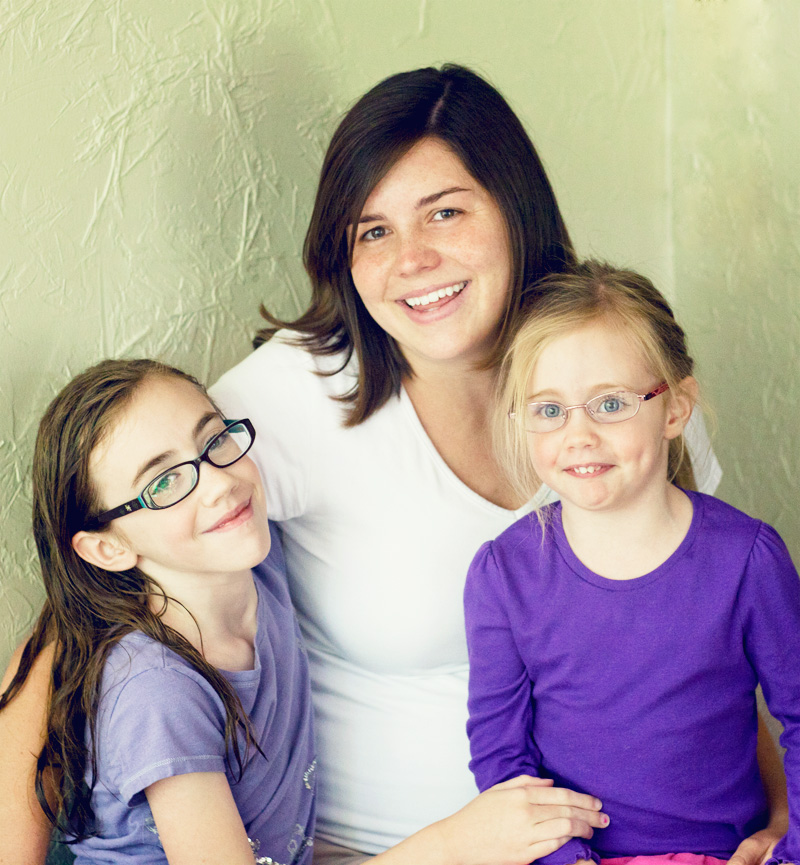 Today is my cousin McKenzie's last day as our babysitter. Her first day on the job was the day we found the mythical bobcat in the attic, the day Marlo chipped her front tooth. I remember thinking, oh no. She's never coming back. Because she asked if things were normally that crazy and we all looked at each other like, do we tell her the truth? That this is a pretty quiet day? SHHHH, EVERYBODY.
That was almost three years ago, and so it is the end of an era. She is due with her first child at the beginning of next month. This makes no sense because she's been watching Marlo during the day this whole time and you'd think that would be more foolproof than the pill or an IUD or, you know, abstinence.
We are so sad to see her go, but I know we'll see her from time to time at family gatherings (of all my extended family, Kenzie is the most sane and rational and least likely to end up in prison because of a very scary manic episode). I am so very grateful for the love and patience she has shown my children, and they will have the most wonderful memories of the time they spent with her.
Tyrant will miss how she cut up all those tomatoes and peppers.
We love you, Kenz. Take good care of yourself.