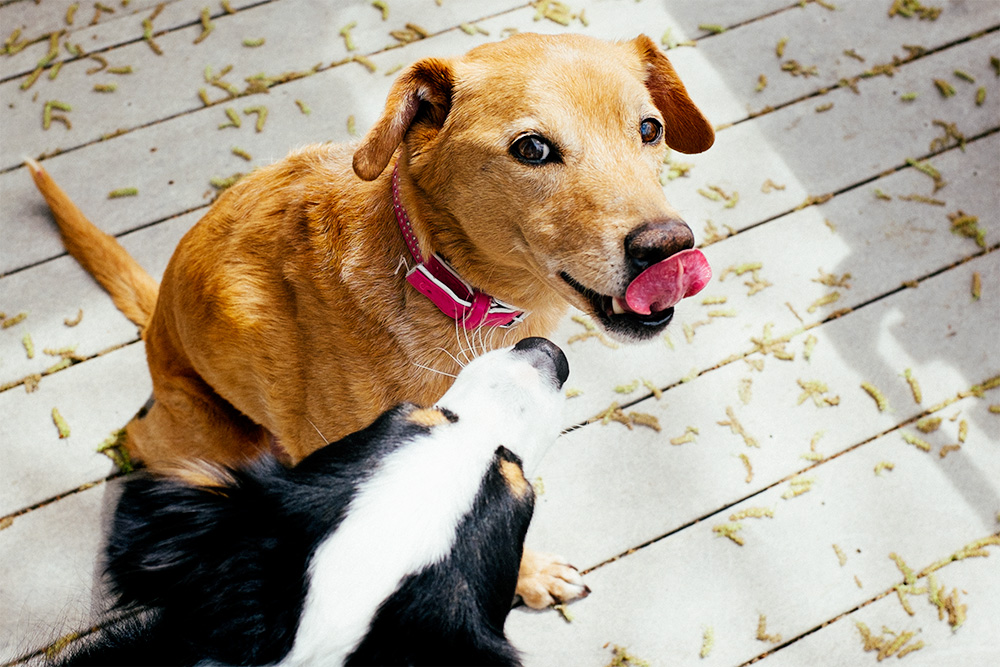 While I was in Atlanta over the weekend Julio watched the dogs again and sent me this on Saturday afternoon:
Julio doesn't love my dogs nearly enough.
When I got home last night the report was that Chuck had not had any flatulence the entire time I was gone. Awesome! Good news! Except, once again, the moment I walked into the house he walked right up to me and farted. When the odor hit me I looked down at him and he was looking me straight in the eyes, tail wagging, ears back, hoping that I would appreciate his little gift. Such a magical way to say, "I've missed you!"
We should all try this approach with valued loved ones.