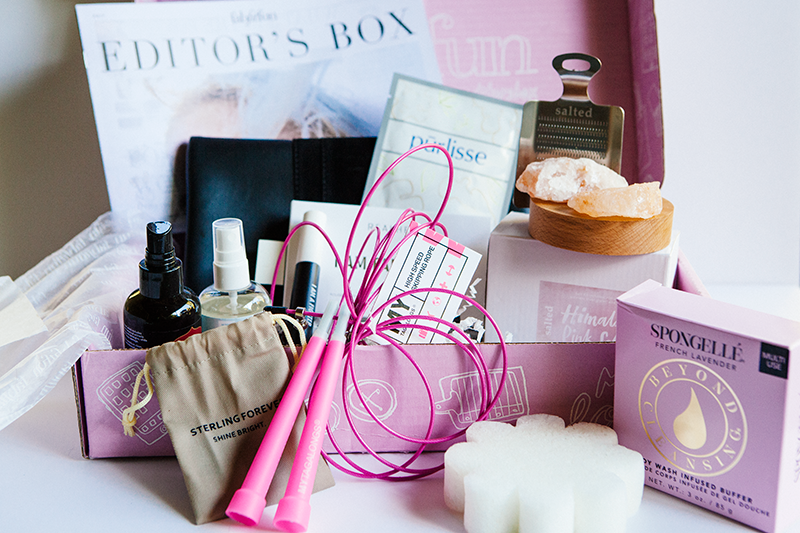 Before I get to the (ahem) meat of this post—hint, FabFitFun sold out of its Fall Box and came out with a Fall Editor's Box that did not disappoint—I wanted to tell you about an exchange I had with a certain someone about the work that I do here at dooce® dot com. First, this person asked why I had not tried to monetize my Corn Nuts obsession, and I had to explain to him that I only monetize the things in my life who will need therapy.
Does he not know how mommy blogging works?
So, fine: if you'd like to support this website and this website's ability to buy Leta a very specific kind of protein bar that she will sometimes eat (20 grams of protein before school? YES YOU CAN HAVE A CANDY BAR FOR BREAKFAST!), please do consider buying your Corn Nuts here. I'll make, like, four cents on your bag of Corn Nuts. By 2045, I should be able to afford those protein bars.
Let's back up a second and redo the *first*: this may be my favorite FabFitFun box yet, and that's saying a lot because the scarf I got in my first subscription gets endless, gushing compliments. I take all the credit, meaning I respond with, "I have no idea how to dress myself, and so I have strangers do it for me."
ALSO: FabFitFun is offering dooce readers $10 of your first box, just use coupon code DOOCEBLOG at fabfitfun.com. You have to act fast because each seasons's box tends to sell out. It retails for $49.99 but always has a value over $200.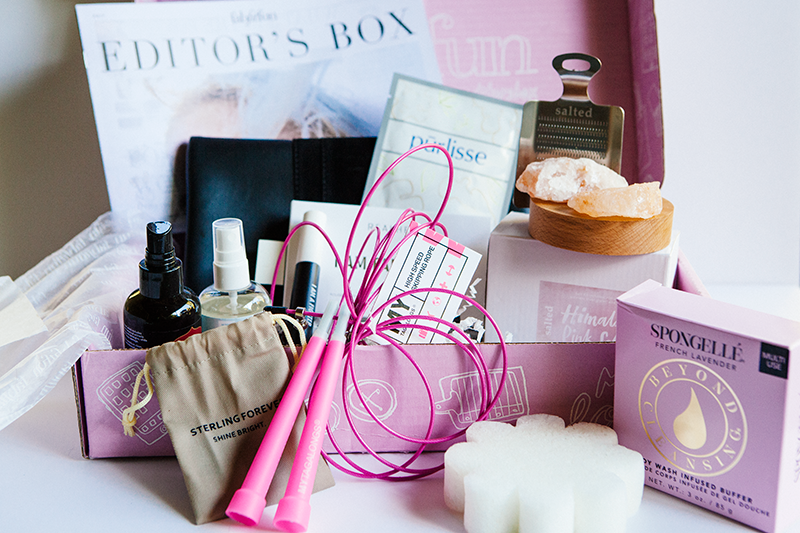 Back to the original *first*: After he scolded me for not monetizing the Corn Nuts—fine, scolded is a harsh word. He suggested. More than once. He asked how I go about sponsored posts now that I'm back to blogging, and I explained that I work with brands who really get what I do and how I do it, brands who know that I will inject all that is quintessentially dooce® into anything and everything that I write. I won't ever again go into sponsored content with my child pleading through tears, "Please don't make me get into that awful car that you have to write about and play a stupid word game."
Are we clear on this? My kids and I do not play games in the car! Instead? We argue and bicker like everyone else.
He had just told me about going to lunch with a friend who has two giant bucks basically living in his backyard. This is a thing that happens in Utah when the temperature begins to drop. Deer trek down from the mountains into the nether parts of the city to find food. Except his friend doesn't really live in the nether parts of the city, and Salt Lake County Animal Control Services won't do anything to remove these animals from his property. He's also—gulp—not allowed to shoot the animals, and someone sitting at a table nearby overheard this conversation and said he had a license from the Utah Division of Wildlife Services to hunt with bow and arrow. Anywhere.
Why don't I tell this story and make it my own, he offered. It may as well have happened to me given the strange phenomena that seem to find their way to my doorstep. And if we are talking about specific phenomena, then yes. Birds, snakes, raccoons, frogs, and mythical bobcats have all shown up to say, "Where's my paragraph on dooce® dot com?" And I was like, "Right. Here is this purifying mineral mask—oh, did I tell you? A stranger at lunch offered to kill the two innocent deer who have been taking refuge in my friend's backyard. With a bow and arrow. He's got terrible aim, so it could take a few days for them to die! Whee!"
This should go over really well.
The point is—I know, right? There's actually a point to this—I've really enjoyed working with FabFitFun, and not just because these boxes are stuffed with incredibly useful and beautiful items to remind me about the importance of self-care. It's mostly because they let me be me. They want me to be me and are happy to be associated with the celebration of the hilarious absurdity that I could walk outside right now and possibly come face to face with a rat the size of boar waltzing across my front lawn. And I wouldn't flinch because I'm a bit preoccupied with one particular item in this subscription that may rival that scarf.
First up:
Summer & Rose Foldover Clutch in Black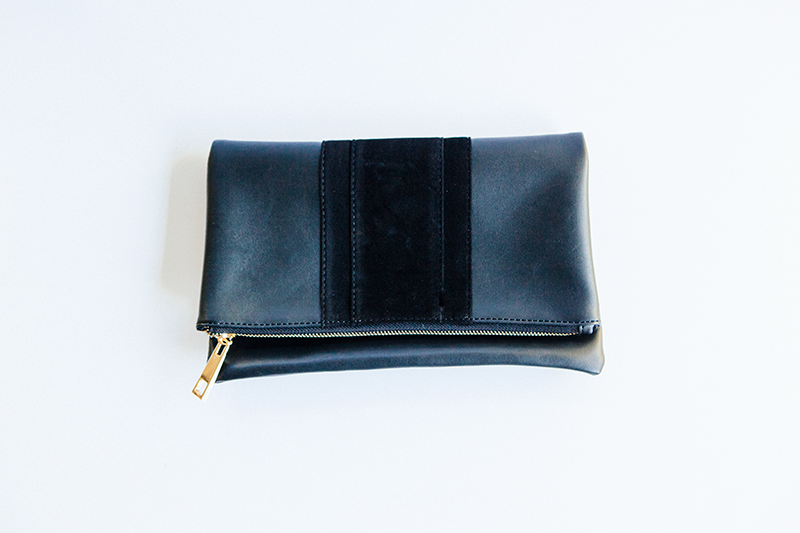 Anyone who hangs out with me in real life is laughing so hard at this right now because I carry a purse the size of a four-door sedan. There is no good reason to haul around so much crap (exception: my EpiPen, this might come in handy if I ever find myself suffocating from a bee sting or encountering one of over 400 mysterious ingredients in a vegan protein powder YOU NEVER KNOW), but my purse weighs about 40 pounds and has put several hundred dollars into the pocket of my chiropractor. This will encourage me to downsize.
Sterling Forever Wishbone Necklace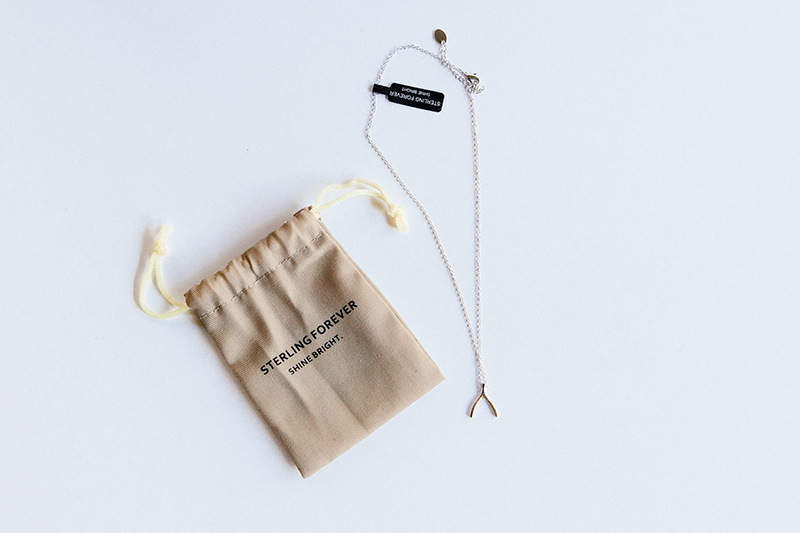 I don't normally wear silver jewelry. That nonsense is changing today.
Purlisse Sheet Masks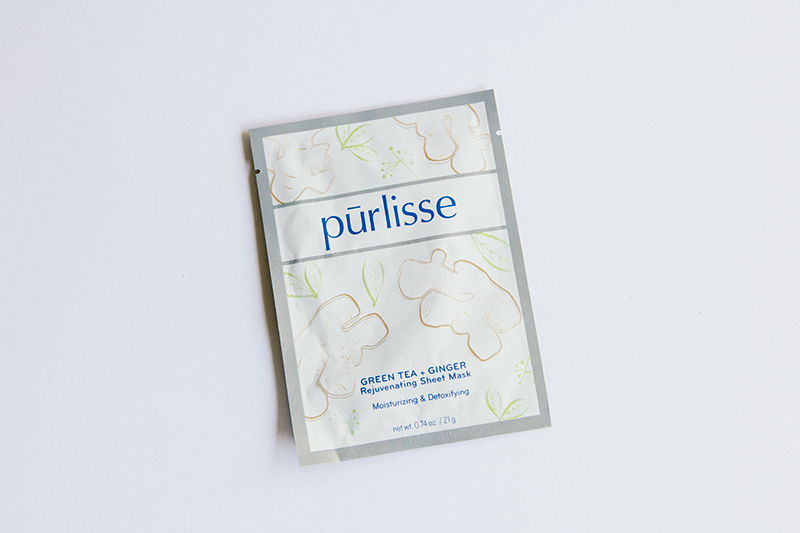 Fun fact: My skin is so sensitive that I can't wash my face with a washcloth or use an exfoliant of any kind, otherwise I wake up in the morning resembling a pepperoni pizza. So I use masks about once a week to supplement the gentle, daily hand washing I do on my face. Adding this one to my stash.
Spongellé Body Wash Infused Buffer in French Lavender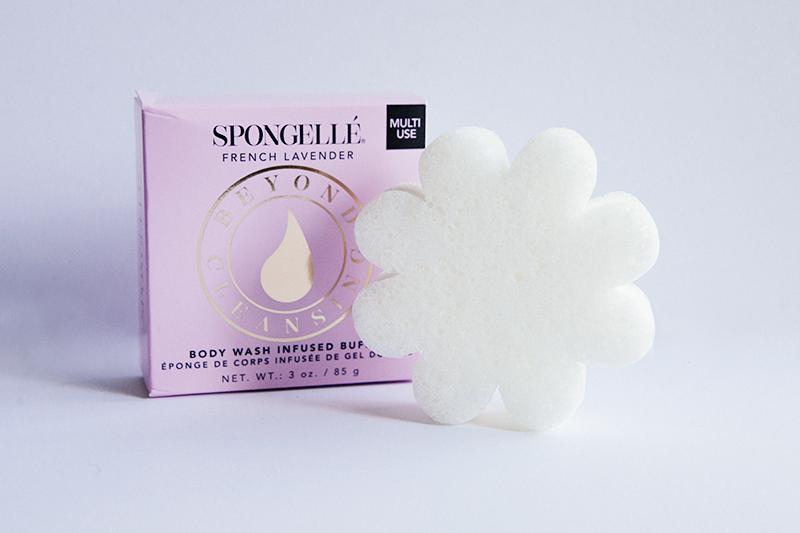 MYTAGALONGS Skipping rope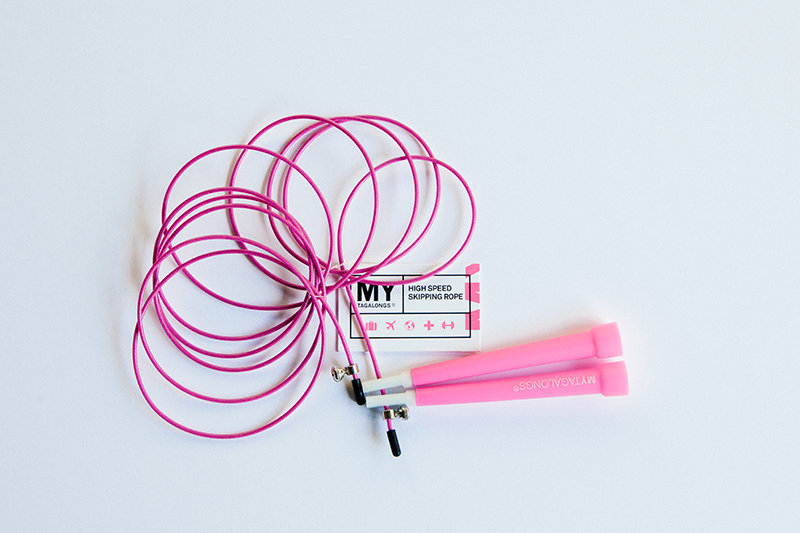 Yes, I have hidden this from Marlo because no one loves a trip to the emergency room.
RealHer Lip Kit in Deep Red
Marrakesh X Leave-In Treatment & Detangler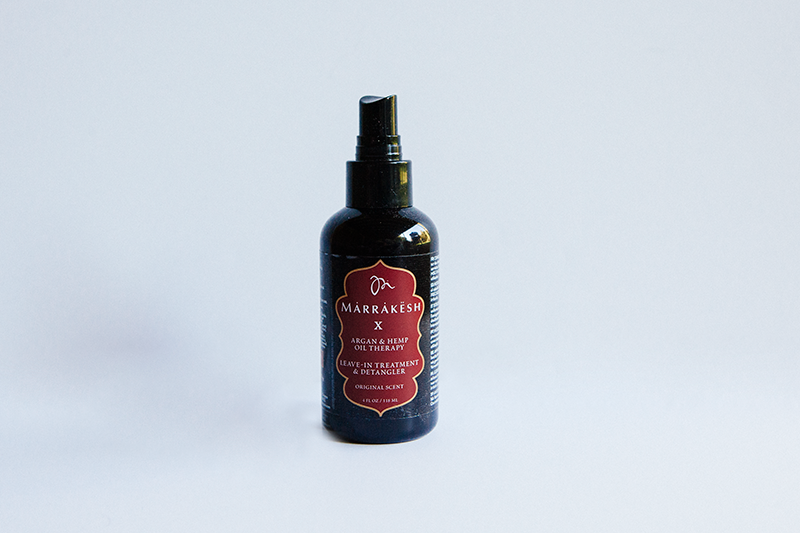 I need a tub of this for Leta. A giant vat. A swimming pool of it. Also, it smells divine and I am constantly and vigorously smelling my hair which probably looks a little weird to the person sitting in the car next to me at a stop light.
Anderson Lilley Body Oil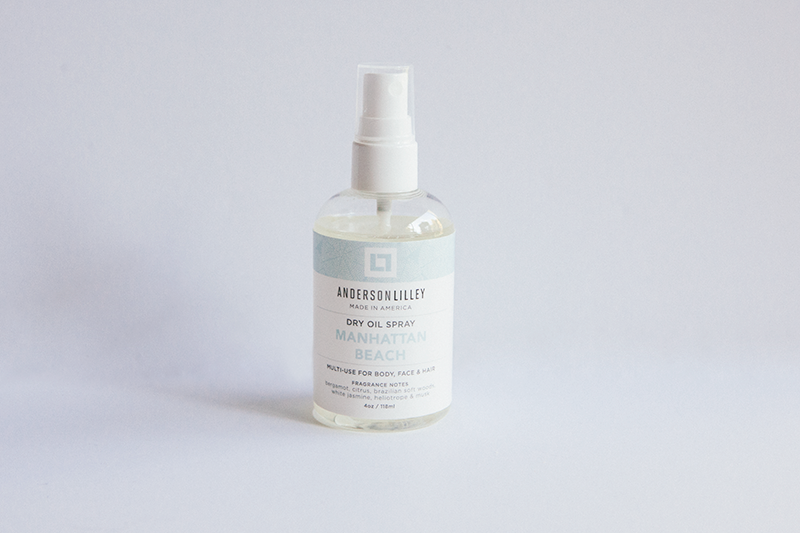 Himalayan Pink Salt Kit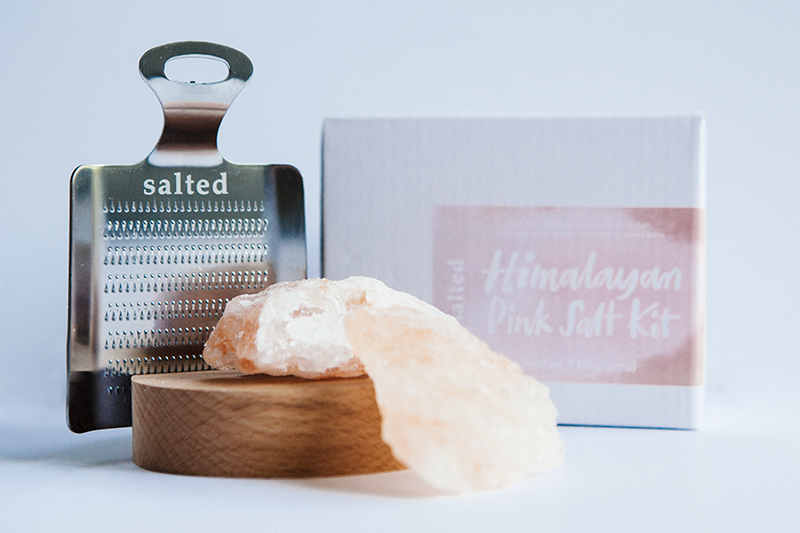 Violà: la pièce de résistance. A pink salt kit? That comes with a beach wood base and super adorable stainless steel grater? And chunks of Himalayan pink salt grown in the Punjab region of Pakistan? I don't normally cook. That nonsense is changing today. Also, I have hidden this from Marlo because no one loves a trip to the emergency room.

FabFitFun is offering dooce readers $10 of your first box, just use coupon code DOOCEBLOG at fabfitfun.com. You have to act fast because each sesons's box tends to sell out.
……
This post is brought to you in partnership with FabFitFun.