For context, you can find out how Eun-Seo rescued me came into our lives here. You can also find Installment One Here, Installment Two Here, and Installment Three Here.
"My neighbor/friend introduced me to this indie band called Faded Paper Figures and I really like them. I don't really know if publicizing one's taste in music is too personal but I would just like to say that my neighbor has excellent taste in music. They also listen to The Shins if that makes my source any more credible."
I was waiting for you to qualify this recommendation, Eun Seo, because I am unabashedly judgmental about music and we cannot be friends if your head has ever bopped to a Nickelback song.
"Apparently the lead male singer is an English professor at Yale while the lead female singer graduated from the UCLA medical school. The third dude writes music for a production company in Los Angeles. So it's an interesting bunch."
Dude. Duude. Doode. Dooce. Just a friendly reminder.
"Here are a few albums with some of the songs I recommend. I sifted through a lot of them to pick out songs that I was 90% sure would be liked. Although I don't really know if people download music or buy CDs anymore…much less through Amazon."

"North by North" – "I don't even know if this makes sense, but if this song were a person, it would be a really cool person. Like someone who's traveled literally everywhere and done literally everything. This song would also be a good conversationalist and own a Cotopaxi duffel bag."
"Metropolis" – "The lyrics in this song I think are super cool. By the way, I started noticing, maybe a little bit too late, that the songs on the radio have gotten progressively worse over time."
This is called getting older and wiser and more judgmental about music.
"I don't really know why, but you strike me as the kind of person to dislike listening to music on the radio."
YOU ARE CORRECT.
"The Persuaded" – "So this song uses the words "Omnicom", "Noam Chomsky" and "hegemony" in a sentence, so there's that. I think that's interesting, although I am just a teenager so I'm fairly easily entertained."
YOU ARE NO ORDINARY TEENAGER, EUN SEO

"San Narciso" – "Have you ever listened to a song and thought, "I want to live in the lyrics of that song"? That's this kind of song."
"Piledrive" – "I'm not sure if this song is referencing the giant construction machine or that one concussion-inducing move they use in the WWE, but the lyrics in this song seem relatable when I'm stressed. Also, I don't watch WWE."
Excellent. We can still be friends.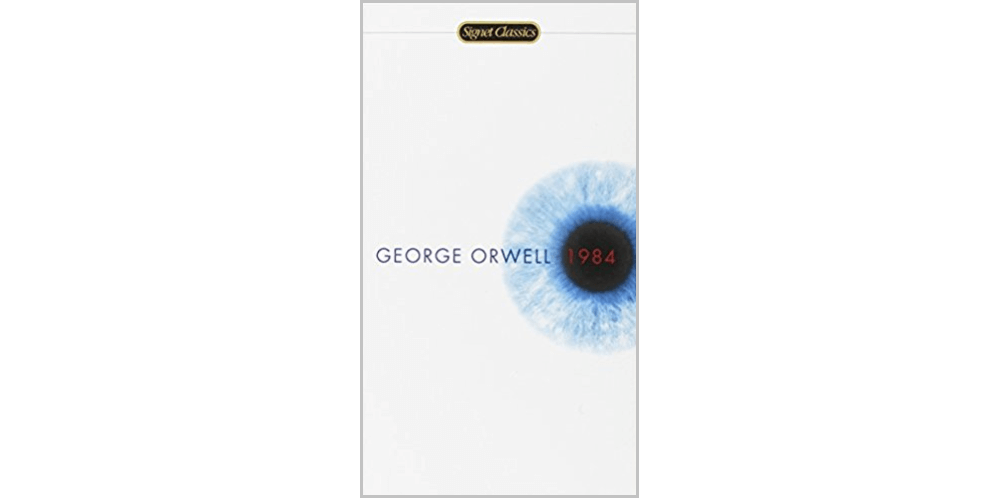 "I don't really know if it's lame to recommend books that are assigned to you as a school reading assignment, but apparently, sales for this book have gone up significantly since Trump was elected as president. So I guess if you or you readers haven't read this book yet, maybe give it a shot, although it is a pretty well-known book and you majored in English."
I majored in English and spent a year's worth of tuition on CliffsNotes.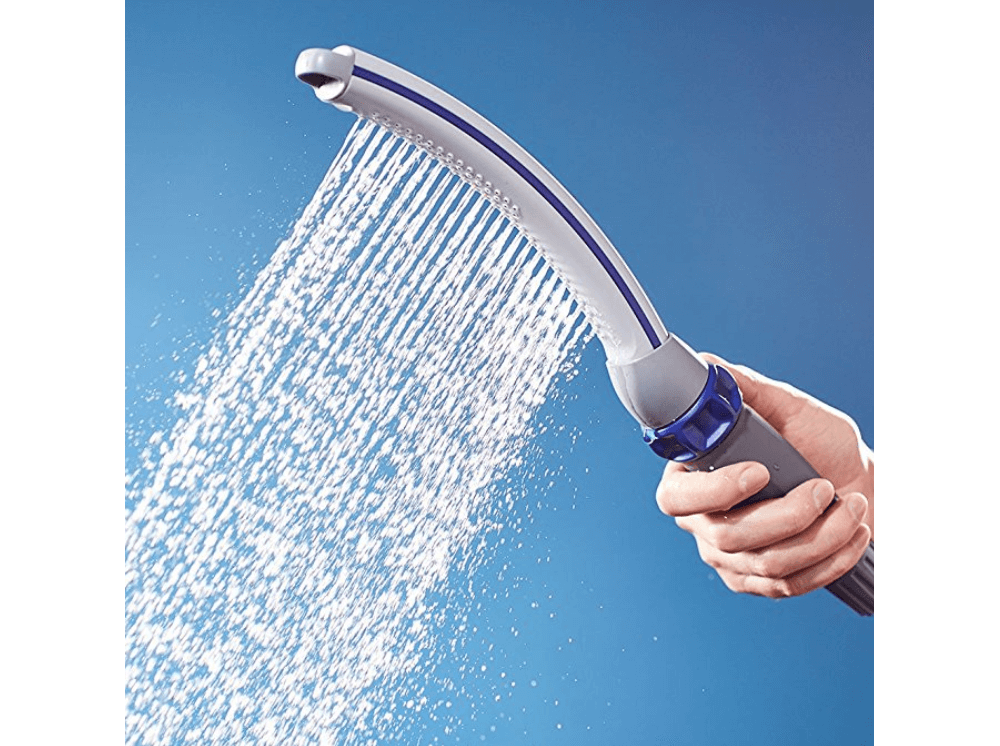 Waterpik Pet Shower Attachment
"I swear every time I go to the store, the first thing I do is check if there are any good dog treats on sale that my puppy might like. And even if it's not on sale, oh well, kumbaya, I'll get it for him anyway. If I don't get a college degree, it's because I spent all of my tuition money on my dog."
BAD BAD IDEA. DO NOT GO THSI ROUTE. DOGS ARE CUTE AND WHATEVER BUT THEY WILL EVENTUALLY POOP ON YOUR COUCH AND EAT THE BOWL OF CHIPS NEXT TO YOUR DAUGHTER'S BED.
"But, I hate giving him baths and he hates taking them. The problem is, he gets stinky easily, and I'm not really sure why. All of my friend's dogs don't seem to accumulate any sort of distinct "doggy" smells, but mine always seem to come inside smelling like my lacrosse cleats."
SWITCH HIS FOOD TO CANIDAE. I AM TOTALLY SERIOUS. DEAD SERIOUS. THE BAD SMELL WILL VANISH.
"Anyways, as a result of his dog smells, I have to bathe him once a week. I actually do an entire outfit change before giving him a bath because he's super obnoxious in the tub. Anyways, I use a small bucket to rinse him off that I need to fill over and over again, and that just makes baths more miserable for both of us, so this showerhead attachment looks like an answer to a prayer."
MARLO ASKED THIS MORNING WHEN WE'D LAST GIVEN COCO A BATH AND I TOLD HER TO STOP SHAMING ME. A REALLY LONG TIME AGO.
"This game is seriously just a ton of fun and it was on an episode of Shark Tank. Also, I just want to take a minute to acknowledge that there is a national college team association for Spikeball championships. I mean look at them, they have uniforms and everything. I dream of that level of Spikeball exaltation."
EXALTATION. PRAISE BE. BLESSED DAY.
"Here's a video of the pros in action"

"There is a cheaper, $25 version of this on Amazon, but it really doesn't work very well. My mom bought it was just a super crappy product."
MOMS ARE THE WORST