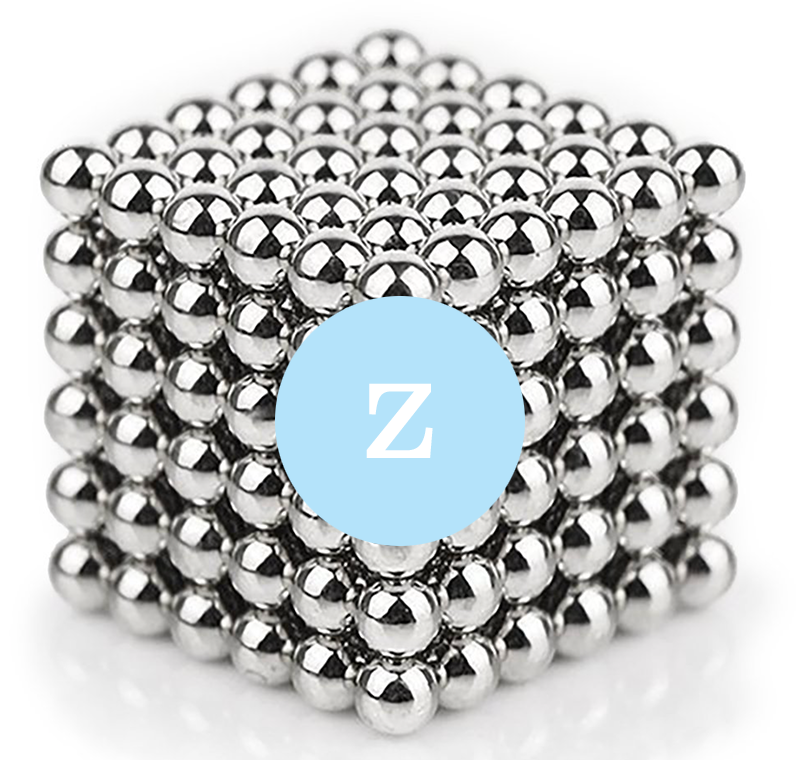 Here is what Eun-Seo sent me a few weeks ago when I was in Paris with a little bit of my own commentary thrown in. And as for the title of this post and those going forward, what? That's exactly what this is. If you wanted something fancier, you came to the wrong Stop 'N Go where we are buying corn nuts with the spare change we found covered in half-chewed fruit snacks underneath the front passenger seat. And we're all barefoot. Bonjour.
"I am still trying to figure out what you and your readers like, based on posts and comments I read on your blog, so I guess what I'm saying is, please have mercy."
WHAT IS THIS MERCY OF WHICH YOU SPEAK?
"I'm trying to adjust my weird tastes with other people's. I just need a little more time to familiarize myself with the realm of mommy blogging."
HERE'S THE CLIFF'S NOTES: WE ARE HORRIFYING.
"I know you told me that a lot of your readers have kids my age and Leta and Marlo's age, so I kind of tried to work off of that. I found this website that has some pretty neat products on it, and I also realized that it's the website my stupid little brother ordered a 5 pound gummy bear from. I added a couple links to videos they've done to market their products in case you want to see how any of the products work. Some of the videos are a bit corny, but they get the message across."
WE ALL WANT TO KNOW, HAS HE FINISHED THE GUMMY BEAR? AND DID HE THROW UP?

Bondic
"This welding pen is pretty cool. It melts clear, liquid plastic onto things, and hardens under the included UV light. This pen could replace super glue, and it's way safer and stronger too."
(Call me crazy, but if you break a glass like the one in this video, throw that thing away. Okay, kids?)
Joe's Sticky Stuff
"It looks like you already bought a roll of this about 4 years ago."
OH MAN DID SHE GO THAT FAR BACK IN MY ARCHIVES? SPOILER EUN-SEO: I GET DIVORCED.
Mighty Mug
"You told me that Leta accidentally spilled water on your computer and ruined it, so that reminded me about this mug I found that is pretty much spill-proof. It won't protect your computer from partially screwed bottle caps, but it looks pretty handy to me."
Contigo AUTOSEAL Chill Stainless Steel Water Bottle
"This is hands down the best water bottle I have ever used. It keeps your drink cold for half a day, and legit keeps ice cubes solid for about 24 hours. It's also really durable. It's like the flip phone of water bottles. Although, I think the best part is that it's not see-through, so I can take a variety of caffeinated beverages into my seminary class, without being accused of heresy."
YOU CANNOT GET INTO THE CELESTIAL KINGDOM WITH DIET COKE IN YOUR WATER BOTTLE, EUN-SEO.

Crazy Aaron's Thinking Putty
"I've noticed that Marlo seems to really like putty, and all things squishy. I bought a tin of this magnetic putty a couple years ago really liked it, because it tricked me into thinking that I was being sciency. I thought it was the coolest thing on earth. The brand Crazy Aaron's makes other types of cool putty to play with, but the magnetic one is my favorite."
(UPDATE: The following is apparently a dangerous item for families with small children or animals, and there have been a few lawsuits filed over the damage they have caused when ingested. FYI. DO NOT BUY IF YOU HAVE SOMEONE IN YOUR HOME WHO COULD POSSIBLY BE HARMED.)
BuckyBalls
"This is basically origami with a set of 216 magnetic balls that are about 5mm in size. You can shape them into different 3-D objects, squeeze to relieve stress, or attach on both sides of your nostril to make it look like you have a nose piercing (like I did on the school bus back in elementary school), but they're really cool and just super fun to mess around with. Here's a link to a video that shows what people can do with them. It's not the best video, but it works."
WAIT. FIRST. YOU ATTACHED THESE TO THE SIDES OF YOUR NOSTRIL. TO MAKE IT LOOK LIKE YOU HAD A NOSE PIERCING. IN ELEMENTARY SCHOOL. I WANT MARLO TO BE YOU WHEN SHE GROWS UP.
A Monster Calls by Patrick Ness
"I was sitting in a movie theatre and they played a trailer for a movie adaptation that was going to be done for this book. I never got around to watching the movie, but I did read the book and really liked it. At first glance, it kind of looks like a horror novel, but it actually has nothing to do with horror. It won an award for the art style used for its occasional illustrations and for the story. I wouldn't suggest it to any of your adult readers, but if they have 10-14 year old kids who need something to read, I recommend this book."

The Royal Gift Shop: Genuine Brazilian Agate Bookends
"I don't know if you or any of your readers are fans of large decorative rocks, but I kind of am, and these bookend rock-thingies are really cool."
The Little Prince: Unabridged with Large Illustrations
"This is probably one of my all-time favorite books, and I will admit that I have really simple tastes, but I think this is a good read for kids who are about seven years-old or older. My younger siblings love this book. This particular version of the book is a bit pricy for a paperback, but the translation is just so much better than the others. Here's a link to a cheaper print of the book just in case, but the translator is different."
3Doodler Create 3D Pen
"The explanatory video on amazon regarding this products shows some of the neat stuff people can do with this pen."
I AM GETTING THIS JUST BECAUSE OF THAT 3D EIFFEL TOWER. WHAT. I DON'T MISS PARIS AT ALL ONLY EVERY SINGLE TIME I BREATHE AIR.